1. What do you miss the most about being a player?
I miss my brothers and the roar of the 12s at CenturyLink Field.
2. What was your favorite moment as an NFL player?
Having the honor of being voted captain at the end of my rookie year will always be the biggest moment of my career.
3. Looking back at your career, what sticks out as a defining moment for you?
The games against Philadelphia seem to be what people remember most. (In two games versus the Eagles, Tatupu totaled 20 tackles, 4 interceptions and seven passes defensed)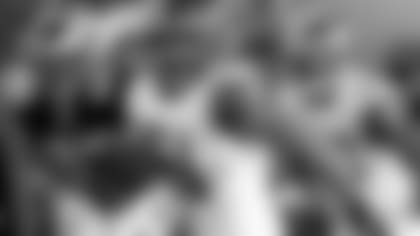 4. Was there a meaning behind why you chose to wear number 51?
Two of my favorite people in the world rocked the Five-One when I was growing up. One was my Uncle Anthony and the other was an absolute beast. Four-time super bowl champion, and my coach Ken Norton Jr.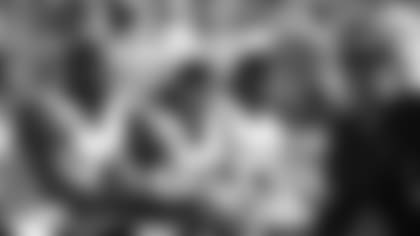 5. Throughout your journey in becoming an NFL player, who was your biggest supporter?
My mom, my sister Nea, my dad, and my wife Rachael all supported me every step of the way. I couldn't have done it without them by my side.
6. How have you seen Coach Carroll evolve as a coach from USC to the Seahawks?
His message and style have not changed. However, as a coach on his staff, it was incredible to see two things from him daily: his hunger for getting better and his willingness to be open minded.
7. What does it mean to you to still be around the Seahawks organization?
It means the world to me that they still include me in charity events and games. I'm forever grateful to everyone that has ever been a part of this amazing organization.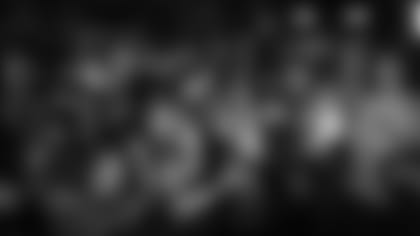 8. How have you seen the Seahawks organization grow and change since you were a player?
The standard for excellence and service to the community was set by the great Paul G. Allen. The Seahawks are without a doubt the greatest organization in the NFL.
9. Who do you talk to the most from the Seahawks when you were a player?
I am still really close with Erik Kennedy and Mo Kelly. They are family to me, and I probably still spend more time in their offices today than with some of the current players.
10. What did you learn from your time being the assistant linebackers coach?
I learned how to teach. Everyone learns differently and finding ways to get through to each player was an incredibly fun challenge that requires creativity and perseverance.
11. What NFL quarterback would you like to go against today?
None of them. You're not allowed to hit those guys anymore.
Fan photos from the Seattle Seahawks' game against the San Francisco 49ers in Week 17 of the 2019 NFL season,.