Seattle Seahawks Blitz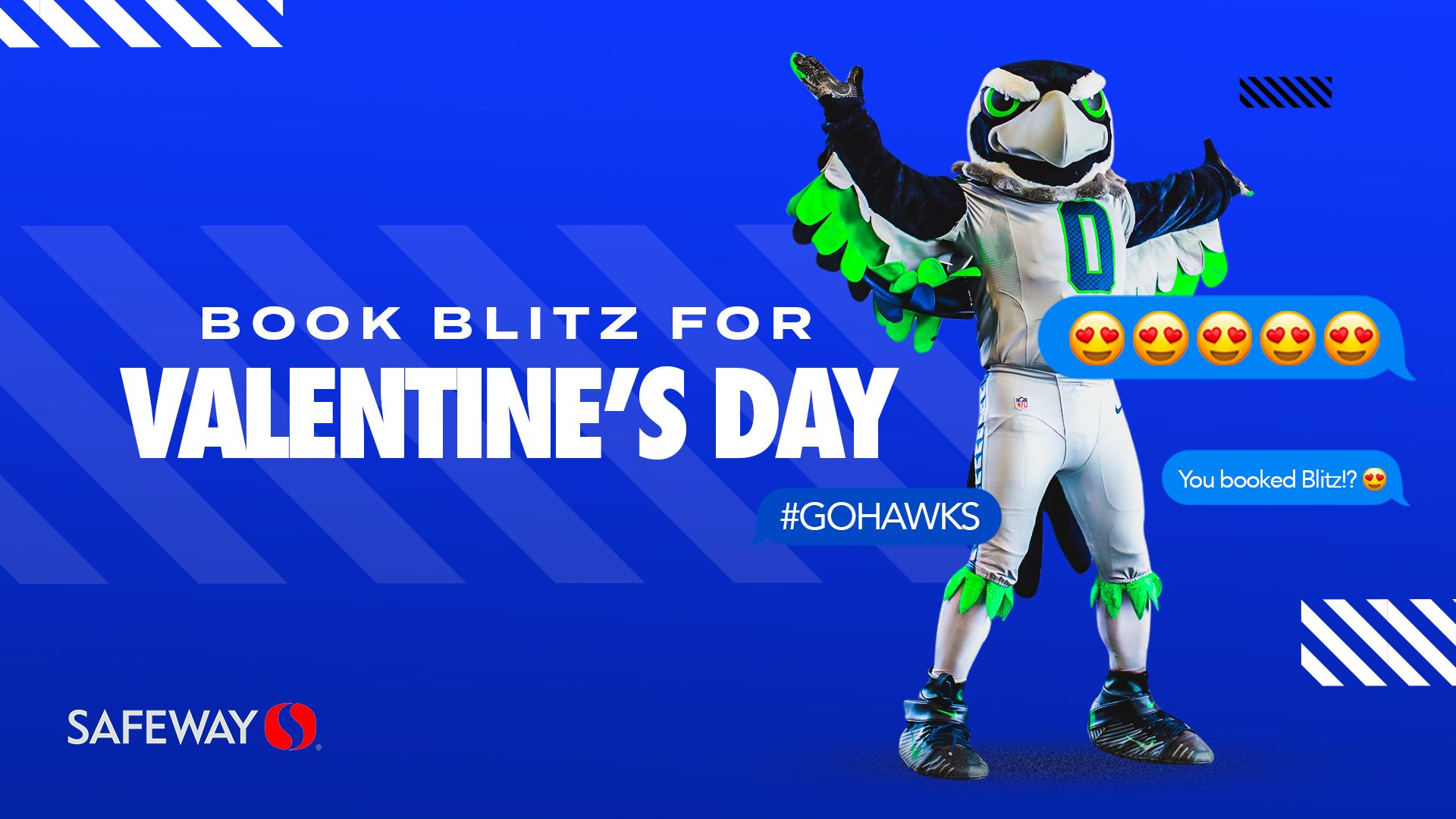 Book BLITZ For Valentine's Day
There is only one way to show that special 12 in your life that they are your Valentine! Send BLITZ to deliver a special Valentine's package to your favorite 12! Not only will they get a visit from BLITZ, but also a Valentine's package that includes 12 roses, chocolates and a Valentine's Day card. Order your Valentine's Day Delivery now by filling out the form belolw!
As the Seahawks mascot, Blitz does his part to make sure Lumen Field is the loudest, most exciting stadium in the NFL. Always the entertainer, Blitz has been known to jump off the roof of Lumen Field, fly with the Blue Angels and skydive with Red Bull.
When Blitz isn't busy with fans at Lumen Field, he can be found at events throughout the Pacific Northwest. Blitz is the life of any party – you will often find him at community events, birthday parties and everything in between.
Born: September 13, 1998
Birthplace: Kingdome
Home: Lumen Field
Height: 6' 1" (a touchdown & extra point)
Weight: Featherweight
Hobbies: Reading, Fitness and Birdwatching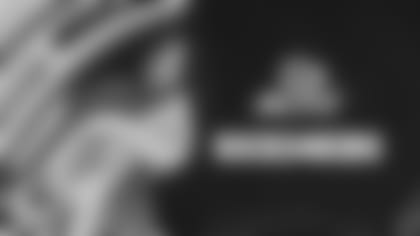 Blitz Kicks 4 Kids
Kicks 4 Kids is a charitable program started by the one and only best mascot in the NFL, Blitz! All donations raised will directly benefit families across the 12s community near and far. Help Blitz meet his goal of donating 3,000 pairs of shoes!
Other Appearance Requests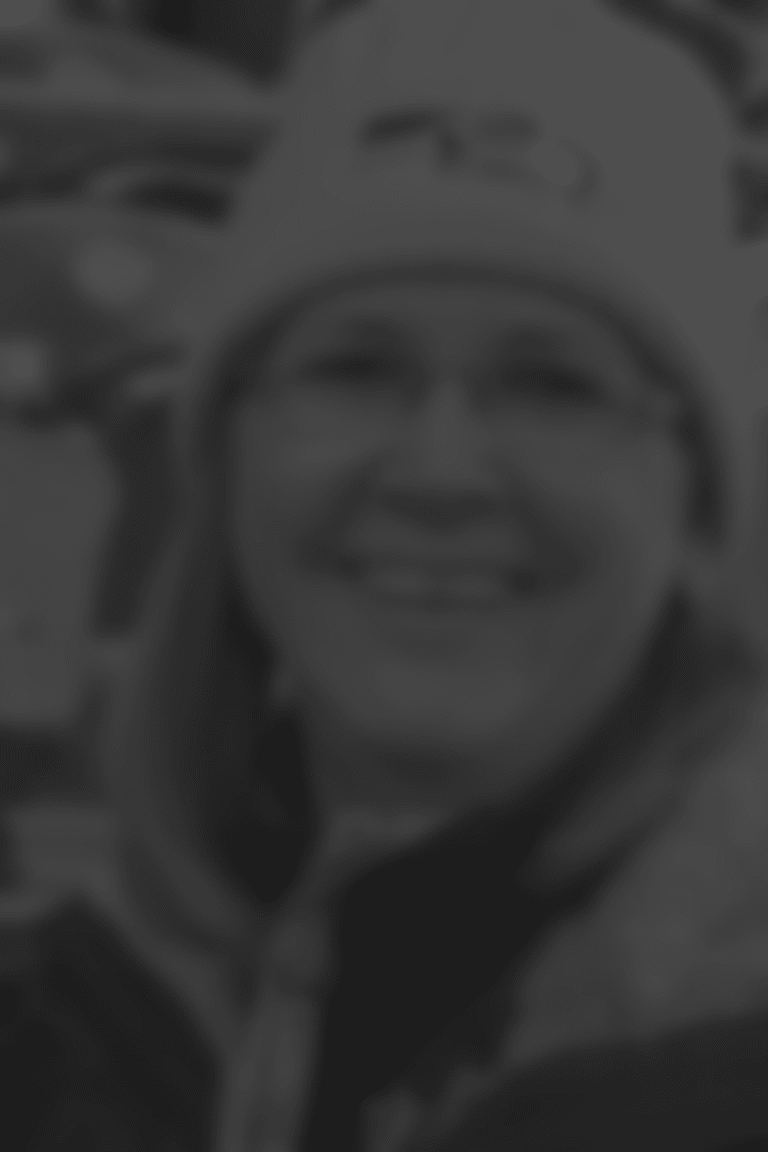 Request an appearances from Blitz
Have Blitz appear at an upcoming event or send a personalized message virtually.