Seahawks Full Season Suites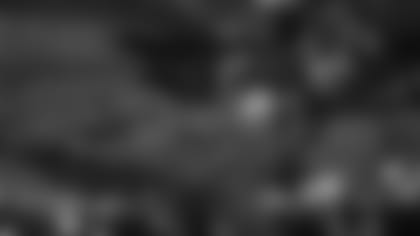 Priority suite access: stadium concerts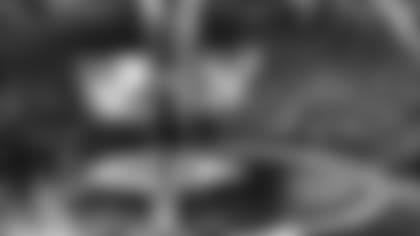 Priority suite access: stadium concerts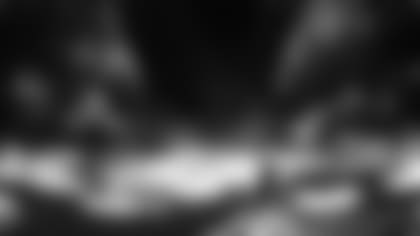 Priority suite access: stadium concerts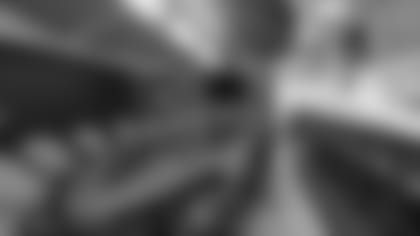 Use of meeting and event space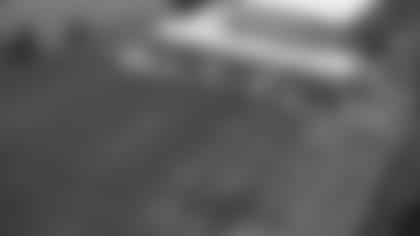 Training Camp access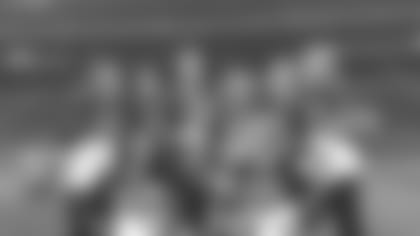 Suite Owner exclusive events
Suite Owner exclusive events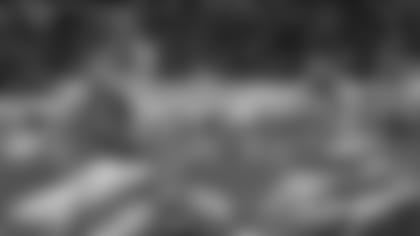 Priority suite access: stadium events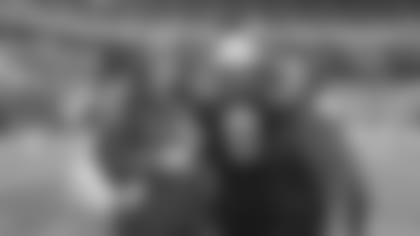 Sideline Access
Ryan Fisher, Proctor Lane, Suite Owner since 2007
"It is one of the few WOW opportunities left in Seattle. We are confident that our suite translated to a positive return to our bottom line—three of our top five clients are a result of our suite and we continue to use the facility and events to maintain our relationships for the long run."
Darlene Corkrum, Senior Vice President/CMO, Virginia Mason Medical Center
"Our suite is one of the easiest and most value-added locations in which to build that business relationship. When you think about how you build relationships, capitalize on opportunities, and demonstrate your expertise in being a community partner, what better way to do that than with the Seahawks."
Bob Anderson, Suite Owner
"For us it's a family thing. It's geared toward taking a tradition we've had all these years and taking it to the next level."