Seattle Seahawks Pro Shop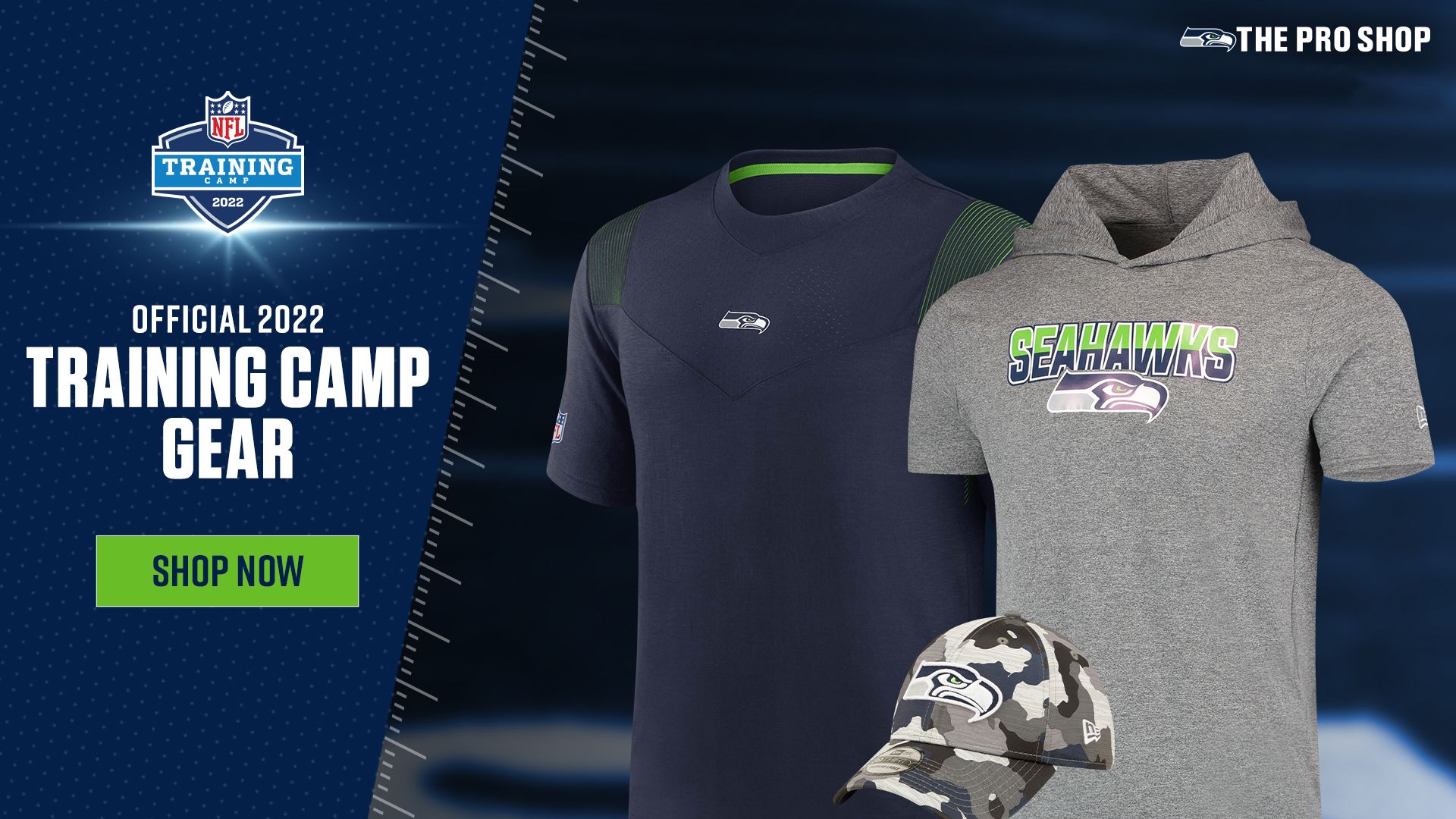 Official Training Camp Collection
Wear the real thing, do the real thing. The Official 2022 Seahawks Training collection is here- all the pieces you need to build the perfect outfit to wear to camp. Order online now, shop at one of our stores before, or shop on-site at training camp.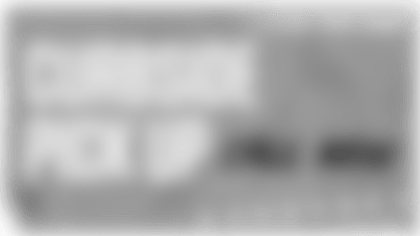 LUMEN FIELD
Monday - Saturday: 10 a.m. - 5 p.m.
Sunday: 12 p.m. - 5 p.m.
Phone: (206) 682-2900
RENTON LANDING
Monday - Thursday: 10 a.m. - 7 p.m.
Friday - Saturday: 10 a.m. - 8 p.m.
Sunday: 11 a.m. - 6 p.m.
Phone: (425) 496-8810
Shop Seahawks Gear Online
Find the best gear for all the 12s on your team with hundreds of unique items you can't get anywhere else.
Be Notified About Pro Shop Discounts & Special Offers