Seattle Seahawks Junior 12s Kids Club
Junior 12s Exclusive Benefits
Difference Makers Of The Month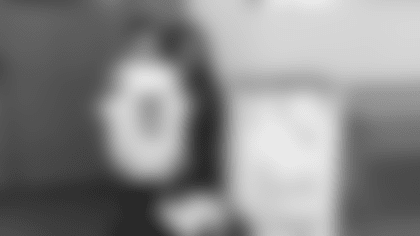 December Difference Maker Of The Month
In honor of Deiondre's birthday, he collects socks for a non-profit organization,Dignity for Divas. He has been volunteering with them for 6 years and their goal is to collect 10,000 pairs of socks to donate to the homeless in the Seattle area. Deiondre loves to know that he is making a difference in the community by helping people stay warm in the winter months. He has a big loving heart for people.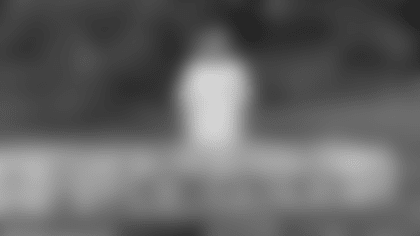 November Difference Maker Of The Month
On October 17, 2021, Stephen helped volunteer with some of his family at Making Strides Against Breast Cancer in NJ. Our family has been volunteering at this event since 2008, in loving memory of family members who passed away from breast cancer. Stephen volunteered as a Route Monitor, who passed out bottles of water and cheered on the walkers. Stephen has also volunteered at Cradles to Crayons a nonprofit organization that helps low-income and homeless kids in the Philadelphia area. He has donated 1500 books and his goal is to donate a total of 2000 books. He also makes Back to School cards for Cradles to Crayons, for their backpack giveaway.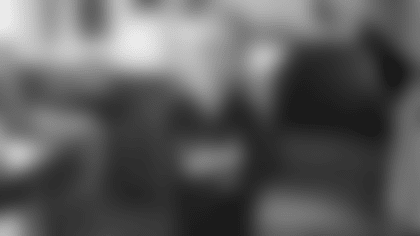 October Difference Maker Of The Month
On June 21, Officer Gordon Beesley was ambushed and killed while on duty. Addyson and her friend wanted to help officer Beesley's family so they set up a lemonade stand to raise money for support. They started the stand shortly after and through community effort raised a total of nearly $2,000 which was then delivered to the Beesley family. Not only is Addyson a huge fan of the Seahawks but, she represents them with a heart of generosity and support to her community.