Seattle Seahawks Junior 12s Kids Club
Welcome to the Official Kids Club of the Seattle Seahawks!
Welcome to the Junior 12s team! The free, youth fan club is open to all kids under the age of 12. Sign your child up today. Throughout the season there will be some unique benefits offered. Kids will have access to activities, virtual content and so much more!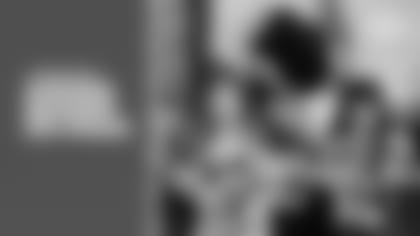 Seahawks Summer Reading Program
This summer we invite all Junior 12s to grab a book (or 12!) and join the Seahawks Summer Reading Program! We encourage each and every Junior 12 to read at least 20 minutes a day this summer. With every 25,000 minutes that the Seahawks community reads, we will release new prizes to our readers at random, with the top overall reader at the end of the summer winning a Blitz visit to their school!
Junior 12s Exclusive Benefits
Pro Shop
Get 12% off your online and in-store purchases all year long at the Seahawks Pro Shop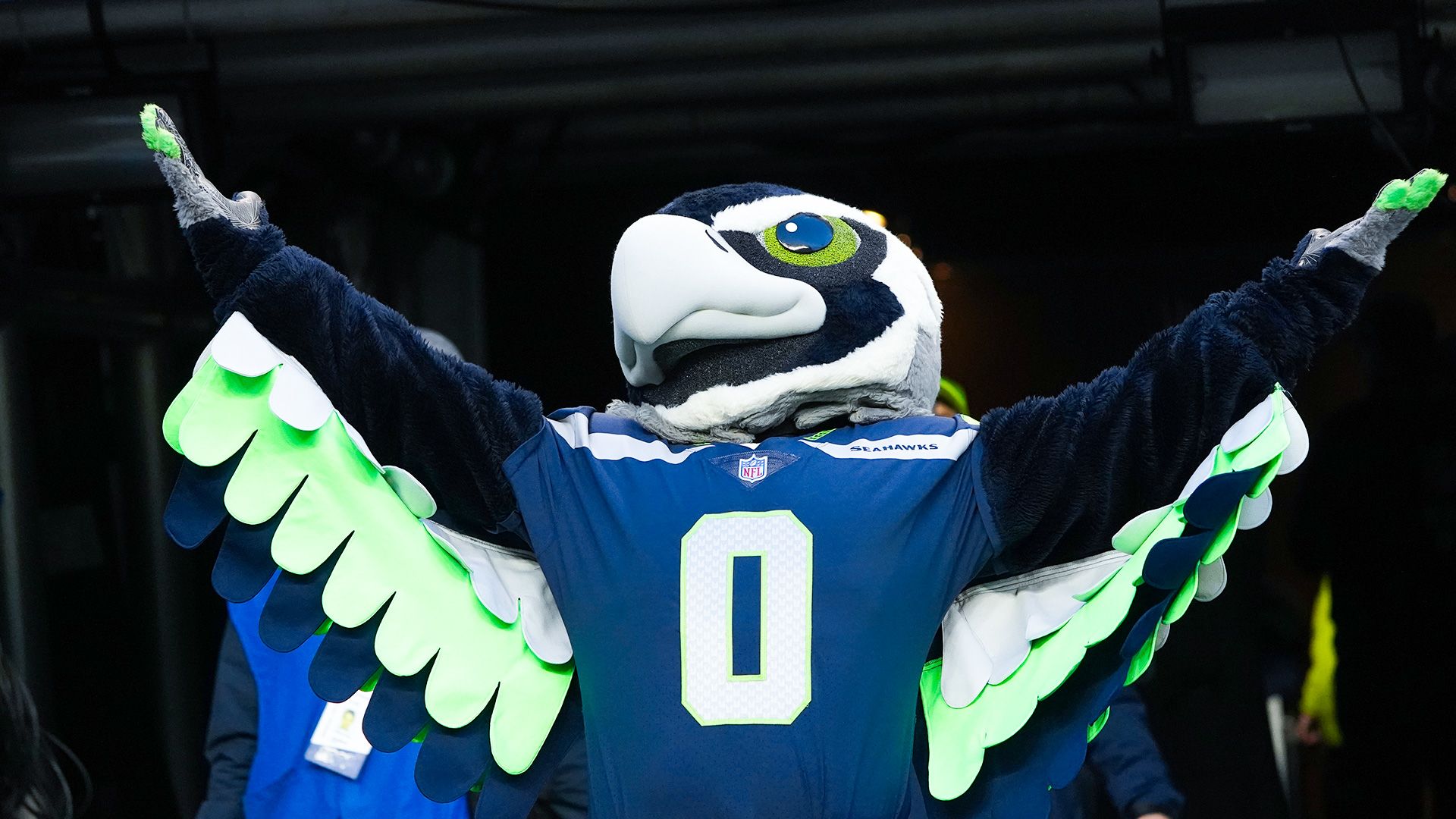 Monthly Events
We are excited to be offering a combination of virtual and in person events for everyone to enjoy this season. There will be an opportunity to have a virtual call with Blitz, Seahawks Dancers and special guest this year for a game night.
Write A Letter To Your Favorite Players
Members get to write a letter to one of their favorite players!
Exclusive Emails
Receive monthly newsletters with special offers and kid-focused content. Members will get a personalized birthday email from Blitz all at no cost!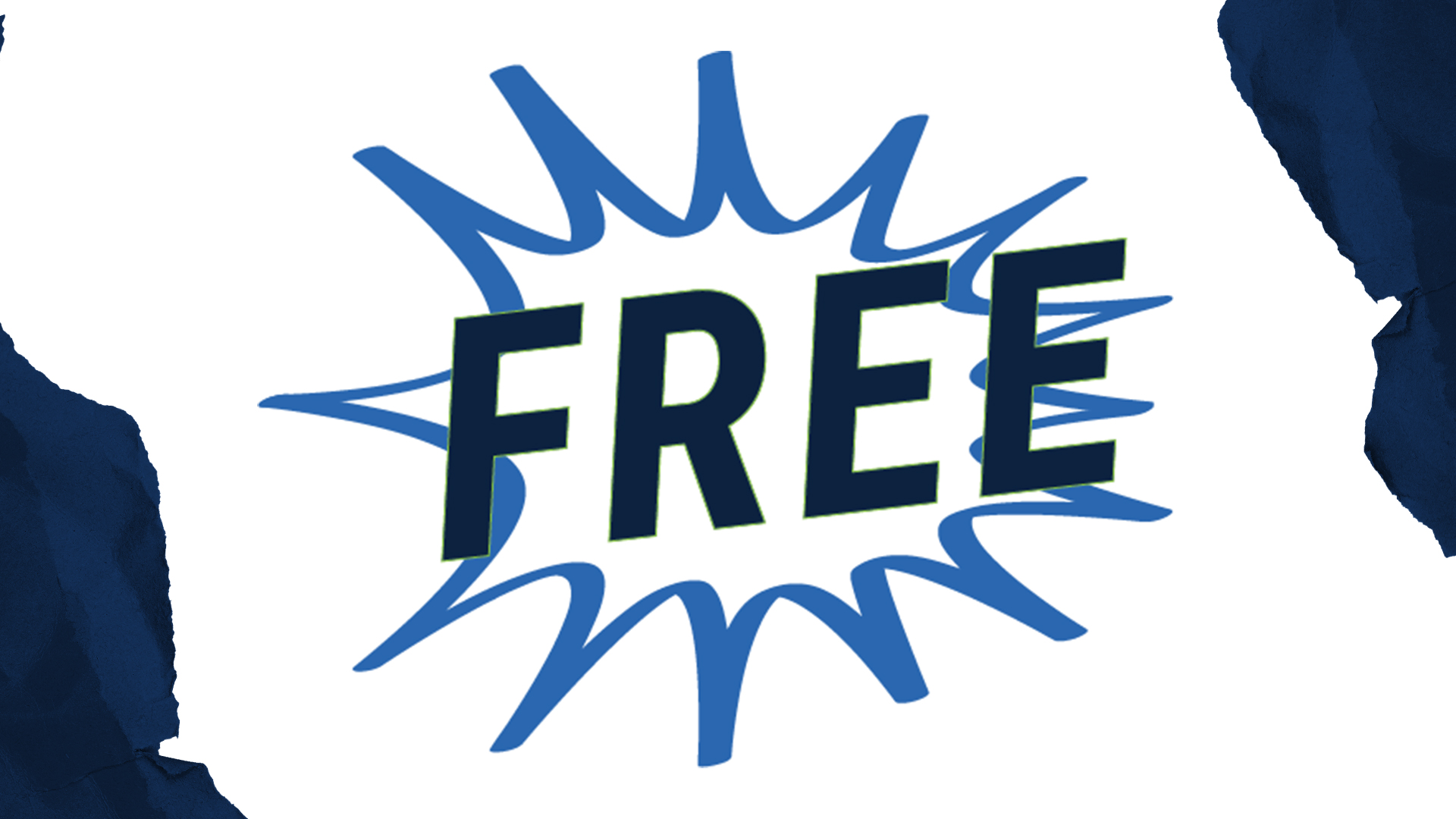 No Cost
Best of all? Junior 12s Kids Club Membership is completely free!
Seattle Seahawks Flag Football League
NFL FLAG and the Seattle Seahawks are teaming up to kick off the Seattle Seahawks Flag Football League.
Athletes participating in the Seattle Seahawks Flag Football League will enjoy access to premier playing facilities including Virginia Mason Athletic Center and Lumen Field, exclusive Seahawks and NFL gear and apparel, and appearances from past and present Seahawks players, Seahawks Dancers and fan favorite mascots, Blitz and Boom.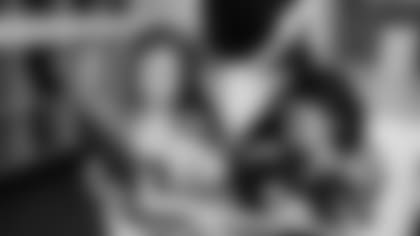 Washington Libraries
The Summer Reading Program has come to a close, but that doesn't mean your child's reading has to. It's important to keep children's minds engaged with books. Washington libraries are a great resource for free digital e-books and audiobooks, including picks and recommendations from staff.