Seattle Seahawks Junior 12s Kids Club
Junior 12s Exclusive Benefits
Family Fun For Home And Away
Seattle Area Fun
Fun For 12s Everywhere

Family Watch Party: Make gameday snacks as a family to watch the Seahawks from your home together!
Arts and Crafts Night: Print out our Kids Club Activity Sheets and Stencils, and have a arts and crafts night with the family!
Play backyard football: Play football in the backyard together!
Volunteer as a family: Check out our "Seahawk Suggestions" for inspiration on the types of organizations you can volunteer for in your community
Game Night: Enjoy a family game night with all your favorite games, having some friendly family competition!
Volunteering As A Family: Where The Seahawks Suggest To Go
Kids Day at Training Camp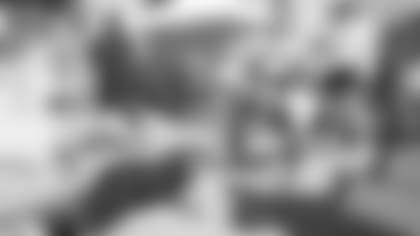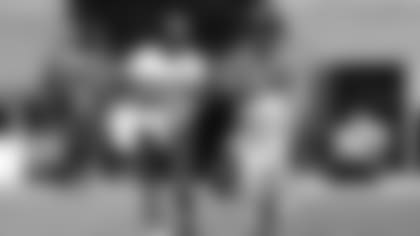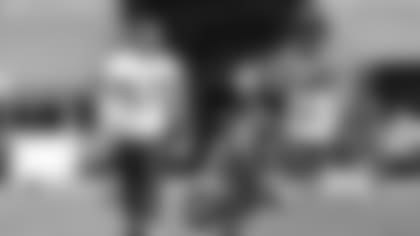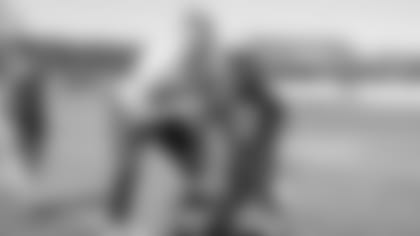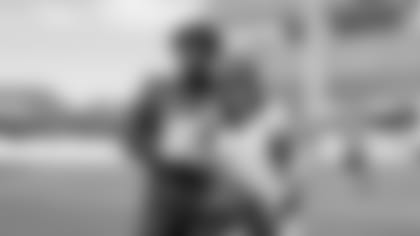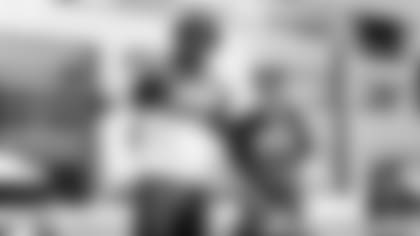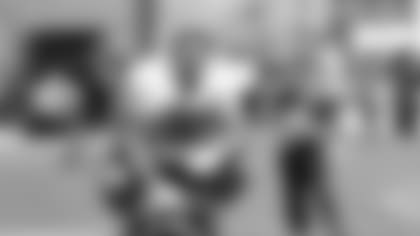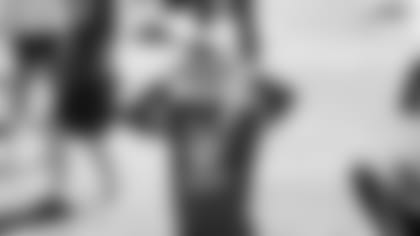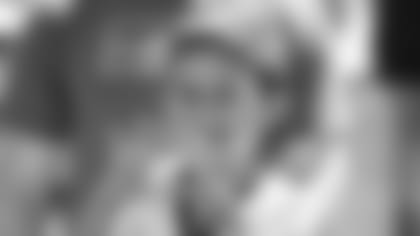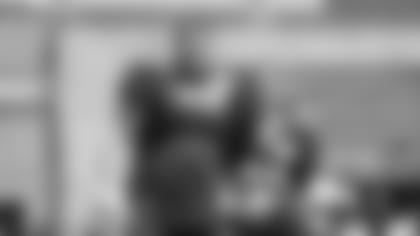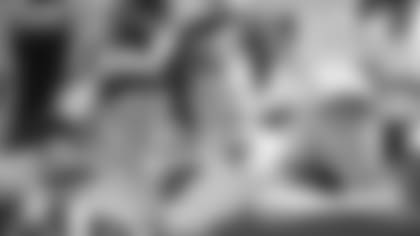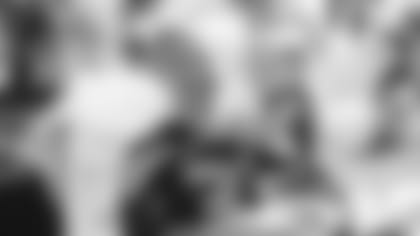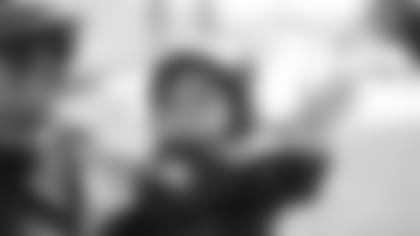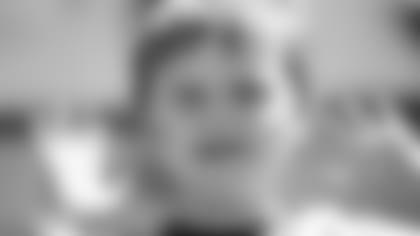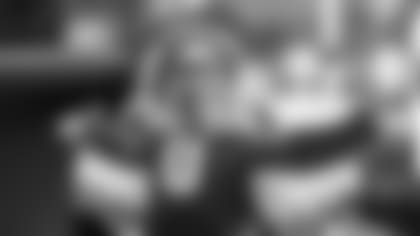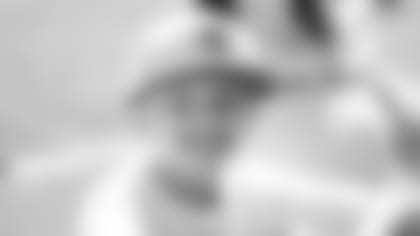 Kids Club In Touchdown City