Seattle Seahawks Mobile Ticket Guides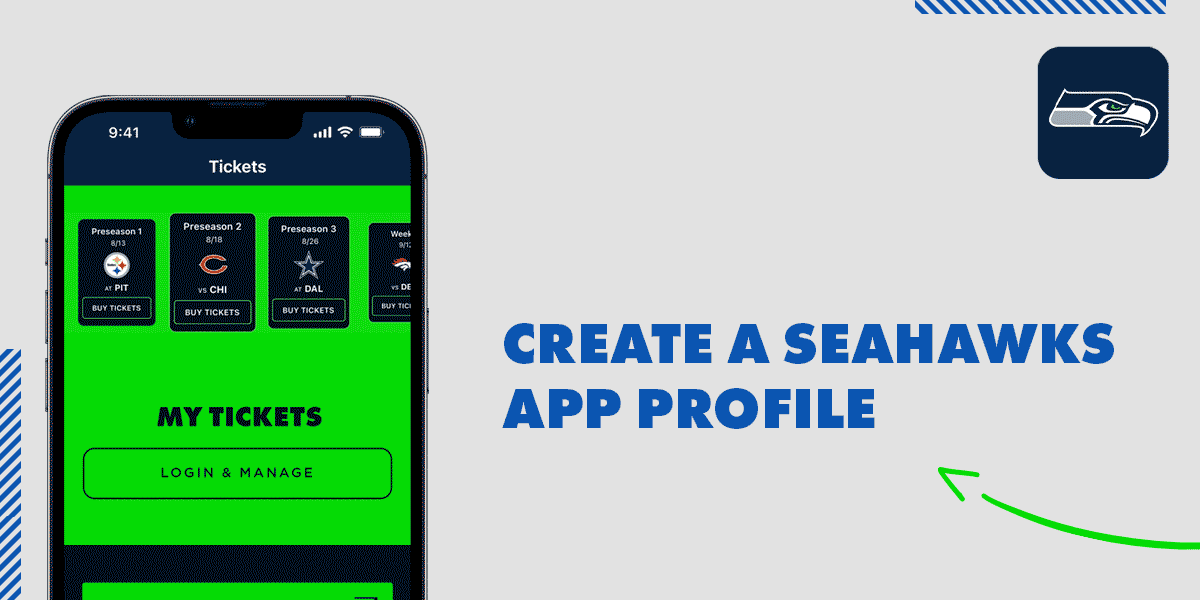 Create A Seahawks Mobile App Profile
New this season, create a Seahawks App Profile to customize your experience for gameday news, team updates, ticket access and more! Please be sure you have the latest version of the app installed.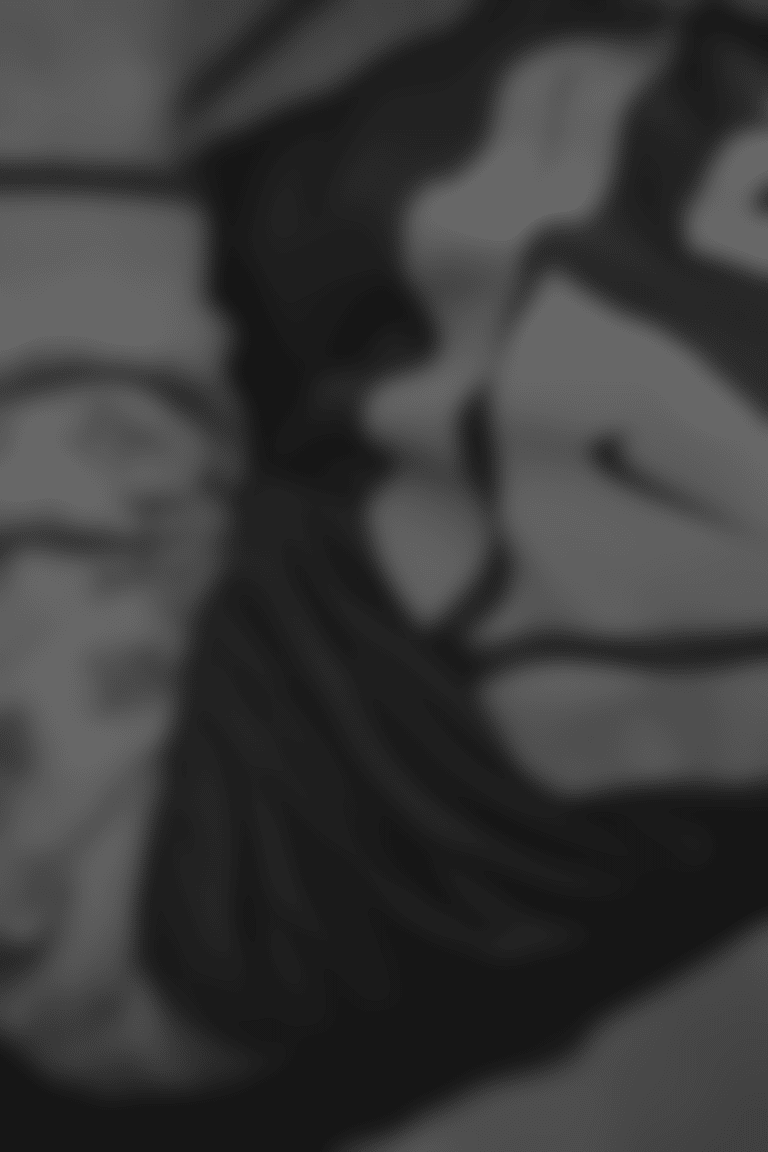 Download Today.
Download the Seahawks app today for your iOS or Android device.
Frequently Asked Questions
Q: Why do the Seattle Seahawks/Lumen Field use mobile tickets?
A: A mobile ticket is the safest, most convenient and flexible way to receive and manage tickets while increasing protection against fraud. You're probably already using your smartphone to attend movies or when you travel, so why not for live events? It's our effort to make your Lumen Field experience the very best. Mobile tickets provide:
A clean, contactless environment
Quick and easy entry to Lumen Field using your mobile phone or smart device
Instant access to all your season tickets through the Seahawks Mobile App
The ability to manage, send or sell your tickets at any time
Reduced risk of lost, stolen, counterfeit or forgotten tickets
An easy way to go green by printing less paper
Q: Can I print my ticket from home, or get a season ticket card instead?
A: No, we have eliminated PDF paper tickets and season ticket card. All tickets are mobile and accessible via your smartphone or mobile device. Screenshots are not accepted due to the rotating barcode technology.
Q: What if I don't have a smartphone, or the guest using my tickets doesn't have a smartphone?
A: If you or your guest does not have access to a smartphone, we can arrange for a gameday Will Call ticket pick-up at the Northwest Box Office at Lumen Field. To arrange for Will Call please call 888-NFL-HAWK at least one business day in advance of the game.
Q: What if my phone breaks, dies, or is lost/stolen before I arrive?
A: Simply come to the Northwest Box Office, present your ID and we'll reissue your game tickets for you.