Seattle Seahawks Ticketmaster Tailgate
WEEK 12
• THU 11/23
• FINAL
49ers San Francisco 49ers 8-3
Seahawks Seattle Seahawks 6-5
Ticketmaster Tailgate Zones
Frequently Asked Questions
Where is Ticketmaster Tailgate?

Ticketmaster Tailgate is located inside the Lumen Field Event Center, which is connected to the south end of Lumen Field off Occidental Avenue.
Do I Need A Ticket?

Yes, game tickets will be scanned upon entry to Ticketmaster Tailgate.
What time does Ticketmaster Tailgate Open?

Ticketmaster Tailgate opens 3 hours prior to kickoff for every Seahawks home game.
Ticketmaster Tailgate Partnerships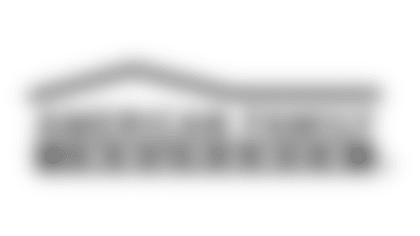 AmFam
Stop by the American Family Insurance House for your chance to pick up free Seahawks swag and play our new game, Protect The End Zone! Step into the shoes of a Seattle Seahawks defender and use your body to prevent the offense from getting into the end zone! Visit the American Family Insurance House at Ticketmaster Tailgate before every Seahawks home game to beat your high score and pick up a cool new item.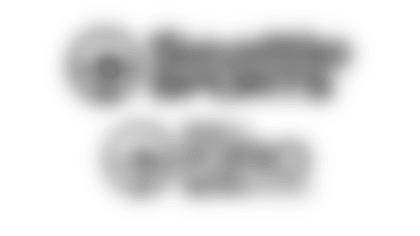 Bonneville
Don't miss the Seahawks Pregame show, broadcasting live from Ticketmaster Tailgate on the broadcast home for Seattle Seahawks, Seattle Sports (710 AM) and KIRO Newsradio. The pregame show is hosted by Seahawks alums Michael Bumpus, Paul Moyer, Ray Roberts, Marcus Trufant, Robert Turbin, and Bryan Walters. Plus, don't miss their weekly visit with the Seahawks broadcast team Steve Raible and Dave Wyman, along with the 12 Flag raiser.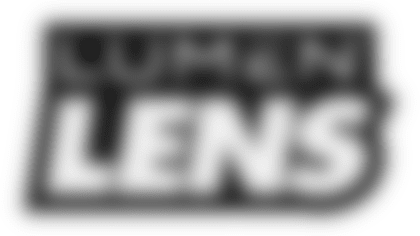 Lumen Lens
Take a Selfie with your favorite Seahawks Player! Stop by the Lumen Lens and capture a photo with your favorite player. The user-friendly interface lets you select from over ten players to take a picture with and share showcase on your social media channels. Lumen Lens isn't just a photo opportunity; it's a chance to create memories with your favorite players and fellow 12s. Be sure to stop by every home game for a new experience.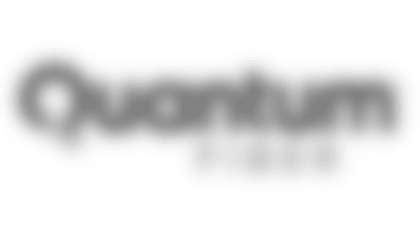 Quantum Fiber
Unleash your potential at the Quantum Fiber Speed Zone and see if you can make it to the top of the leaderboard. This fun for all ages game uses motion capture to allow you to virtually race across Lumen Field as a Seahawk in race for time and bragging rights.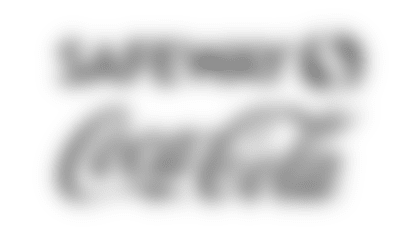 Safeway & Coca-Cola
Always Compete on Seahawks gameday by showing us your best Field Goal Kick while visiting Safeway & Coca-Cola to learn more about their special offerings.  Sign up for Shop & Score and purchase 3 participating items at your local Safeway or Albertsons store for a chance to win Seahawks tickets and prizes!
Toyota Tundra
Visit the Western Washington Toyota Dealers to get a complimentary Seahawks gift and learn about how you can win the Seahawks Tundra from the Toyota Fan Deck!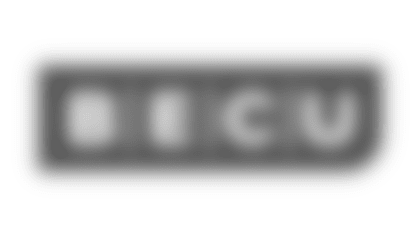 BECU
Elevate your Seahawks game day experience with BECU's latest offering: BECU Flip Cup Challenge! Embrace the spirit of friendly competition as you gather your crew for a family-friendly twist on the classic flip cup challenge. Test your flipping skills and seize the opportunity to win exclusive Seahawks prizes that will make your game day unforgettable. It's time to flip, compete and celebrate while making lasting memories with fellow 12s!