Seahawks Box Office At CenturyLink Field
Box Office Mailing Address
Seattle Seahawks Box Office
PO Box 4769
Seattle, WA 98194-0769
The Seahawks Box Office Window is located on the Northwest side of CenturyLink Field.
Box Office Hours of Operation
Mon-Fri: 10:00AM - 5:00PM
Sat: 10:00AM - 2:00PM
Sun: Closed
Please note that box office hours will vary during the season.
The Seahawks are committed to the best game day experience and offer disabled seating and wheelchair (convertible) locations available on both a season and single game basis. Seats are dispersed throughout all areas and price levels of CenturyLink Field and are fully compliant with the Americans with Disabilities Act (ADA).
Get more information and access appropriate options. Call (206) 682-2800 or TTY/TDD (206) 381-7833
More Information
Ticket Safety Information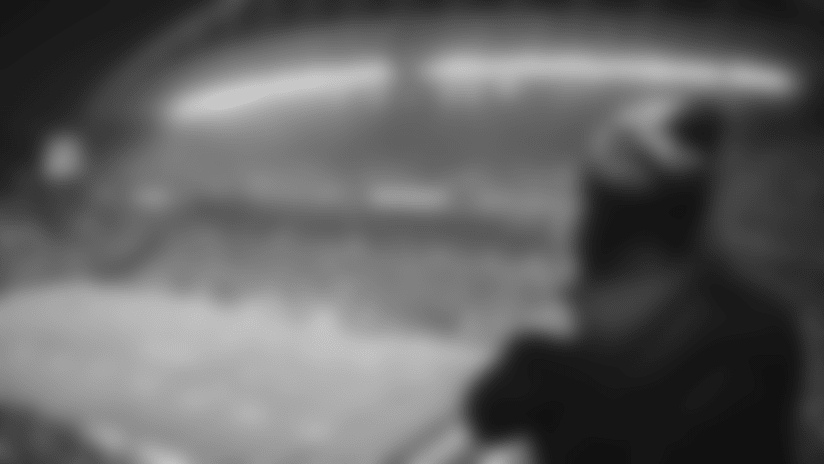 Protect Your Tickets
We love seeing fans share their excitement by posting about their tickets but please remember the importance of keeping your ticket barcodes private. Do not post pictures of your active ticket barcodes on social media or other platforms which can compromise your ticket information and make it more vulnerable to theft. Stick to posting photos without the barcode or with the front cover of your season ticket booklet only.