Call 1-888-NFL-HAWK To Purchase Today
Field Seats for the 2019 season are available for purchase. To order give us a call at 1-888-NFL-HAWK.

Preferred Parking
Preferred parking at CenturyLink Field is available for purchase.

Unbeatable Views
The most up close and personal view of all the action.

Watch the Game In Comfort
Comfortable, high back cushioned seats. 24" wide seats and the most spacious leg room.

Club Access
Access to the Delta Sky360° Club Level and Verizon Lounge.

VIP Seating
Sit only yards away from the field.
*Field access limited to seating area
In-Seat Concessions
Food & beverage available for purchase via mobile ordering with in-seat delivery service.  Currently only available on iOS and Android.

Priority Access
VIP express line for stadium entry into CenturyLink Field.

Complimentary Game Program
Receive a complimentary gameday program each game you attend.
Endzone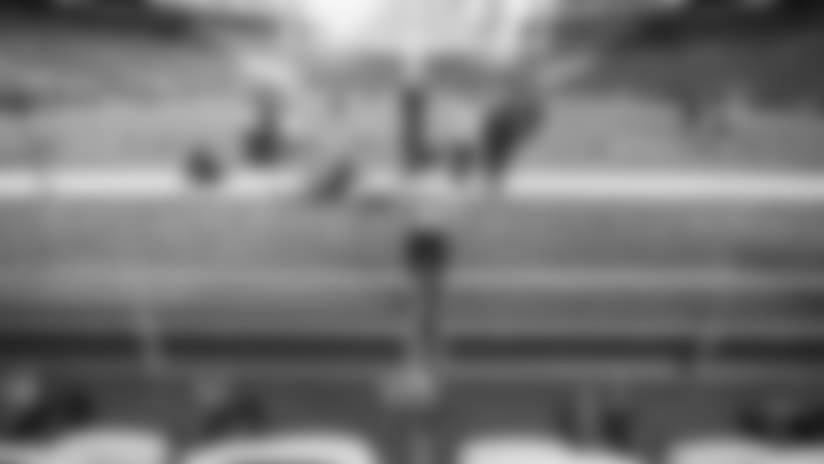 Endzone
SE Corner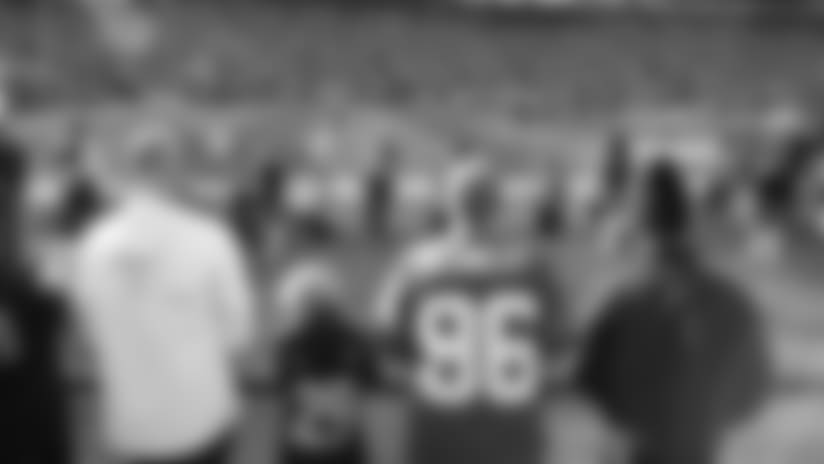 SE Corner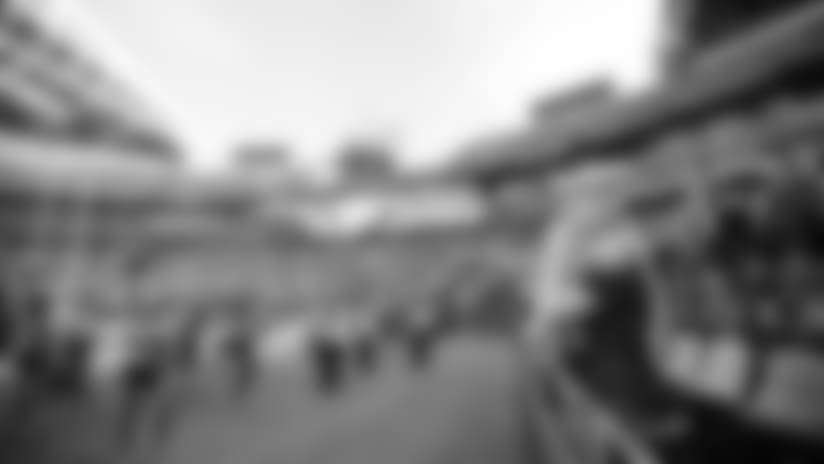 SW Corner
SW Corner
NW Corner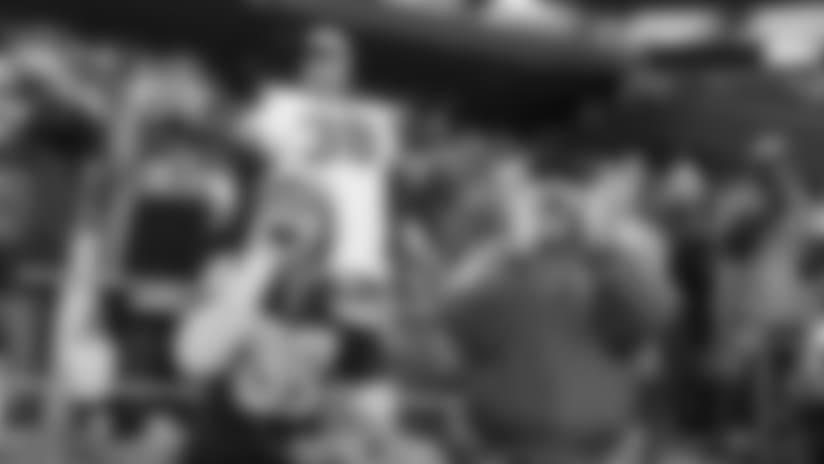 NW Corner
Season Field Seat Locations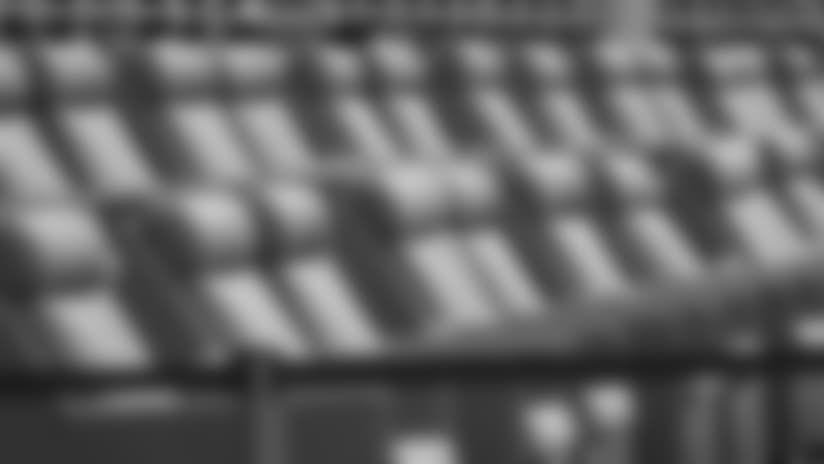 NE Corner
NE Corner
Endzone
Endzone