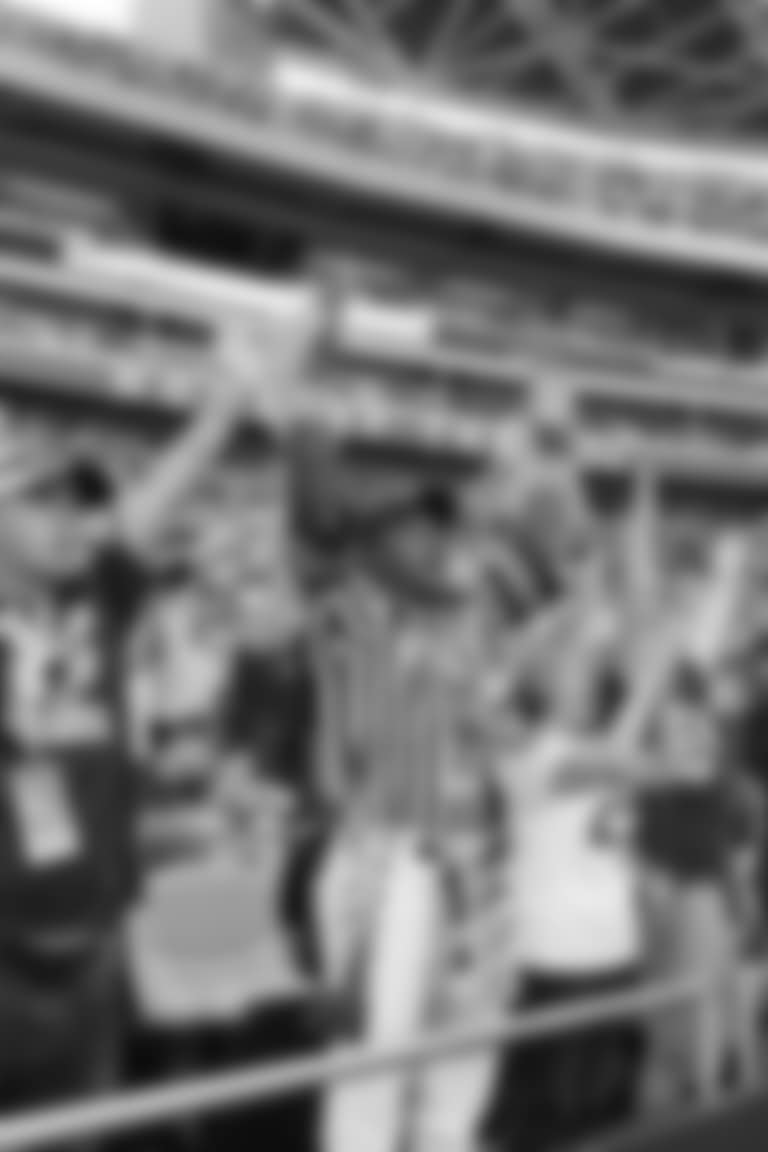 Watch the game from the field.
With single game tickets nearly sold out for the season, settle for the best and join us in Seahawks Field Seats. Create last memories this holiday season only yards away from your favorite players and coaches.
Ticket Safety Information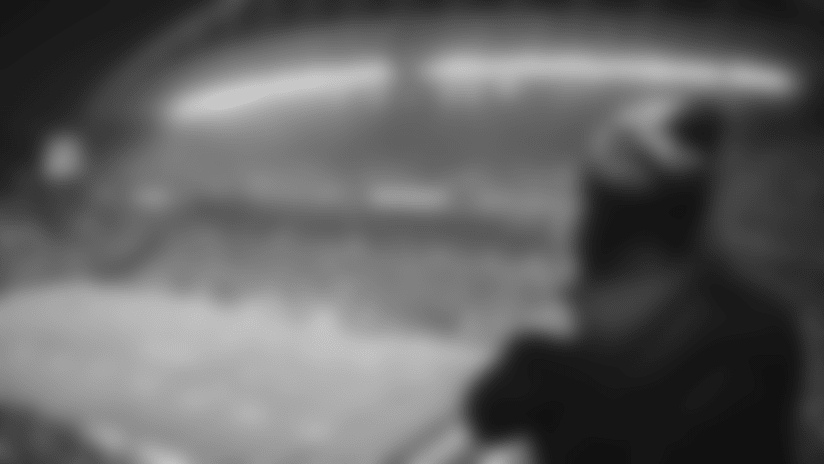 Protect Your Tickets
We love seeing fans share their excitement by posting about their tickets but please remember the importance of keeping your ticket barcodes private. Do not post pictures of your active ticket barcodes on social media or other platforms which can compromise your ticket information and make it more vulnerable to theft. Stick to posting photos without the barcode or with the front cover of your season ticket booklet only.