Q: Looking back at the start of your time with the Seahawks, what stands out to you the most?
A: Obviously, I'd have to look at the beginning when I was just kid from Wisconsin who didn't get drafted. It was my first time on an airplane when I came to Seattle. Practicing at the most beautiful practice facility on Lake Washington, that's what I really remember. Getting to play in the Kingdome and the noise and the fans, learning what the 12s are really all about and where it originated was truly special. I think it's a big deal for the beginning of anything. It had to start somewhere. I'm very grateful that our group started this, and I got to see all the guys at alumni weekend, too. It's a different, unique bond. We built a camaraderie and a foundation for what is currently, now, one of the best organizations in football.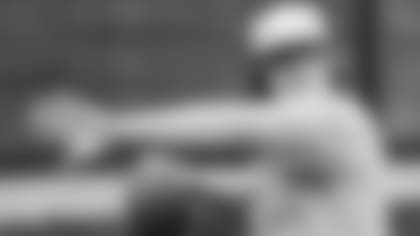 Q: Is there a game that keeps you up at night? Either a frustrating loss or a close call?
A: Easy. The AFC Championship game in 1983. It was the first time Seattle made the playoffs. We won our home playoff game and then we went to Miami where we were the underdogs, and we won that game, too. We played the next game against the Raiders in the Los Angeles Coliseum, and even though we beat that team that year, they crushed us in that game. That was a game I will never forget because I didn't play well at all. We didn't play well as a team either.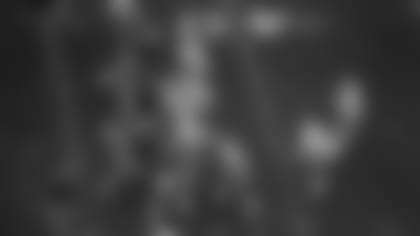 Q: How did spending 19 years in the NFL shape the man you are today?
A: I learned a lot about perseverance and to just keep on keeping on type. I knew what I wanted to do, and I took the time to learn it. Going to five different teams after Seattle was difficult. I had to learn these new offenses and defenses and I had to do it in like three or four months. It was really tough. I also learned that although moving really sucks, moving allowed me to see a lot of different things and get to know a lot of different people. It's really interesting to meet so many different people with different backgrounds and stories. I learned a lot from my many teammates throughout the years.
Q: Was there a coach who you felt made the biggest impact on your life both on and off the field?
A: It was more of a combination of coaches who impacted me in different ways. For example, my high school coach didn't really teach me much about passing, but more about teamwork and camaraderie. My college coach Rudy Gaddini got me into the NFL. Jack Patera gave me my first chance. Chuck Knox got me the opportunity to start and taught me what it takes to be a winning type of player. Marty Schottenheimer was great, very organized. They all taught me a lot of different aspects of the game. Just like Pete Carroll, these coaches wanted to teach.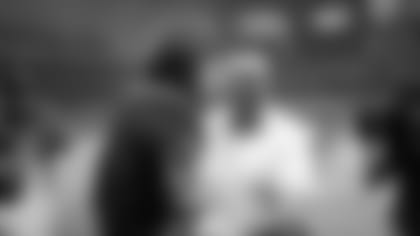 Q: If you could pick any team of yours to play any team today, which teams would you pick?
A: I would take our 1986 team against any of today's teams. We didn't make the playoffs that year. We went 10-6, but we won five-straight games at the end of the year. We were averaging well over 35 points a game. I would take that team against most any teams because our defense was good then, too.
Q: How was the transition process from playing 19 years in the NFL to retirement?
A: Transitioning from playing football every day to retirement was very difficult. Extremely difficult for me. Coming from a small college, I didn't feel like I had any resources to fall back to for help outside of football. It was a difficult transition because I already attained my goal and football was the only thing I truly have a passion for. I had to learn to find interest in other things. Overall, it was very difficult and not as easy as people think. I think the longer you play, the harder it is to leave.
Q: How did it feel to come back with other Seahawks Legends for the Seahawks Legends Weekend?
A: It's really cool. It takes me back to the time where us guys did football in a very different day and era. You can't even imagine. We would have training camp practices with no water and take sack lunches to work. It was just so different, but it was much more of a bonding thing. We would go out and have beers after practice and stuff like that. You just see how much things have changed. It's cool to see all the guys again like Sam McCullum, Nick Bebout, Art Kuehn and John Borchert. We weren't all-stars, but we were all family. It felt like no time had passed being able to be with these guys again.