RENTON, Wash. – The Seattle Seahawks announced today two promotions to its front office senior leadership team. Jeff Dunn has been promoted to Chief Strategy Officer, reporting to Seahawks President, Chuck Arnold. Kenton Olson has been promoted to Vice President of Digital & Emerging Media, reporting to Seahawks Chief Communications Officer, Dave Pearson.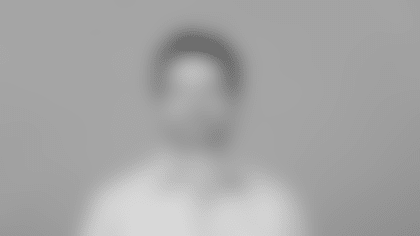 Dunn joined the Seahawks in 2013 and was promoted to Vice President of Business Strategy & Analytics in June 2014. In his role as Chief Strategy Officer, Dunn provides strategic and analytical support to each department of the Seahawks business operations. He also leads special strategic initiatives including major stadium capital projects. Dunn serves on the Board of Trustees of Alex's Army Childhood Cancer Foundation and the PNW Regional Advisory Board of the One Love Foundation. Dunn is the former Chairman of the Make-A-Wish Alaska & Washington Board of Trustees and served on the Board of Directors of the Portland Trail Blazers from 2011 – 2018. Prior to joining the Seahawks, Dunn worked in the private equity investment group of Vulcan Capital for nine years. After graduating from the McIntire School of Commerce at the University of Virginia in 2001, he started his career as an investment banking analyst with Greenhill & Co. in New York City.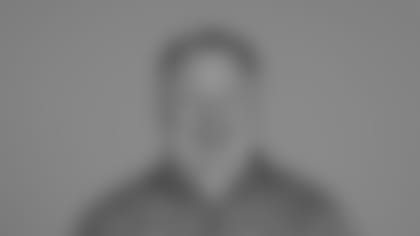 Olson has been with the Seahawks since 2007 was previously the team's Director of Digital & Emerging Media from 2010-2023. In his role as Vice President of Digital & Emerging Media, Olson oversees the digital content and platforms teams for the Seahawks, including all direct communication (email, push notifications, SMS, paid social media), organic social media, digital content, and digital platforms (websites, mobile app, connected television). Previously, Olson was also the Director of Digital & Emerging Media for the Seattle Sounders, and served as Assistant Director of Marketing & Website Management for the University of Oregon. A native of Colorado, Olson is a graduate of the University of Oregon with a double major in Business Administration and Economics.
For more on the Seahawks front office leadership team, click here.