From the Seahawks Summer Reading Program to our honoring of graduating high schoolers in our Senior Spotlight, our involvement with the NFL's Play 60 campaign and a myriad of other campaigns and initiatives aimed at bettering the lives of local youth, youth empowerment has clearly long been one of the hallmarks of the Seahawks' involvement with the community. The Seahawks Spirit of 12 fundraising program has been one of the key components of the organization's youth empowerment efforts, and the team is pleased to announce its return for 2021. Since the program's launch in 2004, over $5 million has been raised for Spirit of 12 Partners.
Each year, the Seahawks team up with a number of organizations that have programs to support local youth for the Spirit of 12 program. 12s are encouraged to donate to these organizations, and throughout the season volunteers will be distributing programs on gameday, keeping 100% of the proceeds that are then matched by The Paul G. Allen Family Foundation. This year, the four organizations serving as Spirit of 12 Partners are Big Brothers Big Sisters of Puget Sound, Outdoors for All, Special Olympics Washington, and Treehouse. Like most businesses and organizations, these groups have all been hit hard by the COVID-19 pandemic and are all in need of donations and volunteers at this time.
Big Brothers Big Sisters of Puget Sound
Big Brothers Big Sisters of Puget Sound places youths in King and Pierce counties from ages 6 to 18 with adult volunteer mentors, fostering meaningful 1-on-1 relationships that help children overcome whatever challenges they may face in their lives. These mentor relationships help kids realize their potential and promote the social and emotional development that is necessary for their mental health and well-being. Click here to make a donation to Big Brothers Big Sisters of Puget Sound, or volunteer to become a mentor yourself.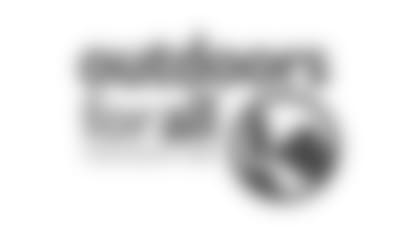 Outdoors for All is a foundation that helps children and adults with disabilities get out and enjoy all of the outdoor beauty that the Pacific Northwest has to offer. Founded in 1979, the foundation provides adaptive and therapeutic recreation opportunities to more than 3,000 disabled individuals each year with the support of nearly 900 volunteers. Snowboarding, cross country and downhill skiing, kayaking, rock climbing, youth and adult day camps, and military programs are just some of the many programs offered by Outdoors for All. Click here to make a donation to Outdoors for All; you can also make bids and participate in their Gala Auction this November or purchase an item on Outdoors for All's Wish List.
Special Olympics Washington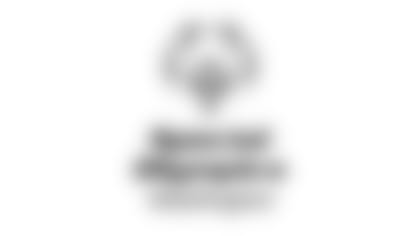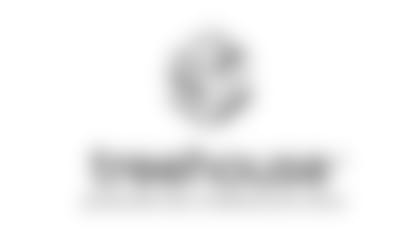 Treehouse is an organization that aims to level the playing field for foster children by providing them with the tools and services they need to be successful, in school and in life. Equity and racial justice in both the foster care and education systems are central to their work, with their goal being that by 2027, 90% of youth in Washington state who have experienced foster care will complete high school with a plan to successfully transition into independent life. Treehouse has a number of volunteer slots available for several different roles, including distributing programs at the Seahawks' October 31 game against the Jacksonville Jaguars at Lumen Field. You can also make a donation here.