Seattle Seahawks Summer Reading Program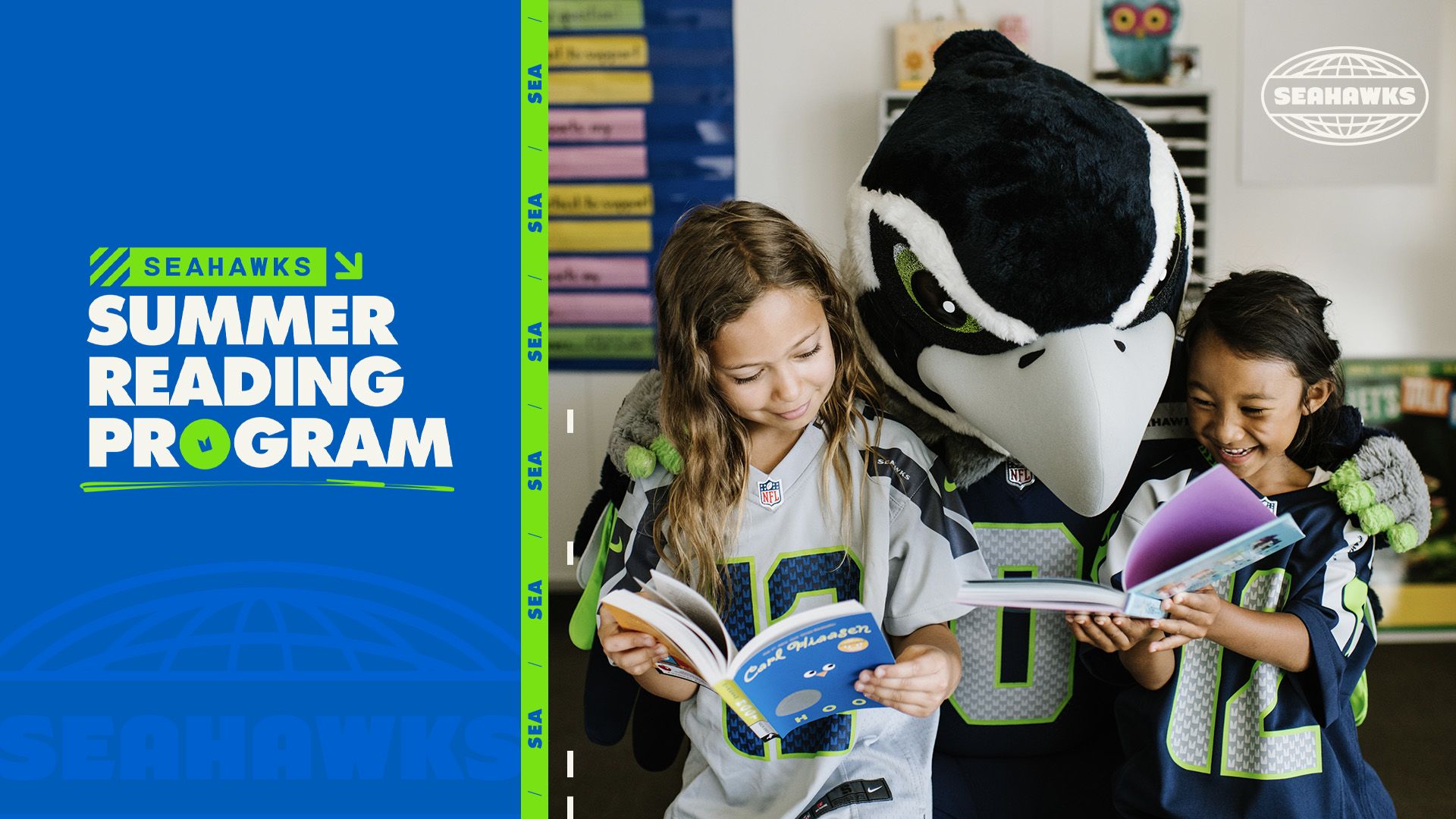 This summer we invite all Junior 12s to grab a book (or 12!) and join the Seahawks Summer Reading Program! We encourage each and every Junior 12 to read at least 20 minutes a day this summer. With every 25,000 minutes that the Seahawks community reads, we will release new prizes to our readers at random, with the top overall reader at the end of the summer winning a Blitz visit to their school!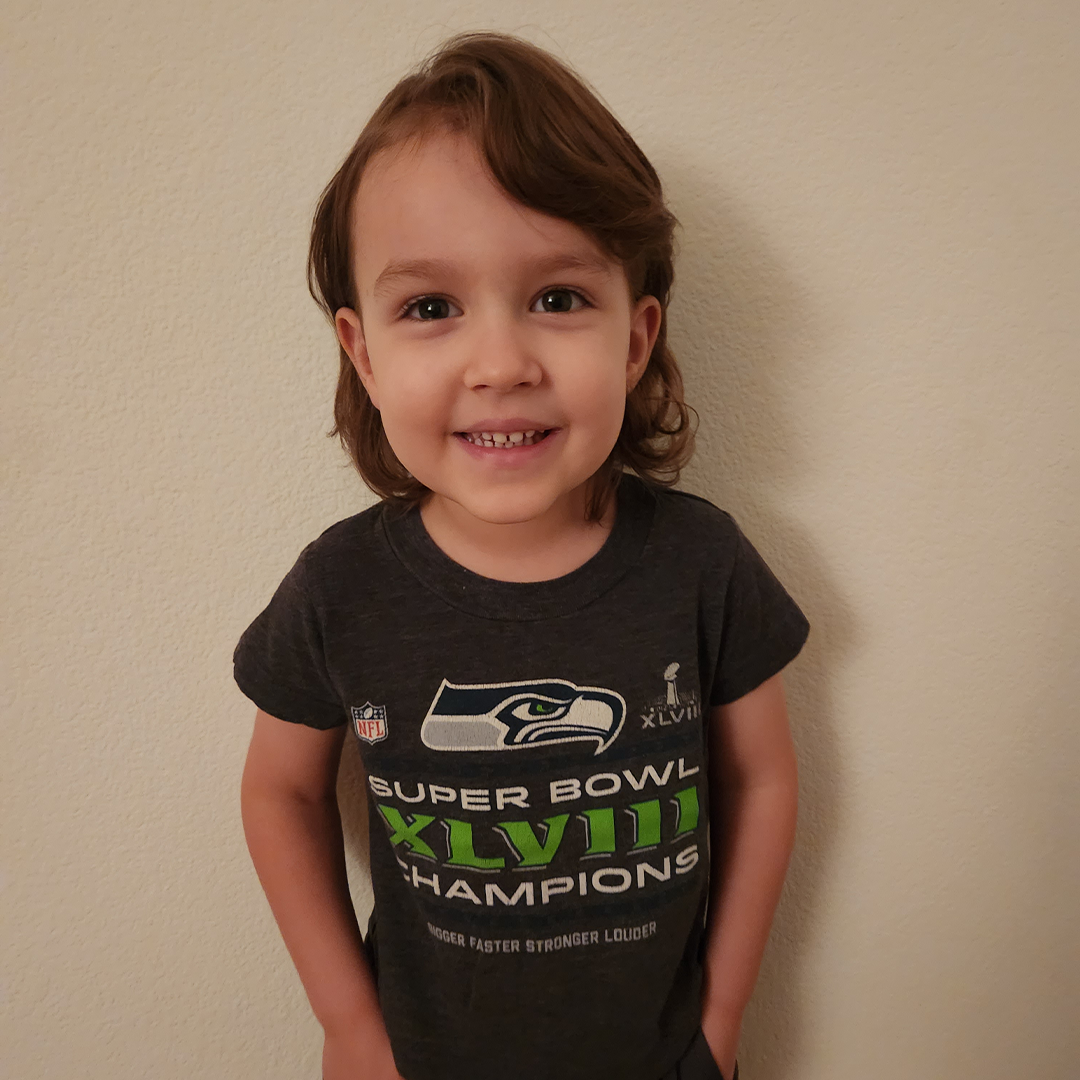 Colton Carpenter - Honorable Mention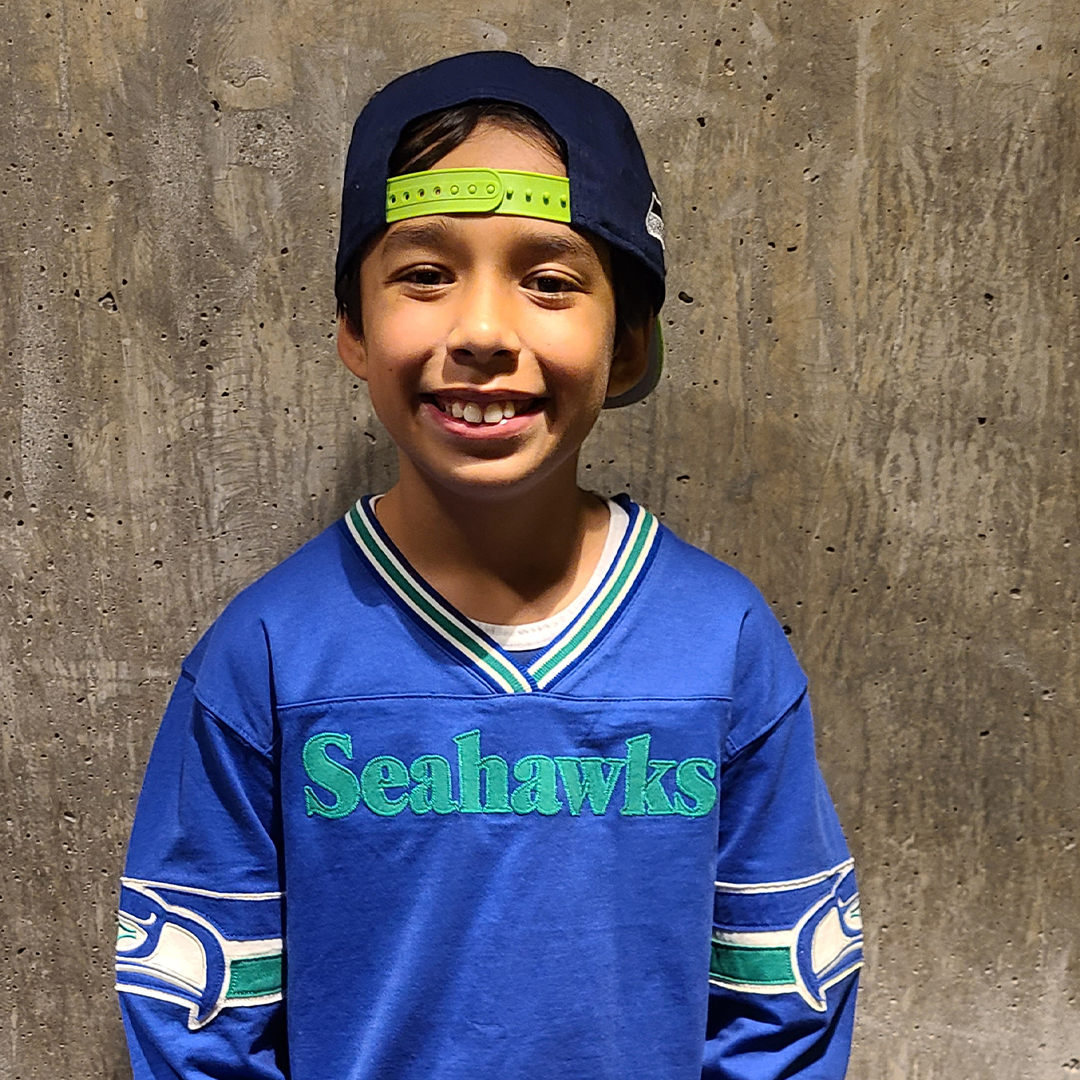 Travis Garcia - Overall Top Reader
Travis read over 23,000 minutes this summer. Way to go Travis!
Win Seahawks Prizes Just For Reading!
For the chance to win fun Seahawks prizes just for reading make sure to follow these steps:
Fill out the sign up form to be registered into the Seahawks Summer Reading program for 2022
You may use our printable reading log for your own reference and fun, but be sure to log your minutes on the Seahawks' digital tracker to be prize eligible
Prize winners will be randomly selected once the program concludes and a top overall reader will be selected every month so it's important to track your minutes and do your reading!
Prizes
For every collective 25,000 minutes that participants read this summer, prizes will be distributed at random to lucky readers, during the month of September 2022! Parent/guardian(s) will be contacted directly via email if their child was selected as a prize winner.
Collective Minutes Read
25,000 - Fan Packs
50,000 - Fan Packs
75,000 - Fan Packs
100,000 - Fan Packs
125,000 - 12 Flag
150,000 - Pro Shop Gift Card
175,000 - Pro Shop Gift Card
200,000 - Autographed Mini-Helmet
225,000 -Autographed Football
2022 Summer Reading Program Top Readers
Top June Readers: Abigail & Jacquelyn Smiddy
Top July Reader: Travis Garcia
Top August Reader: Olive Nakata
Blitz' Book Recommendations
Blitz' favorite book is Goodnight Football by Michael Dahl but he has some other recommendations for junior 12s to keep you entertained and reading all summer long!
All Are Welcome Here by Alexandra Penfold (Ages 6-8)
Jabari Jumps by Gaia Cornwall (Ages 6-8)
Beyond The Laces by Bob Salomon (Ages 6-10)
The True Story of the Three Little Pigs by Jon Scieszka (Ages 6-8)
You Will Be My Friend! by Peter Brown (Ages 6-8)
The Rainbow Fish by Marcus Pfister (Ages 6-8)