Seattle Seahawks Summer Reading Program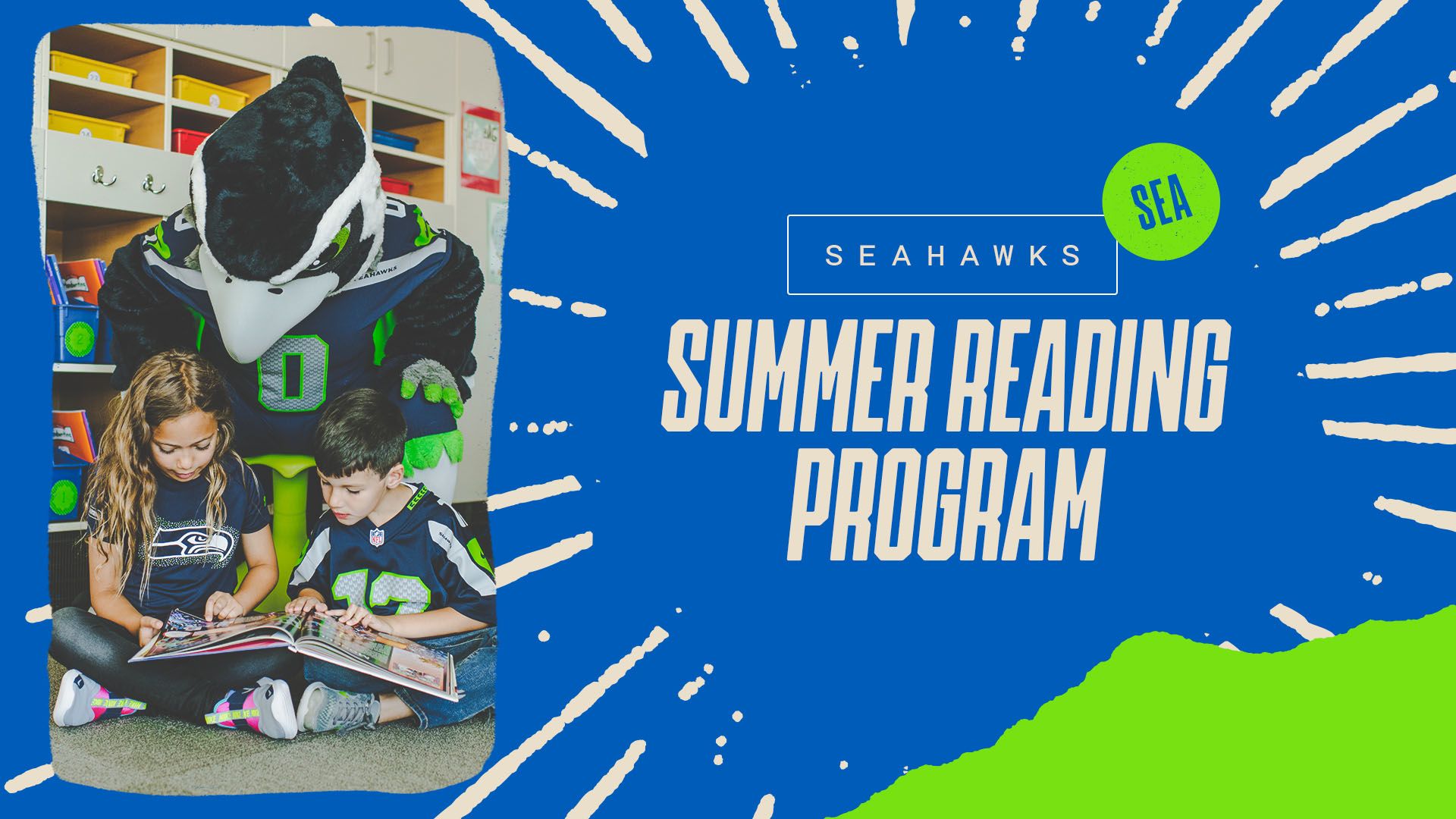 Thank you for your participation in our Seahawks Summer Reading program. This summer we had 2,004 participants collectively read over 220,000 minutes!
Thank you again for being a part of Seahawks Summer Reading. Together we can continue to encourage our future leaders to find joy in reading and learning.
Prizes
Collectively participants read 220,000 minutes reaching the 200,000 prize milestone. Prize winners will be selected at random and prizes will be distributed in September 2021. Parent/guardian(s) will be contacted directly via email if their child was selected as a prize winner.
Collective Minutes Read
25,000 - Fan Packs
50,000 - Fan Packs
75,000 - Fan Packs
100,000 - Fan Packs
125,000 - 12 Flag
150,000 - Pro Shop Gift Card
175,000 - Pro Shop Gift Card
200,000 - Autographed Mini-Helmet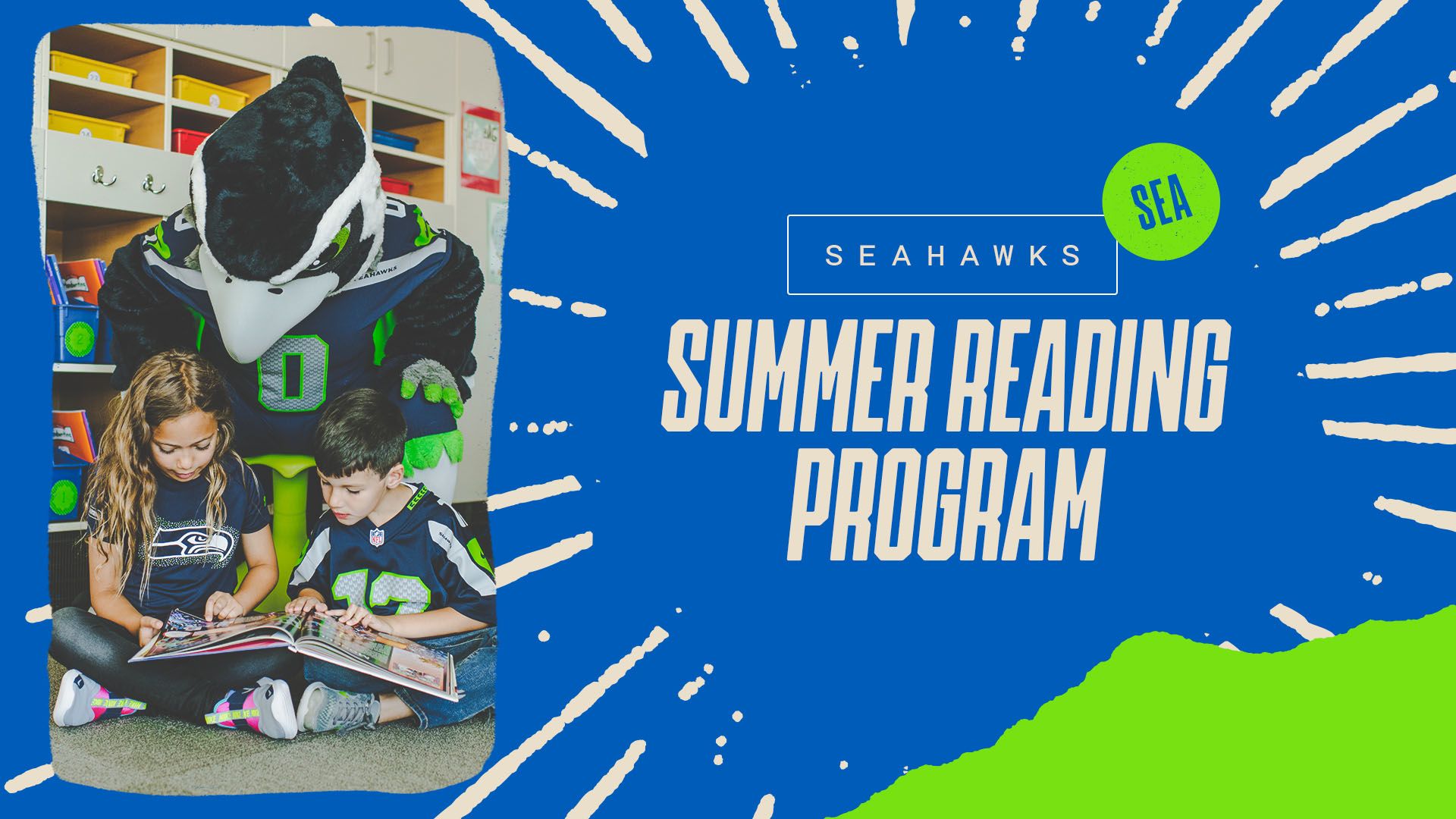 2021 Summer Reading Program Top Readers
Top June Reader: Mireille Ignacio
Top July Reader: Kaydence Moore
Top August Reader: Colton Carpenter
Overall Top Reader: Kaydence Moore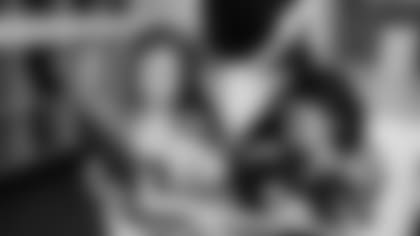 Washington Libraries
Washington libraries are a great resource for free digital e-books and audiobooks, including picks and recommendations from staff.