Seattle Seahawks Youth Empowerment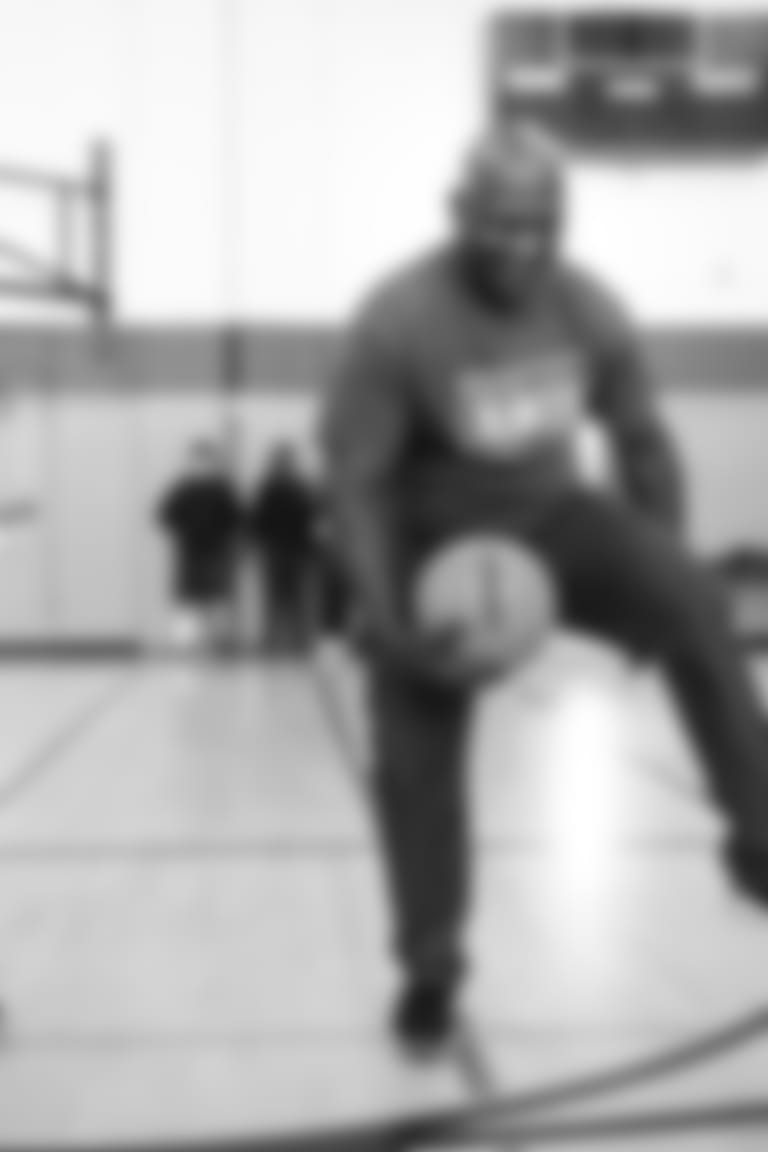 Seahawks Commitment to Empowering Our Youth
Through programs, initiatives, events, and strategic partnerships we aim to educate, empower, and encourage youth, with a focus on character development, social emotional learning, and career building opportunities.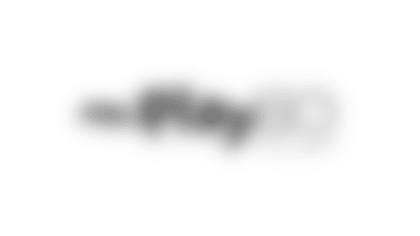 Play 60
NFL PLAY 60 brings together the NFL's long-standing commitment to health and wellness with partner organizations. PLAY 60 also is implemented locally, as part of the NFL's in-school, after-school and team-based programs. Since the program was launched in 2007, the NFL has committed more than $325 million to youth health and fitness through programming, grants, and media time for public service announcements. The NFL and its teams have built more than 200 NFL Youth Fitness Zones and integrated programs into more than 73,000 schools nationwide since the campaign launched.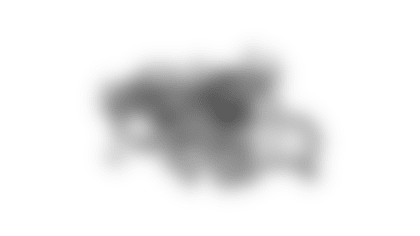 Fuel Up to Play 60
Fuel Up to Play 60 is an in-school nutrition and physical activity program launched by National Dairy Council and NFL, in collaboration with the U.S. Department of Agriculture (USDA) to help encourage today's youth to lead healthier lives.