Seahawks Training Camp is back, and the music is playing. Whether you're at the VMAC or following along at home, Seahawks fans will be able to hear some of the same songs played each day of camp by following a curated playlist on Spotify.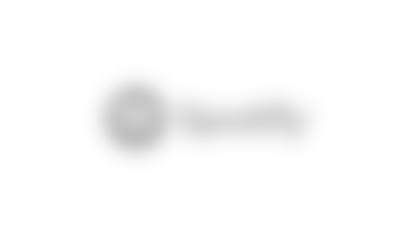 Listen to Seahawks Podcasts on Spotify
Listen to the latest episodes of Hawk Talk, Hawks Live, Seahawks Insiders and The Huddle on Spotify.
Check out the music spun by DJ Supa Sam on the field at the 2021 Seahawks Training Camp at Renton's Virginia Mason Athletic Center:
Teena Marie- Square Biz 1981 (Remastered audio)
Nirvana- Smells Like Teen Spirit (Intro Clean)
Cupid- Cupid Shuffle (LNRP Mixshow Edit) (Clean)
Blocboy JB feat Drake- Look Alive (LNRP Mixshow Edit) (Clean)
DaBaby- Ball If I Want To (Clean)
Queen- We Will Rock You (Clean)
Kenny Loggins- Danger Zone (Top Gun Soundtrack) (MM Edit)
Ciara- Level Up (Sisco Kennedy Intro Edit)
Kings Of Leon- Sex on Fire (Clean)
Camp Lo- Luchini LNRP Mixshow Edit (Clean)
Soul for Real- Candy Rain (LNRP Mixshow Edit) (Clean)
M.O.P.- Ante Up (Clean)
You can hear more songs on the Seahawks Training Camp Spotify Playlist.