Here's a look at what's out there for today – Tuesday, May 19 – about your Seattle Seahawks.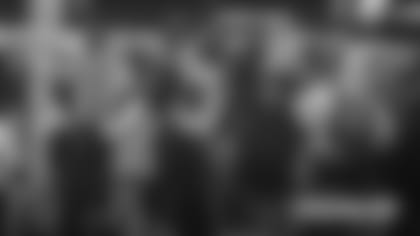 Tyler Lockett's 2019 Season Was Elite
The list looks at a pass-catcher's catch rate compared to his expected catch rate, and the higher the differential, the better the player ranked. Lockett came in No. 2 on the list with a catch rate that was 12.6 percent better than his expected catch rate (74.5 vs. 61.9). Only New Orleans' Michael Thomas, who set an NFL record with 149 catches last year, was better with a differential of 12.7 percent. Here's what Shook had to say about Lockett:
"Lockett's catch-rate difference is nearly equal to Thomas', but he achieved it via a much different method. Lockett enjoyed an average cushion of more than a yard above Thomas' rate (6.1 to 4.8), and as a result, his targets came with over 4 more air yards on average. Interestingly, Lockett's opponents rarely pressed him, doing so just 15.5 percent of the time, likely fearful of his potential to beat them deep after winning the jam at the line. That produced a lower yards-per-target average of 9.6, which is similar to Thomas' (9.3) despite facing much different coverage at the snap. Lockett has a flair for making the tough catch, though, so it should come as little surprise that he tied Thomas atop the catch-rate difference leaderboard. Defenses should probably stop leaving him wide open, though; he owned the highest wide-open rate of this group (22.7%)."
Social Post Of The Day
Today's social post comes from the Instagram account of Jacob Hollister, who along with a pretty impressive mullet, is working out in his hometown of Bend, Oregon.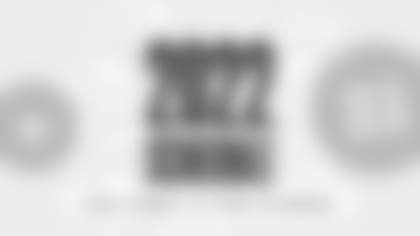 Sync The 2022 Schedule To Your Calendar
Subscribe to Seahawks events and the 2022 Schedule will download right to your calendar when it is announced.