Jordan Babineaux's life is filled with big plays both on and off the field. He joins the Seahawks Stories podcast with Robert Turbin to share stories from his playing days as well as life after football, which arguably keeps him busier than ever. Listen and subscribe to the Seahawks Stories podcast.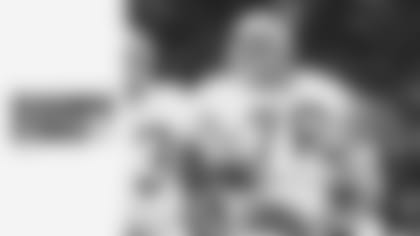 Listen To The Seahawks Stories Podcast
Hosted by the Voice of the Seahawks Steve Raible and Seahawks Legend Jim Zorn, Seahawks Stories features Seahawks Legends, and members of the Seahawks organization. The guys take you on a journey with your favorite players on their journey to the Seahawks, playing in the organization, transitioning to life after football and everything in between. Available on Spotify, Apple Podcasts, and wherever else you get your podcasts.
From D2 to NFL starter (10:24)
The beginning in Seattle (18:56)
Coding on screens and blowing up screens (30:02)
Big Play Babs (36:26)
A family business (43:00)
Pivot to Win (51:06)