Here's a look at what's 'out there' for today - Tuesday, December 18 - about your Seattle Seahawks:
Seahawks Having Fun With Touchdown Celebrations
Statistically speaking, no receiver corps has been more efficient this season than Seattle's. It has been racking up all those touchdowns despite only 202 targets, the fewest of any team's receivers, according to ESPN Stats & Information. For context, Pittsburgh's wideouts have scored 21 touchdowns on a league-high 383 targets. The Seahawks' receivers have the league's lowest drop rate at a hair over 1 percent. Lockett ranks third among receivers, with receptions on 83.6 percent of his targets, while Baldwin is 13th, at 73.2 percent.
It appears that the Seahawks' receivers are leading the league in fun, too.
"I like that I have teammates that are a lot of fun to play with and that we spend a lot of quality time off the field with, so our chemistry, our rapport, our relationships have been built off something greater than just football," Baldwin said. "So when we go out there, we're going to have fun together. That's what we do. We have fun together."
Social Post Of The Day
Today's 'Social Post of the Day' comes from @12s, which asks fans to let it know the best place their 12 Flag has traveled through.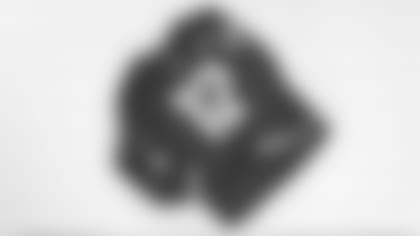 Fan photos from the Seattle Seahawks' road game against the San Francisco 49ers in Week 15 of the 2018 NFL season.