Here's a look at what's 'out there' for today – Tuesday, June 25 – about your Seattle Seahawks:
Doug Baldwin Family Combine
As dozens of fans patiently waited at the gates of Renton Memorial Field, the typical 'Seattle mist' started to let up as the morning began. The precipitation settled just-in-time, as former Seahawks wide receiver Doug Baldwin emerged from an enclosed tent on the field, microphone in hand. Decked out in a teal t-shirt stamped with No. 89 in 'DB' print and 2018 NFC Pro Bowl snapback, the wideout welcomed the families as he approached the gates to open them.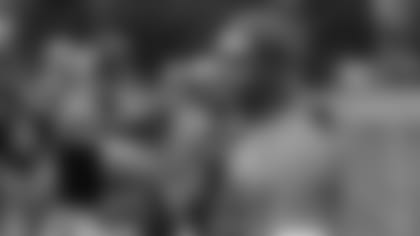 This was only the first wave of three that were all part of Baldwin's Family Combine. He's hosted the event in Renton for the past three years in efforts to build a state-of-the-art community center in the Cascade/Benson neighborhood. Proceeds from the event will go towards the construction of a new community center with the help of the City of Renton, Renton School District, and HealthPoint.
Baldwin took his time to work around the field and make a stop at each individual station to coach the kids attending and their families. Whether he was motivating during the 3-cone drill, racing future football players in the minicamp course, or chasing after young 12s at the punt return drill, he was definitely participating in his event. Competitive nature is not something that the Super Bowl XLVIII champ has lost after post-NFL, as he was racing kids in the 40-yard dash.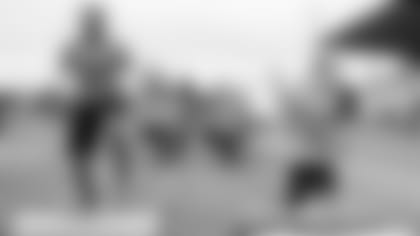 Surprisingly enough Baldwin wasn't the only NFL player in attendance on Sunday morning. Former teammates of Baldwin, Richard Sherman, and Jermaine Kearse, both made an appearance to show their support for their friend.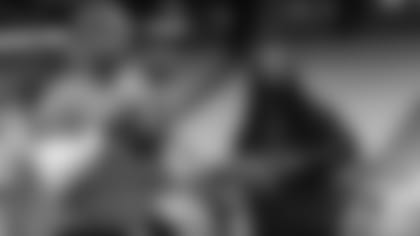 Watching the three of them battle it out in a 'pass-off' competition at the 'passing accuracy throw' station was quite the treat. The comradery between the three former Seahawks was evident as Sherman noticed Baldwin working up a sweat, which was then followed up with a comment about not getting too tired because there were still two more sessions to go.
Social Post Of The Day
Today's 'Social Post of the Day' comes from Seahawks head coach Pete Carroll, as he posted a video via Twitter announcing his newest social networking venture of creating a LinkedIn profile.
Seahawks Legend Doug Baldwin hosted his third-annual Doug Baldwin Family Combine in Renton, Washington in efforts to build a new community center in the area.