Woolen, who led all rookies and tied for the NFL lead with six interceptions, was named to the NFC Pro-Bowl squad last month, while Walker, who led all rookies with 1,050 rushing yards and nine touchdowns, is a finalist for Pepsi Rookie of the Year honors, as is Woolen.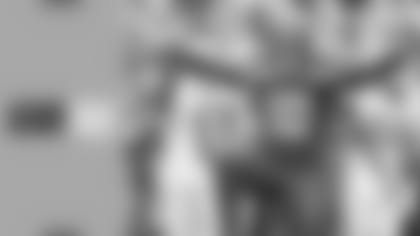 Listen To The Hawk Talk Podcast
Every week, Michael Bumpus and Nasser Kyobe release two podcasts analyzing the Seahawks previous game and previewing the next Seahawks opponent. Available on Spotify, Apple Podcasts, and wherever else you get your podcasts.