The opportunities were there but the Seahawks failed to capitalize in another disappointing loss, this time 13-10 to the Saints on Monday Night Football. Let's rewind.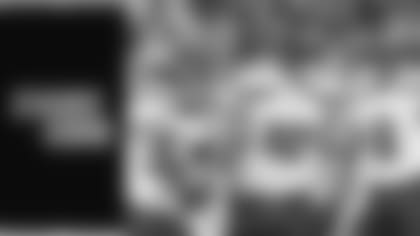 Re-live Each Game With The Seahawks Rewind Podcast
Re-live every Seahawks game this season with game highlights, player and coach postgame interviews, and a whole lot more. Available on Spotify, Apple Podcasts, Stitcher and wherever else you might get your podcasts.
Steve Raible Interview (01:28)
Pete Carroll Postgame Presser (09:47)
Jordyn Brooks Postgame Presser (22:50)
Bobby Wagner Postgame Presser (27:18)
Alex Collins Postgame Presser (39:16)
Geno Smith Postgame Presser (47:33)
Gerald Everett Interview (58:10)
Gabe Jackson Interview (01:06:44)
Rasheem Green Interview (01:08:44)
John Clayton Interview (01:21:45)
Matt Hasselbeck Ring of Honor Speech (01:31:05)
Highlight Recap (01:40:53)
Game MVP (01:45:41)