RENTON, Wash. - The Seattle Seahawks announced today an upgrade to the team's mobile app that will enable fans to raise a virtual 12 Flag on their iOS and Android mobile devices. The upgrade also includes a stadium recorded "Sea-Hawks" chant.  The Seahawks mobile is available via the iTunes App Store and Google Play.
The Seahawks invite fans across the globe to raise a virtual 12 Flag in unison on Blue Friday, January 13 at 12:12 p.m. (PT) in support of the team's Divisional Playoff Game versus the Atlanta Falcons on Saturday, January 14 at the Georgia Dome.
The app was developed by YinzCam, a mobile sports-technology company who has worked with teams across the NFL, NBA and NHL.
Follow the instructions below to raise a virtual 12 Flag:
Download/update the Seahawks mobile app for iOS and Android devices via App Store.
Open Seahawks mobile app and tap "VIRTUAL 12 FLAG RAISING" button which is located in the "FEATURED" section of the home screen.
Secure a 12 Flag, 12 Flag Rally Card or download a flag at Seahawks.com/Virtual12Flag.
Position 12 Flag on flat surface and point camera towards the number, it will appear on screen shortly.
Turn up volume on phone and swipe down to raise the 12 Flag.
Click a picture or video and share utilizing hashtags #Seahawks or #WeAre12 via social media.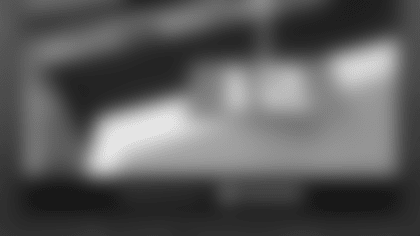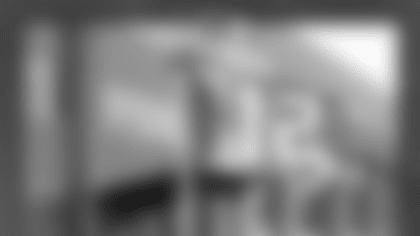 Complimentary 12 Flag Rally Cards are available for pick-up, while supplies last, at all four team Pro Shops located at CenturyLink Field, downtown Seattle, Renton Landing and Alderwood Mall.
Photos from the Seahawks' Road to the Playoffs Tour, Presented By Toyota that saw team personalities take the 12 Flag that was run out of the tunnel prior to Seattle's Wild Card game against the Detroit Lions around Western Washington.