After a tough outing against Carolina, the Seahawks have an opportunity to bounce back in the bright lights against the 49ers. Jen Mueller and John Boyle preview Thursday's matchup at Lumen Field.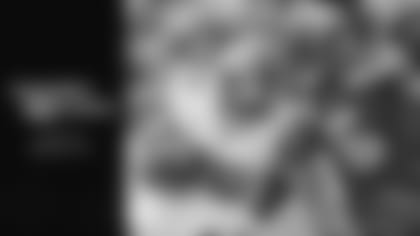 Listen To The Seahawks Insiders Podcast
Hosted by sideline reporter Jen Mueller and Seahawks Senior Digital Media Reporter John Boyle, the Seahawks Insiders podcast takes an in-depth look at each week's Seahawks game and analyzes the previous week's matchup. Available on Spotify, Apple Podcasts, and wherever else you get your podcasts.
Run Game (02:04)
Christian McCaffrey Can Do it All (06:15)
Brock Purdy (07:58)
Rookie Tackles (12:54)
Cornerback Battle (17:59)
Two Things We Need to See (18:41)
Go behind the scenes with team photographer Rod Mar as he shares moments from Week 14 vs. the Carolina Panthers on December 11, 2022 at Lumen Field. Eye On The Hawks is presented by Western Washington Toyota Dealers.