When Damien Lewis was loaded onto a cart, an air cast on his leg and the entire Seahawks roster on the field to see him off, it was hard not to imagine the worst for the third-year guard. 
And while it's too soon to know when Lewis will return to action, the news was very positive considering how bad it looked when he went down in a pile of players early in the Seahawks' preseason loss to the Bears Thursday night. 
"We were very, very fortunate," Seahawks coach Pete Carroll said. "He had a lateral ankle sprain out of the deal. He got rolled up on and all of that, but all of the X-rays were negative. We were very, very fortunate there. He was upbeat about that, maybe surprised by the results, but we're thrilled about it as well."
Asked if Lewis could make it back as soon as the season-opener, Carroll said, "I don't know that."
In other injury news, Geno Smith said he was doing fine after appearing on the sideline with an ice pack on his knee following halftime. Smith banged his knee going down on the sideline in the first half and stayed in the game, and the thought was to give him a bit more work in the third quarter, but with his knee a bit sore, the Seahawks decided against that and had Jacob Eason start the second half.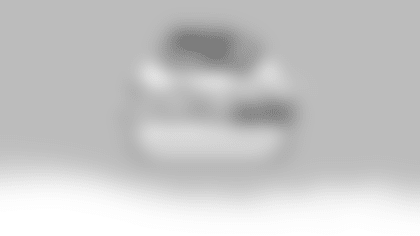 Junior 12s Kids Club
Join the free, youth fan club open to all kids under the age of 12. Sign your child up today.
"Geno banged his knee on the ground, he's got like a bursa thing, a bruised knee," Carroll said. "Penny Hart was going to go in the game (at quarterback) if we needed somebody in the second half. Geno could have gone back in. we were thinking about him coming back and playing in the third quarter just to get some more plays, it just wasn't the right thing to do. 
Said Smith: "It feels good. Just a little ice and some stim, some massage, but I'll be fine."
The Seahawks were without quarterback Drew Lock, who initially was in line to start the game, due to a positive COVID-19 test during the week. Asked about Lock, Carroll said, "He's really sick. It hit him pretty hard."