Here's a look at what's 'out there' for today – Monday, July 1 – about your Seattle Seahawks:
Showing Our Support
For the first time in the organization's history, the Seattle Seahawks participated in Seattle Pride by marching in the Pride Parade on Sunday morning. Joined by the team's drumline Blue Thunder, about a dozen members of the Seahawks staff and their family members and friends walked through the streets of downtown Seattle in efforts to advance the awareness of LGBTQIA+ issues and promote mutual respect and equal human rights for all.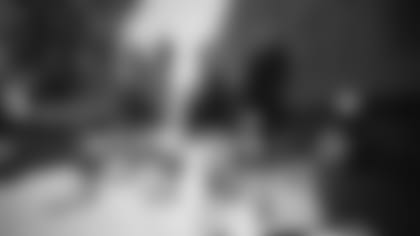 Beginning at the cross streets of 4th Ave and Spring St, the organization progressed their way through the parade route ending at Seattle Center. Hundreds of Seahawks wristbands and 12 Flags were handed out to attendees of the parade as the group marched through the city. If you were at the parade at any point, we were hard to miss as Blue Thunder's drums and cymbals could be heard from blocks away.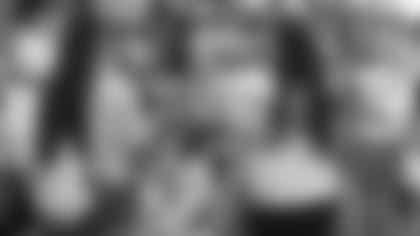 According to Seattlepride.org, the Seattle Pride Parade is one of the top four pride parades in the country and the largest in the Pacific Northwest region. The 45th annual parade features more than 150 contingents with 10,000 participants and close to half a million spectators.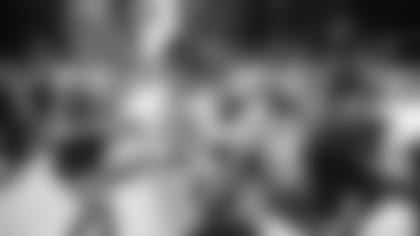 The Seahawks plan to continue their participation in Seattle Pride for years to come after making their first appearance this year. The parade was the final event to close out Pride month (June). However, the Mariners will be hosting a Pride Night this Friday at their home matchup against the Oakland Athletics.
Social Post Of The Day
Today's 'Social Post of the Day' comes from Seahawks defensive end Ziggy Ansah, as he posts a few photos from his youth football camp in Accra, Ghana.
More From Around The Web
Time Travel With TuneIn
Re-live the Seahawks' 2005 win over New York Giants on the Seahawks channel using TuneIn. Every week throughout the offseason we will be streaming a throwback broadcast on the app. Download TuneIn here.
Seahawks drumline Blue Thunder and a handful of Seahawks staff members marched through downtown Seattle in the Pride Parade.