The Seahawks finished the 2021 season with a statement win on the road vs. the Cardinals. Listen and subscribe to the Hawk Talk podcast.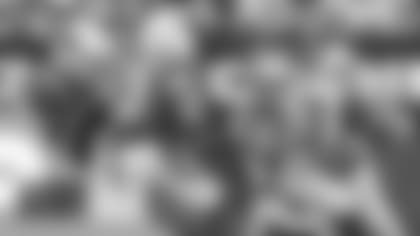 Listen To The Hawk Talk Podcast
Every week, Michael Bumpus and Nasser Kyobe release two podcasts analyzing the Seahawks previous game and previewing the next Seahawks opponent. Available on Spotify, Apple Podcasts, Stitcher and wherever else you might get your podcasts.
What Had Happened Was (00:45)
Playmakers (04:56)
WR Round up (12:22)
Coaches Corner (12:48)
Victory Formation (15:45)
The Seattle Seahawks take on the Arizona Cardinals for Week 18 of the 2021-2022 season. This album will be updated throughout the game. Game action photos are presented by Washington's Lottery.