Michael Bumpus and Nasser Kyobe review an important NFC West road win over the 49ers. Listen and subscribe to the Hawk Talk podcast.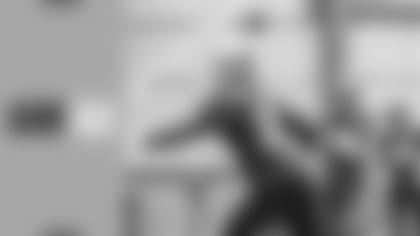 Listen To The Hawk Talk Podcast
Every week, Michael Bumpus and Nasser Kyobe release two podcasts analyzing the Seahawks previous game and previewing the next Seahawks opponent. Available on Spotify, Apple Podcasts, and wherever else you get your podcasts.
In the Trenches with Ray Roberts (00:45)
What Had Happened Was (07:10)
Playmakers (11:05)
WR Round up (15:44)
Coaches Corner (16:40)
Victory Formation (19:15)
The Seattle Seahawks take on the 49ers in their fourth game of the 2021 season at Levi's Stadium. This album will be updated throughout the game. Game Action photos are presented by Washington Lottery.