Good morning, 12s. Here's a look at what's out there today — Friday, September 30 — about your Seattle Seahawks.
More Confirmation Of Tyler Lockett & Doug Baldwin's Greatness
RTMs are a set of four metrics we've named Open Score, Catch Score and YAC Score, plus the overall combination of those three. All four are a per-play rate metric, rather than a counting or cumulative stat.
Each score is on a 0-99 scale, where 50 is roughly league average. The purpose of the metrics is not solely to rank receivers from best to worst; the goal is to describe and explain how a receiver is -- or isn't -- able to produce yards.
Seahawks veteran wideout Tyler Lockett possesses some of the league's most-reliable hands, resulting in three-consecutive 1,000-yard seasons. In July, Lockett was ranked as one of the league's top slot receivers. Lockett ranks No.3 on ESPN's new metric list for best overall score for wideouts and tight ends for the 2021 season.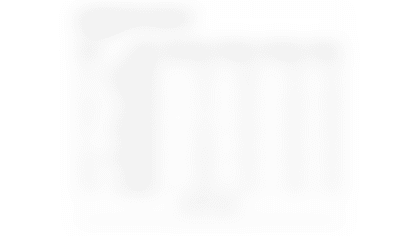 Seahawks Legend and Super Bowl XLVIII Champion wideout Doug Baldwin comes in tied at No.8 for the best receiving seasons since 2017 with a 71 overall score.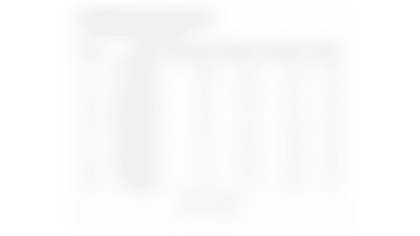 Social Post Of The Day
Learn more about the Seahawks Game Changers Program, presented by Symetra! Helping change the mindset of one youth at a time.