Here's a look at what's 'out there' for today - Friday, January 4 - about your Seattle Seahawks the day before the team's Wild Card playoff game against the Cowboys in Dallas.
Wild Card Previews: Seahawks at Cowboys
Social Post Of The Day
Today's 'Social Post of the Day' comes from Washington governor Jay Inslee, who raised the 12 Flag at the state capitol on Thursday to help kick off the Seahawks' playoff run.
Get Your Home Gameday Ready
From January 2-6 at the Seahawks Pro Shop, get 25 percent off full-priced home-gating items. Show off your Seahawks pride and prepare for the playoffs with everything you need to host the best playoff party, from glassware, to décor and more. Click here for store hours and locations.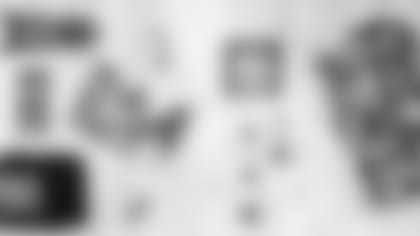 Win A Trip To A Seahawks Postseason Game
Washington's Lottery wants to send fans to cheer on the Seahawks at a postseason game, and by playing $5 lotto by January 6, you could win a prize package that includes roundtrip airfare, hotel stay, game tickets, and more. Check out all the details right here.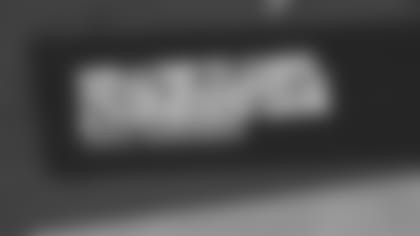 Ahead of the Seahawks' Wild Card playoff game against the Dallas Cowboys, Washington Governor Jay Inslee raised the 12 Flag at the State Capitol in Olympia, along with Lt. Governor Cyrus Habib, Seahawks Legend Sam Adkins, and the Sea Gals.