Here's a look at what's 'out there' for today – Friday, April 19 – about your Seattle Seahawks:
Stratolaunch Makes History
While you were busy watching the Masters and playoff hockey, history was taking place in the Mojave Desert in California. The Stratolaunch took flight for the first time on Saturday, April 13, for two and a half hours over the Mojave. According to the website of late Seahawks owner Paul Allen, the world's largest aircraft flew for two and a half hours and achieved a maximum speed of 189 miles per hour and an altitude of 17,000 feet.
The Stratolaunch was founded in 2011 by Paul Allen in an effort to design an aircraft suited for airport-style operations to ultimately make access to space "more convenient, affordable, and routine." Just to give you an idea of how large the aircraft actually is, the wingspan of the Stratolaunch is greater than the length of a football field. The aircraft can essentially act as a "mobile launch platform that can support multiple launch vehicles, weighing up to a total of 500,000 pounds."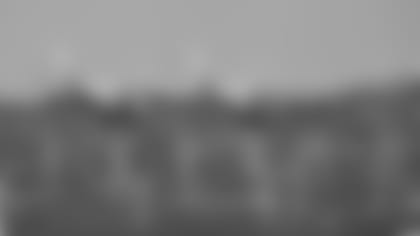 Jody Allen, Chair of Vulcan Inc. and trustee of the Paul G. Allen Trust made a comment on the successful flight, saying, "We all know Paul would have been proud to witness today's historic achievement… the aircraft is a remarkable engineering achievement and I congratulate everyone involved."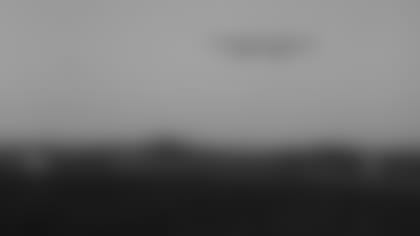 This successful mission truly is a notable milestone in aviation and engineering. Here is an article on Paulallen.com that features a handful of impressive statistics relevant to the Stratolaunch. If you want to stay up-to-date with the next steps of the project, be sure to jump over to paulallen.com.
Social Post Of The Day
Today's 'Social Post of the Day' comes from VMAC wildlife manager Turf, as he starts off his Friday with a morning run around the practice fields.
More From Around The Web
2019 Season Single Game Tickets
The wait is finally over. Now that our regular-season schedule has been released, single game tickets are on sale. Head over to Seahawks.com to purchase single game tickets for the 2019 season.
Time Travel With TuneIn
Re-live the Seahawks' win over the Tampa Bay Buccaneers in 1976, marking our first win in franchise history, on the Seahawks channel using TuneIn. Every week throughout the offseason we will be streaming a throwback broadcast on the app. Next week's show will be the 2012 OT win over the Chicago Bears. Download TuneIn here.