For the second consecutive year, your Seattle Seahawks are 6-2 as the season has officially reached the halfway point.
Since Week 1 in Atlanta, the Seahawks' offense has been on a tear. Russell Wilson and Co. lead the NFL in scoring at 34.3 points per game and Russ is squarely in the league MVP conversation. DK Metcalf and Tyler Lockett – with a combined 15 touchdowns – have emerged as one of the NFL's best wide receiver duos.
Before we move on to the second half of the season, it's time to hand out 12 awards in our First Half Honors fueled by Gatorade.
Offensive MVP: Russell Wilson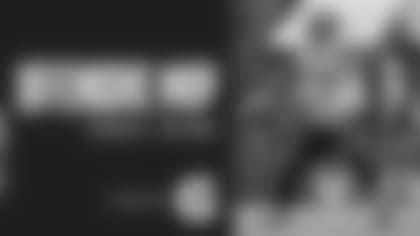 Come on – how could this be anyone else? Wilson is playing the best football of his career in 2020. He leads the league with 28 touchdowns, compared to just 17 through eight games in 2019. Among quarterbacks who have started every game, Wilson is first with 317.6 yards per game. Oh, and that's all before mentioning his 265 rushing yards (7.2 yards/attempt), which is third among quarterbacks.
Also considered: DK Metcalf, Tyler Lockett
Defensive MVP: Bobby Wagner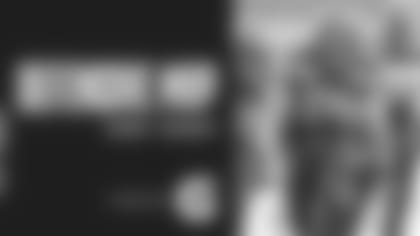 Year after year it's Wagner and Wilson standing out on their respective side of the ball. Through eight games, Wagner has 80 total tackles, three sacks and four tackles for loss. He's on pace to surpass his 2019 totals in each of those categories – and he made First-Team All-Pro last year. It's been another standout season for the likely future Hall of Famer.
Also considered: K.J. Wright, Jamal Adams
Special Teams MVP: Michael Dickson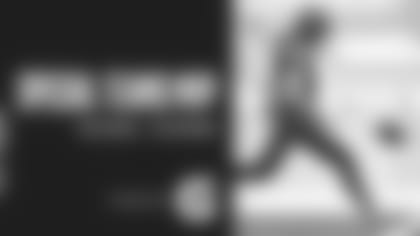 The third-year pro is shining nearly every week for the Seahawks. Dickson has punted 30 times this season and 16 of them have ended up inside the 20 yard line, which is tied for the fourth-most in the NFL. At 50.5 yards per punt, Dickson ranks second in the league. In addition, he's become a star on social media.
Also considered: Jason Myers
Best Rookie: Damien Lewis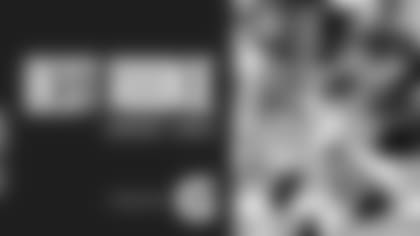 Lewis, a third-round pick from LSU, has consistently been a bright spot on the Seahawks' improved offensive line. According to Pro Football Focus, Lewis has only allowed one sack this season while playing 442 offensive snaps. He's started all eight games at right guard and looks like a guy the Seahawks can rely on for years to come.
Also considered: DeeJay Dallas, Alton Robinson
Best Newcomer: Jamal Adams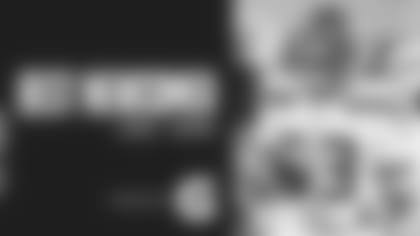 Adams only played half of the first half games due to injury, but boy has he made the most of his four games. He had two sacks in the Seahawks' first three games, then returned on Sunday in Buffalo and totaled 1.5t sacks. Adams is tied for the team lead in sacks (3.5), quarterback hits (four) and tackles for loss (eight) despite only playing four games. If he can stay healthy, he'll have this award locked up at the end of the season.
Also considered: Brandon Shell, Greg Olsen
Pleasant Surprise: Ryan Neal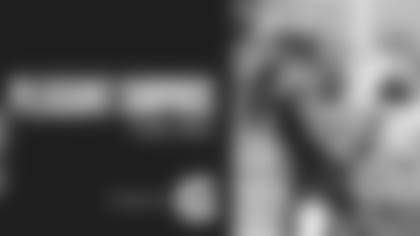 The direct beneficiary of Adams' injury, Neal stepped in and performed immediately. Adams left during the Week 3 win over the Cowboys and Neal entered to play his first snaps of 2020. As the Cowboys were driving down the field to tie the game, Neal intercepted a pass in the end zone in the final seconds to secure the victory. Neal had another interception the next week in Miami and continued to play solid football through Adams' absence.
Also considered: Ugo Amadi, Brandon Shell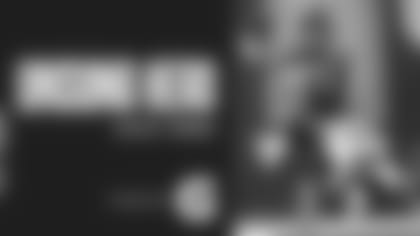 With all the attention on DK Metcalf and Tyler Lockett, Moore flies largely under the radar as the Seahawks' No. 3 wide receiver. It seems like if Seattle needs a clutch play, the ball gravitates to Moore. He has 20 receptions for 316 yards and four touchdowns through eight games, which are all well on pace to shatter his career-bests. Moore is the perfect fit behind Metcalf and Lockett, and his personal breakout season can't go unnoticed.
Also considered: Duane Brown, Brian Schottenheimer
Best Offensive Play: Tyler Lockett Lays Out For TD Catch vs. Cardinals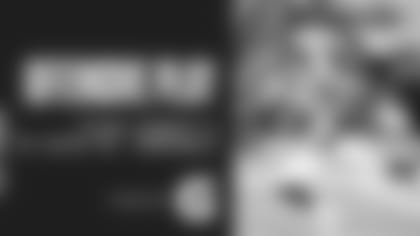 Russell Wilson has thrown so many insane touchdown passes this season that it was hard to pick just one. The nod goes to this play against the Cardinals where Lockett, in double coverage, laid out in the end zone for an insane 47-yard touchdown catch. Lockett reached 20.07 mph as he caught the ball – the fourth-fastest Seahawks ball-carrier of the season, according to Next Gen Stats.
Best Defensive Play: Goal Line Stand vs. Patriots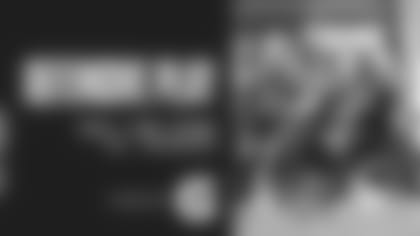 With the game on the line, the Seahawks stood tall against Cam Newton and the Patriots in Week 2. Newton seemingly got the yards he needed all night, but the Seahawks made the stop when it mattered most. Lano Hill blew up the play by taking out the Patriots' fullback and L.J. Collier finished it by tackling Newton in the backfield.
Best Hustle Play: DK Metcalf Touchdown-Saving Tackle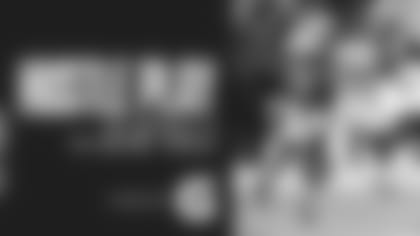 We had to create a special category just to talk about this play again. It started off with a Russell Wilson interception and ended up being one of the plays of the year in the NFL. According to Next Gen Stats, Metcalf traveled 114.8 yards and reached a maximum speed of 22.64 mph to chase down Budda Baker and save the touchdown. Seemingly everyone had given up on the play, but Metcalf's never-give-up attitude saved six points in a game that ultimately went into overtime.
Also considered: Nothing. Literally nothing.
Best Mic'd Up: DK Metcalf vs. 49ers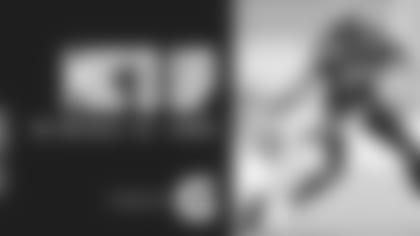 Every week, the player mic'd up delivers some awesome moments. One that stood out in particular was DK Metcalf against the 49ers. Metcalf had a monster game (12 catches, 161 yards, two TDs), so it was easy to find some great moments on the mic. My personal favorite wasn't on a touchdown or big catch – it was when he blocked a 49ers defender all the way from the one-yard line into the goal post along with Freddie Swain. Another hilarious moment came when a referee asked him if anyone could beat him in the 40-yard dash.
Watch it for yourself here: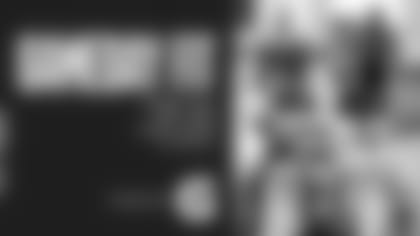 Quandre Diggs rocked this all-brown silky fit that looked comfortable enough to fall asleep in. Diggs won the Checkdown's outfit of the week for this look.
Jamal Adams adorned a purple turtleneck and nice green jacket in one of the more colorful fits of the season. Adams brings it every week with his pre-game outfits, but the pop of color and creativity stands out with this look.
Russell Wilson honored Seattle legend Sue Bird after the Storm won the WNBA title in October. Bird has played in Seattle since 2002 and won four championships.
DK Metcalf didn't plan to wear this sweet light pink suit before the game against the 49ers. But when Bobby Wagner told him to because he was expecting a big game, DK had to follow through.
A look at some of the best outfits Seahawks players and staff have worn on gamedays during the first half of the 2020 season.