Here's a look at what's 'out there' for today – Thursday, November 7 – about your Seattle Seahawks:
#SeahawksHuddleFor100
Let's be honest, there's no better way to spend your Wednesday than lending a helping hand in your community. And just a stone's throw away from the team's practice facility and front office, Seahawks staff, joined by CarMax and The Mission Continues, were doing just that.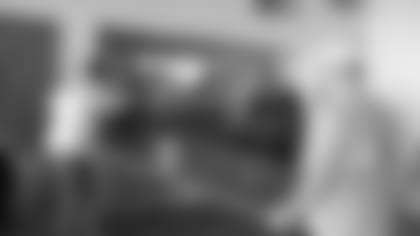 The group of roughly 75 volunteers spent their time building indoor shelving, replacing and enhancing outdoor features, and increasing the overall ambiance of the West Seattle Veterans of Foreign Wars Hall. Working well into the afternoon, the volunteers worked hard to try and accomplish all of the restoration activities that the VFW hall needed.
"The dedication to helping the local community and empowering veterans to continue their service is a part of CarMax's national commitment to provide community and career opportunities to our nation's service members, veterans and military spouses," read a press release from CarMax.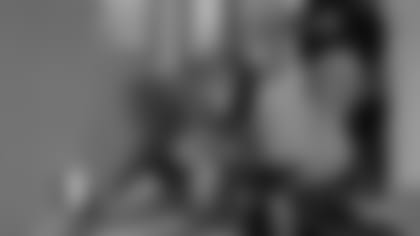 Special thanks to all of the CarMax associates volunteers and the Seattle 2nd Service Platoon from the Mission Continues for joining our staff to help make a difference in the community.
Social Post Of The Day
Today's 'Social Post of the Day' comes from the official Twitter account of the 12s, as they highlight the story of one of our faithful 12s.