Hallo from Deutschland! The Seahawks face Tom Brady and the Buccaneers in the first-ever NFL regular season game in Germany. Jen Mueller and John Boyle preview Sunday's matchup. The Seahawks Insiders podcast is presented by Delta Air Lines.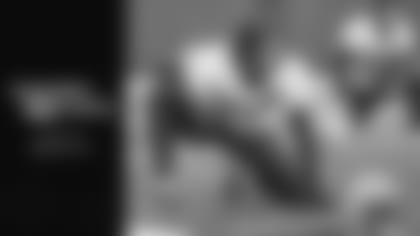 Listen To The Seahawks Insiders Podcast
Hosted by sideline reporter Jen Mueller and Seahawks Senior Digital Media Reporter John Boyle, the Seahawks Insiders podcast takes an in-depth look at each week's Seahawks game and analyzes the previous week's matchup. Available on Spotify, Apple Podcasts, and wherever else you get your podcasts.
Seahawks fans in Germany (01:39)
ESPN gives Bucs an 83% chance to win (04:57)
Bucs offense (11:19)
Vita Vea's season(15:18)
Travelling to Germany (22:10)
Two things we need to see (24:12)