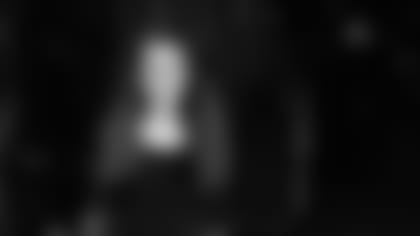 SEATTLE and RENTON, Wash. - The Seattle Seahawks, CenturyLink, Inc. (NYSE: CTL), Q13 FOX (KCPQ), and Sports Authority announced today Lexi Oblad of Newport High School as the week three CenturyLink High School Athlete of the Week. Lexi will be at CenturyLink Field during the October 5game against the Detroit Lions.
Lexi, a senior at Newport High School, was selected to be the Athlete of the Week based on her dedication to academics, community involvement, leadership, and athletic performance. Lexi has earned a perfect 4.0 GPA while being enrolled in numerous AP courses.  She is the vice president of the Spanish club and is involved with the Junior State of America program. Lexi volunteers weekly at Newport Way Library as part of the teen volunteer council.  In other community efforts, she donates her time to Kelsey Creek Farm and is an active participant in Relay for Life.  Lexi was named an Academic State Champion last year as the Newport High School women's cross country team posted an impressive collective GPA of 3.97. She currently serves as a captain of the women's varsity cross country team.
As the CenturyLink High School Athlete of the Week, the student-athlete will also be recognized at their school in front of their family, peers and teachers. They will also receive a $1,200 gift card supported by Sports Authority from CenturyLink and the Seahawks for their school's ASB fund, in addition to media recognition, tickets and sideline passes to a Seahawks game, and a customized Nike Seahawks jersey.