RENTON, Wash. – As a part of a continual effort to improve the fan experience at CenturyLink Field, the Seattle Seahawks and First & Goal, Inc. announced today a broad list of enhancements to the stadium's food and beverage offerings. These improvements will be available for all Seahawks and Sounders FC games, as well as stadium concerts and events.
The organization is always looking to exceed fan expectations every opportunity and fan feedback collected throughout the season played a vital role in many of the upgrades.
A point of emphasis with the updates is the addition of more local options from established Pacific Northwest companies. Seattle chef and proprietor of some of the Seattle area's finest restaurants, including Seastar Restaurant and Beardslee Public House, John Howie will transform four concessions stands on the club level into versions of these acclaimed restaurants. Beginning this season, fans will also enjoy featured items from two other Seattle favorites – Ezell's Famous Chicken and Kraken Congee. Regional vendors Beecher's, Ivars, Rain Shadow Meats, and Uli's return with expanded menus, and two additional Kidd Valley stands were added.
Fans in attendance may choose from more than 20 different local craft beer sections and Washington wines on all levels of the stadium, including at the new Tapped and Corked lounge on the main concourse.
The Seahawks have also designated specific stands to feature healthier fare for fans with special diets, food allergies and other dietary preferences, including gluten-free items and vegetarian choices.
Beginning this season, fans will find additional quick self-serve items including Top Pot Doughnuts, salads, vegetables and fruit at "Grab & Go" locations throughout CenturyLink Field.
In honor of the fans, the Seahawks will offer the 12s Combo at all seven Seattle Dogs locations throughout the stadium. The combo gives fans two hot dogs, two soft drinks and a popcorn for $12.
23 concession stands throughout the stadium were upgraded
Nearly half of the total concession stands on the upper level were impacted
12 new local food and beverage partners, making local and northwest food and ingredients available at every concession stand
Seven new stand concepts (Cantina, Chicken & Waffles, Local Eats, all four quick service restaurants in the Delta Sky 360 Club)
Two new grab and go locations on the upper deck offering heathier fare and quicker service for beer and beverages
---
Chicken and Waffle featuring Ezell's Famous Chicken
Ezell's hand breaded chicken tenders stuffed between two Sweet Iron Belgian waffles topped off with a bourbon maple syrup and powdered sugar.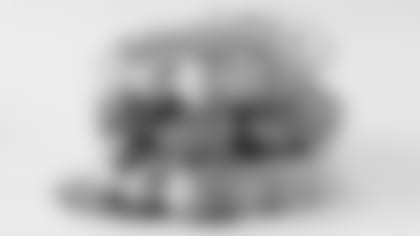 ---
Chorizo Torta featuring Uli's Famous Sausage
Uli's Picante Chorizo grilled and topped with cilantro slaw and chipotle crema served in an amoroso roll.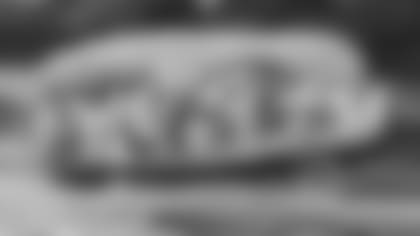 ---
Stadium Signature Nacho
A pizza box loaded with crispy corn tortillas topped with braised chicken, black beans, shredded and melted chesses, diced tomatoes, onions, cilantro, sour cream, and guacamole.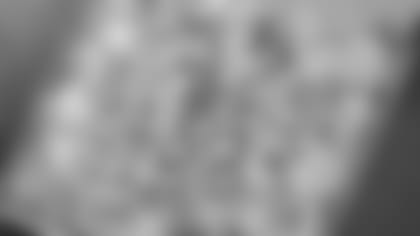 ---
Chef John Howie's Ultimate Bacon Cheese Burger
Fresh Ground Beef and Ground Bacon (60% ground beef and 40% ground bacon then topped with more bacon and Canadian bacon), Fresh Baked Burger Bun, Crisp Apple Wood Smoked Bacon and house made Canadian Bacon, Tillamook Cheddar Cheese, Tomato, Green Leaf Lettuce, and BPH Apple Wood Smoked Onion Burger Spread.