Social Post Of The Day
Today's 'Social Post of the Day' comes from Seahawks cornerback Shaquill Griffin, who shares a pregame photo of himself embracing his twin brother Shaquem prior to Saturday night's game against the Chargers:
More From Around The Web
Seahawks safety Bradley McDougald attended his first WNBA game over the weekend.
WWE's Daniel Bryan wore some Seahawks-inspired gear in the ring at SummerSlam 2018.
And ESPN.com predicts breakout candidates for every NFL team and Seahawks reporter Brady Henderson selects cornerback Shaquill Griffin for Seattle:
Griffin is now the Seahawks' No. 1 cornerback, which is why they moved him from the right side over to Richard Sherman's old spot on the left side. The 2017 third-round pick was thrown into the fire early as a rookie and drew rave reviews from coaches and teammates for his poise and steady play. He broke up 14 passes, tied for eighth in the NFL, but didn't record his lone interception until Week 17. So the next step in Griffin's development will be to take the ball away when he gets his chances. He should get plenty, especially if Earl Thomas isn't patrolling the back end of Seattle's defense and deterring deep throws as usual.
2018 Preseason Week 2: 12s at Chargers
Seahawks fan photos from the team's second game of preseason play against the Chargers in Los Angeles.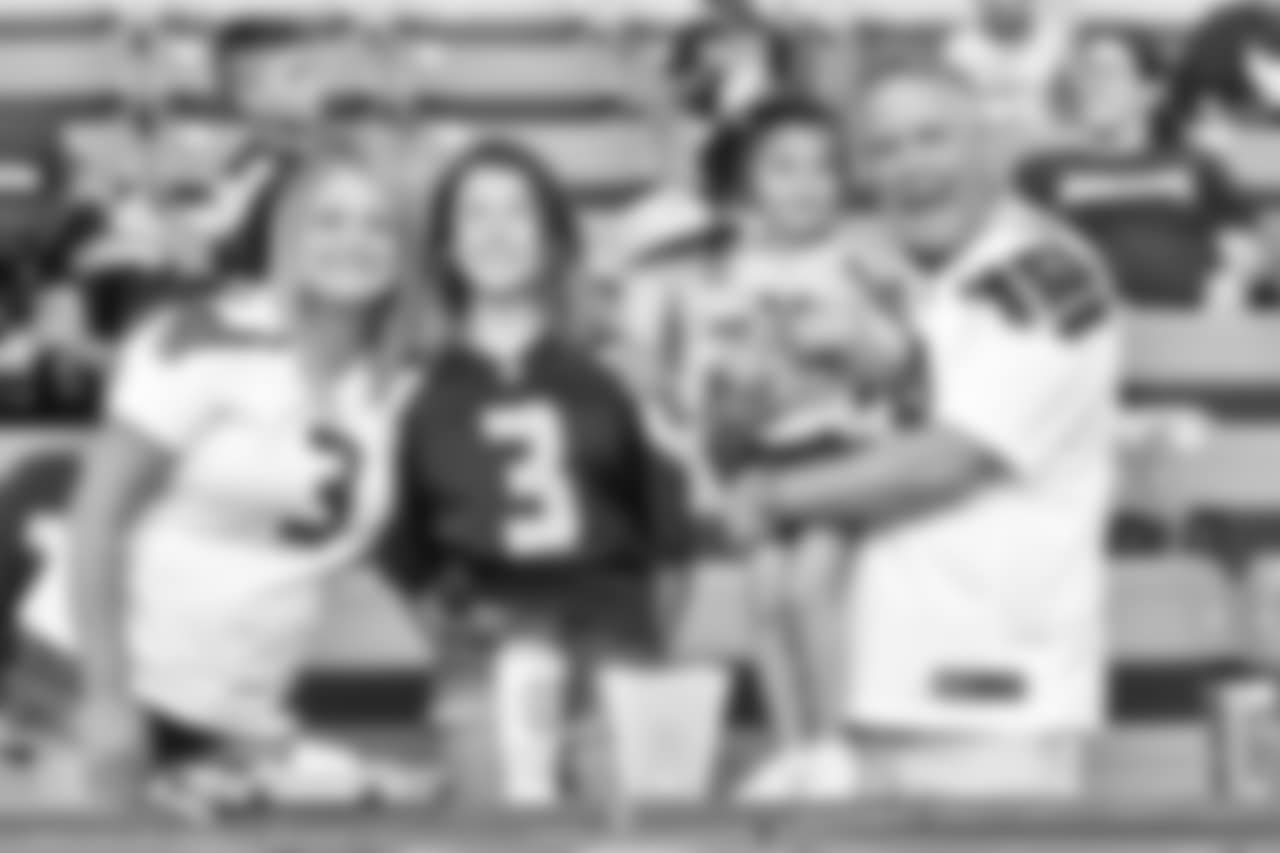 ROD MAR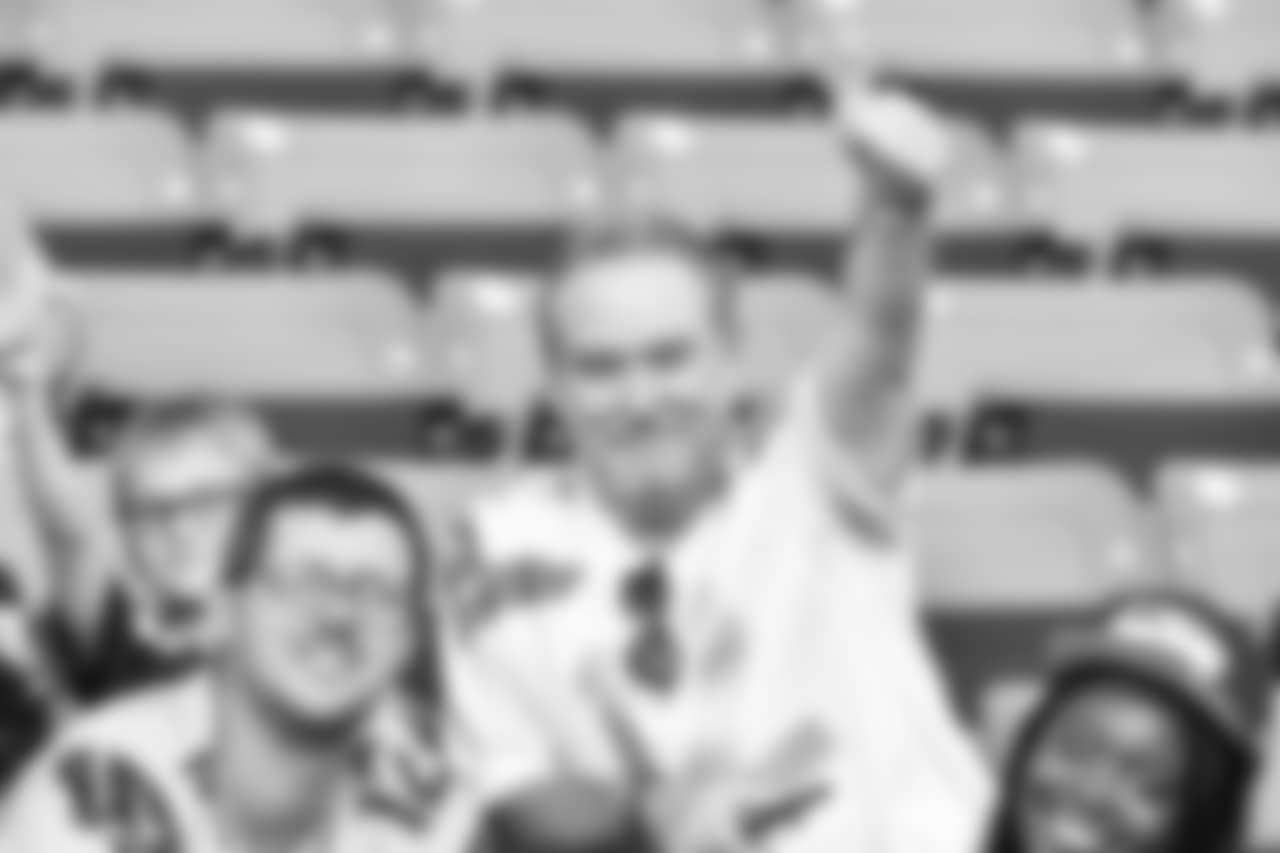 ROD MAR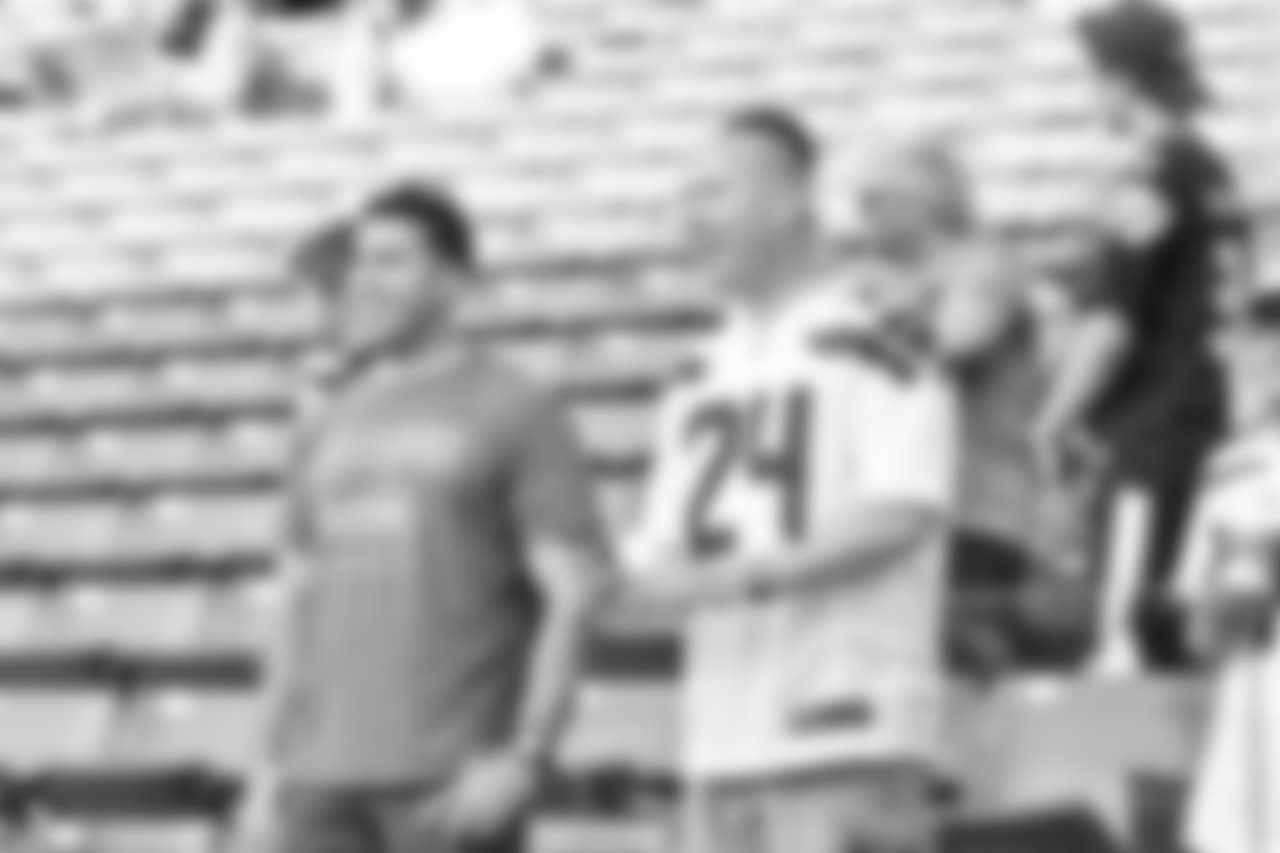 ROD MAR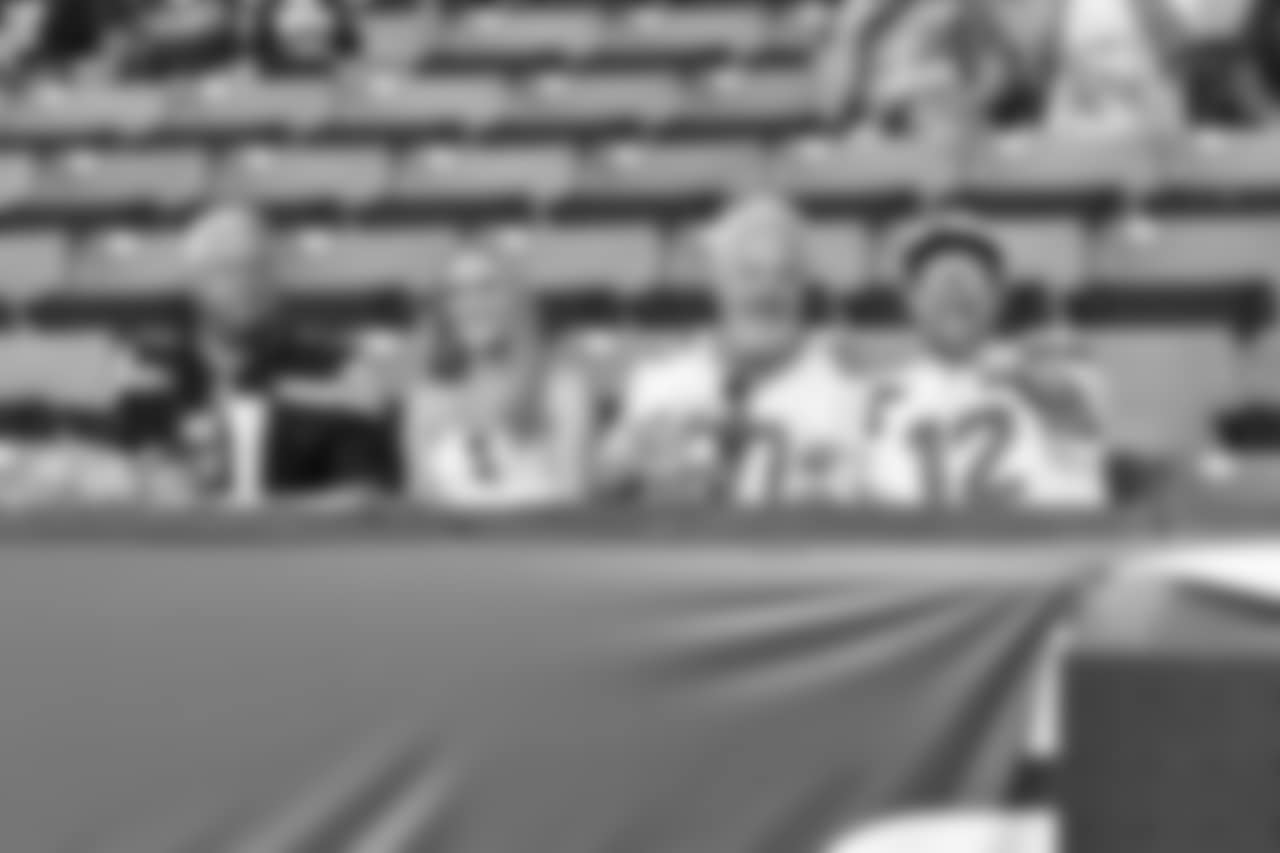 ROD MAR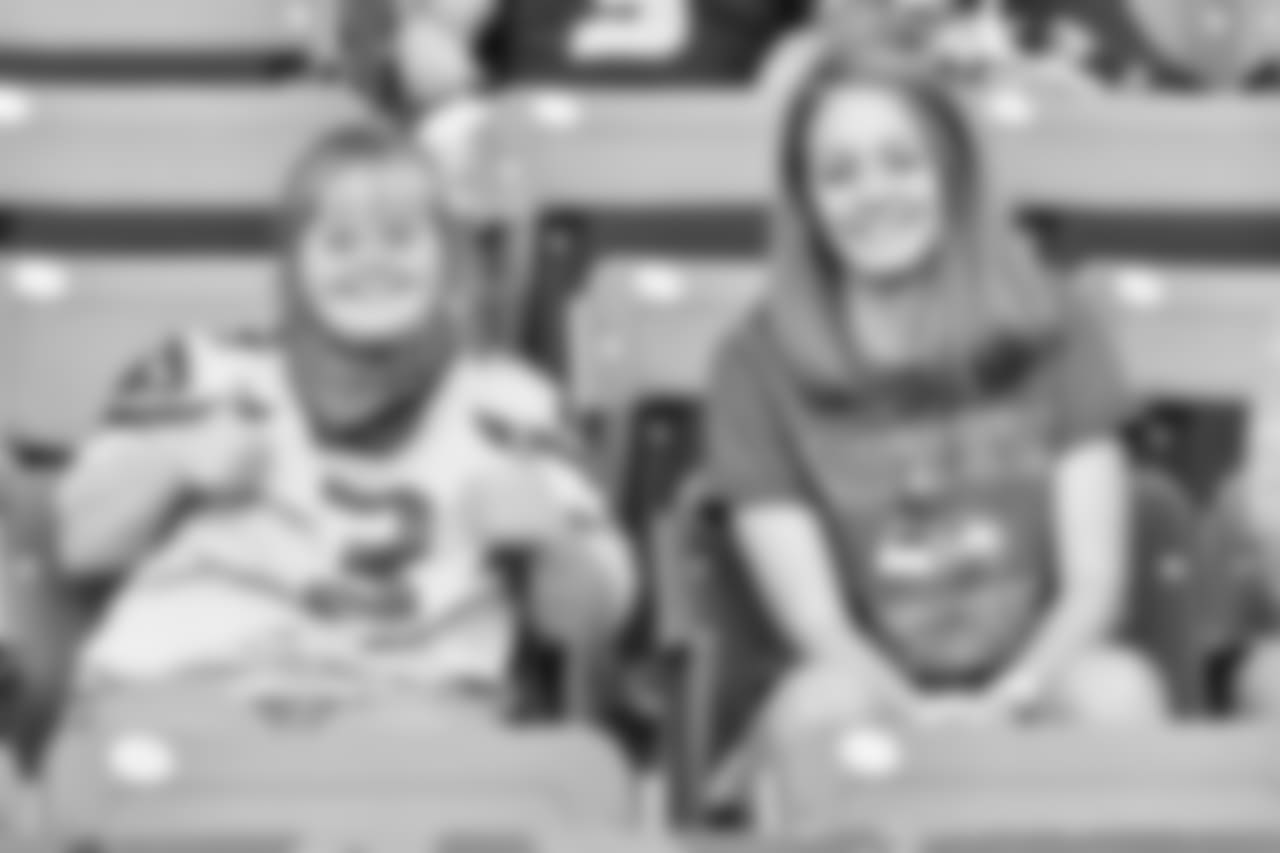 ROD MAR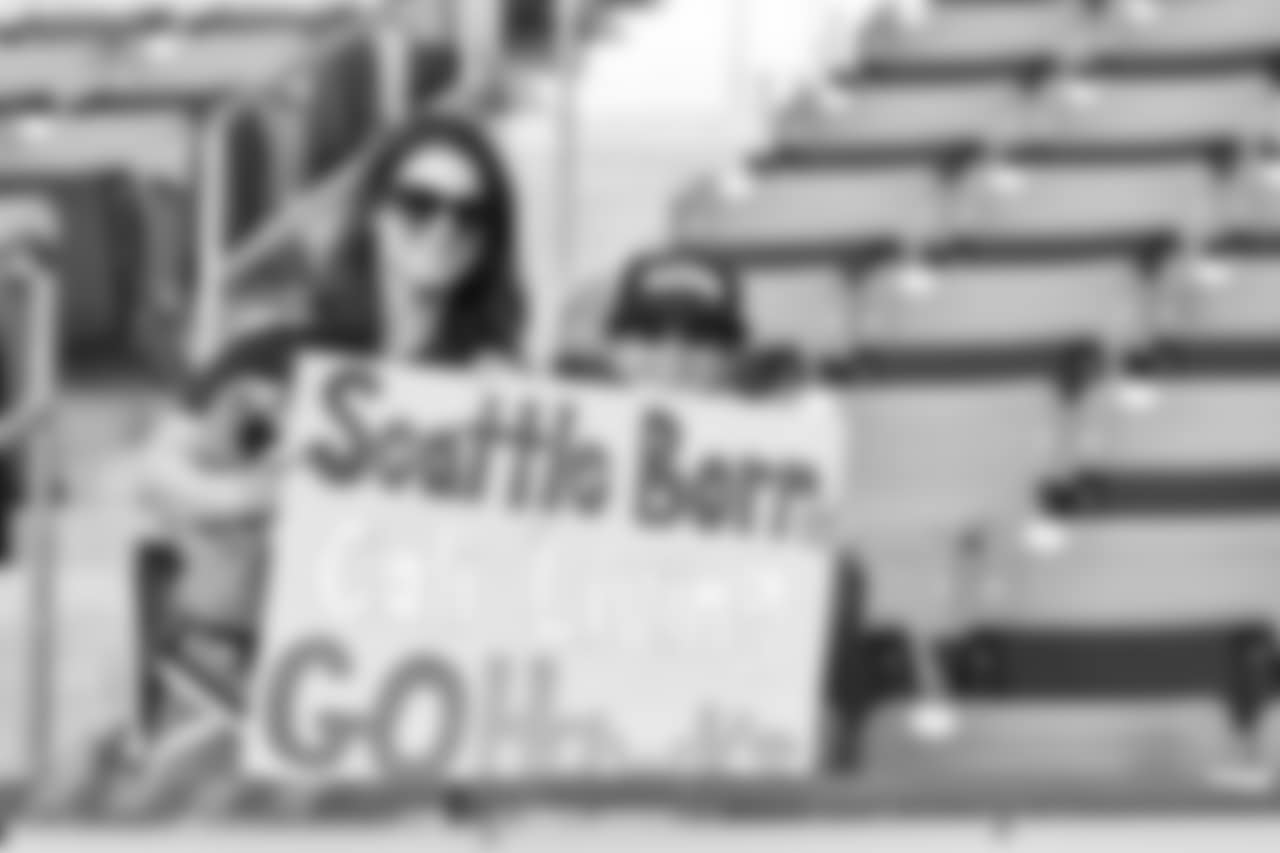 ROD MAR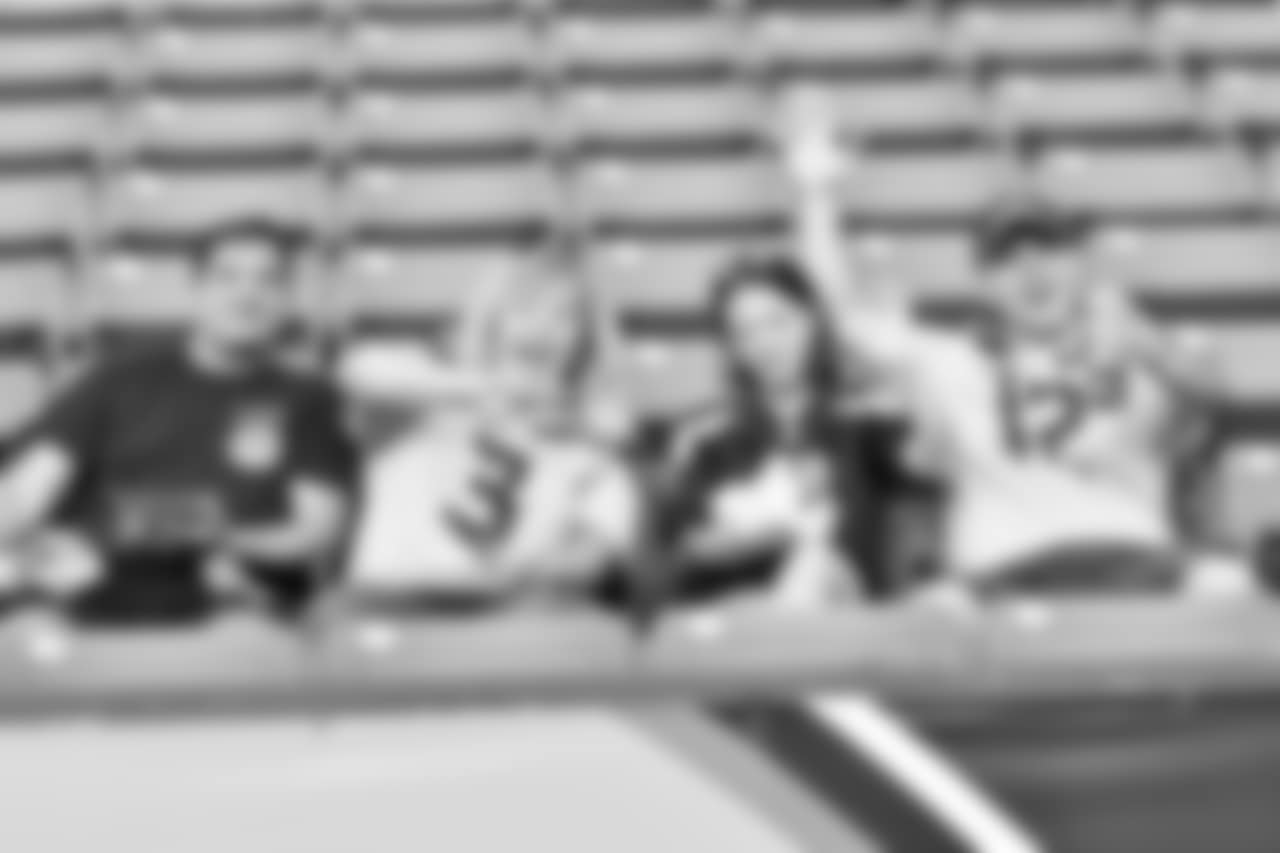 ROD MAR
ROD MAR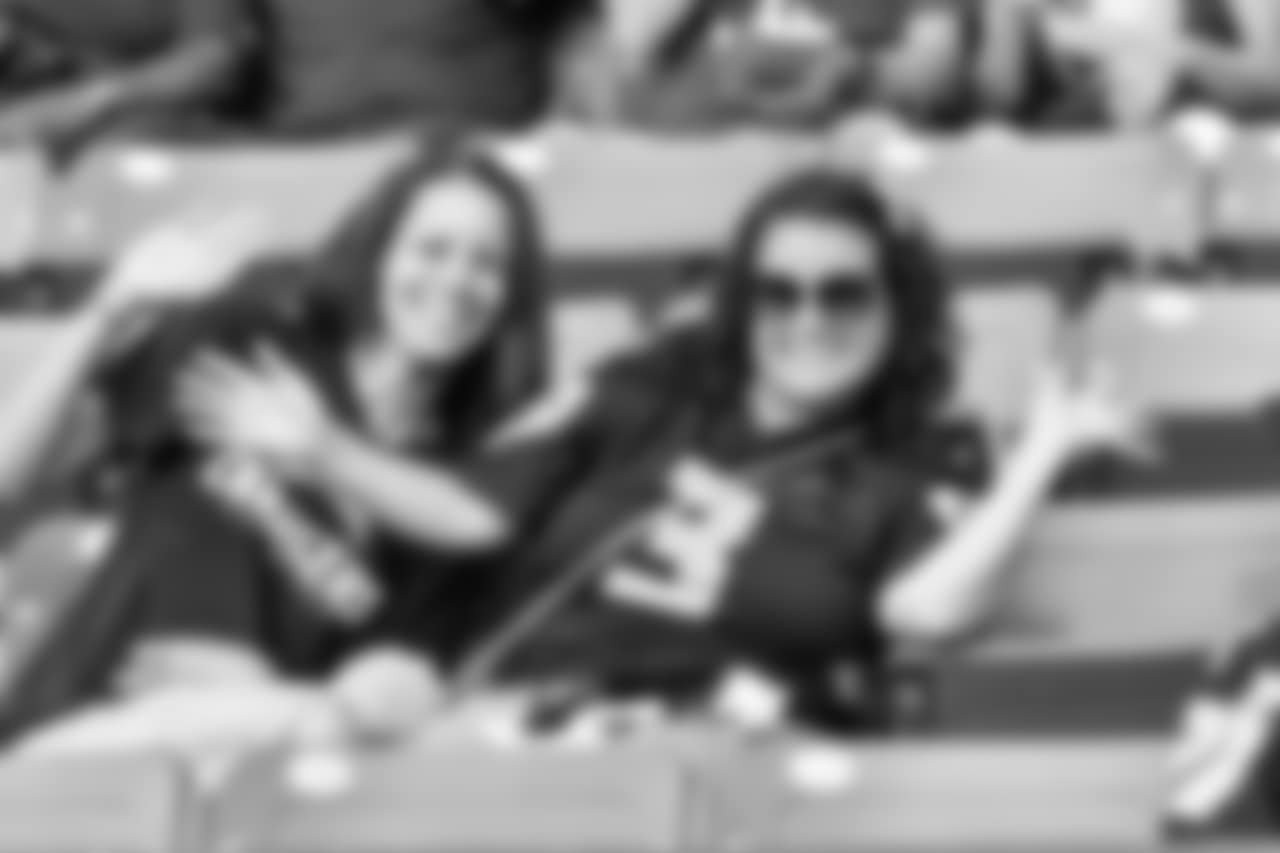 ROD MAR
ROD MAR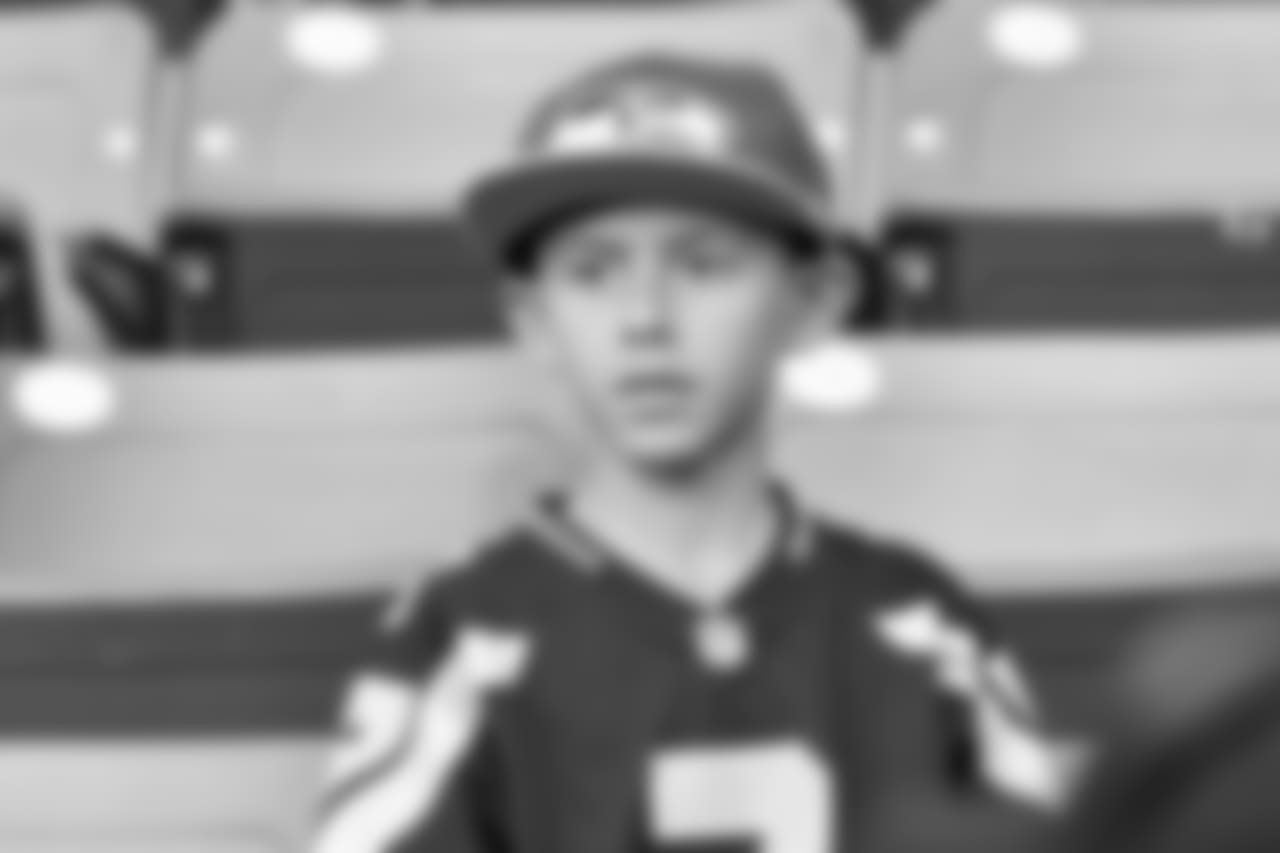 ROD MAR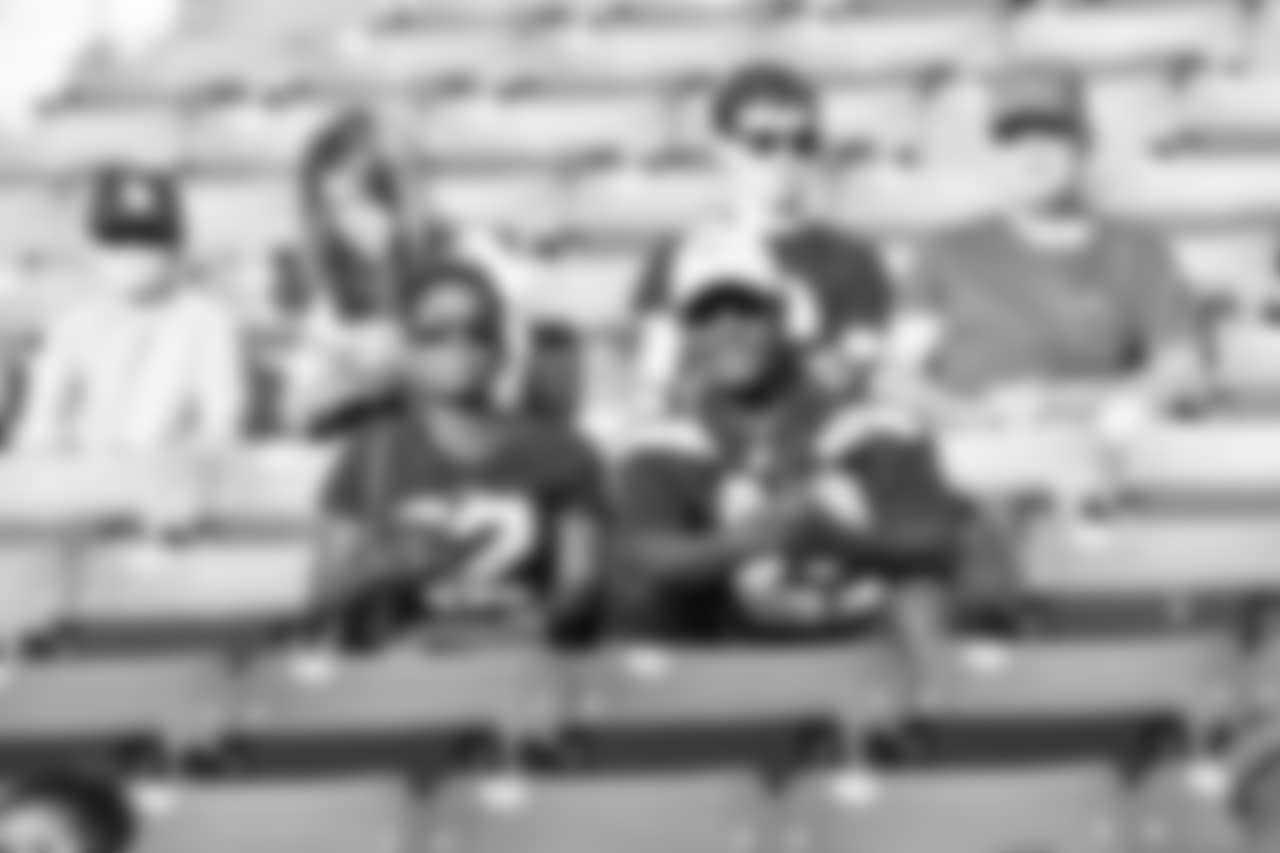 ROD MAR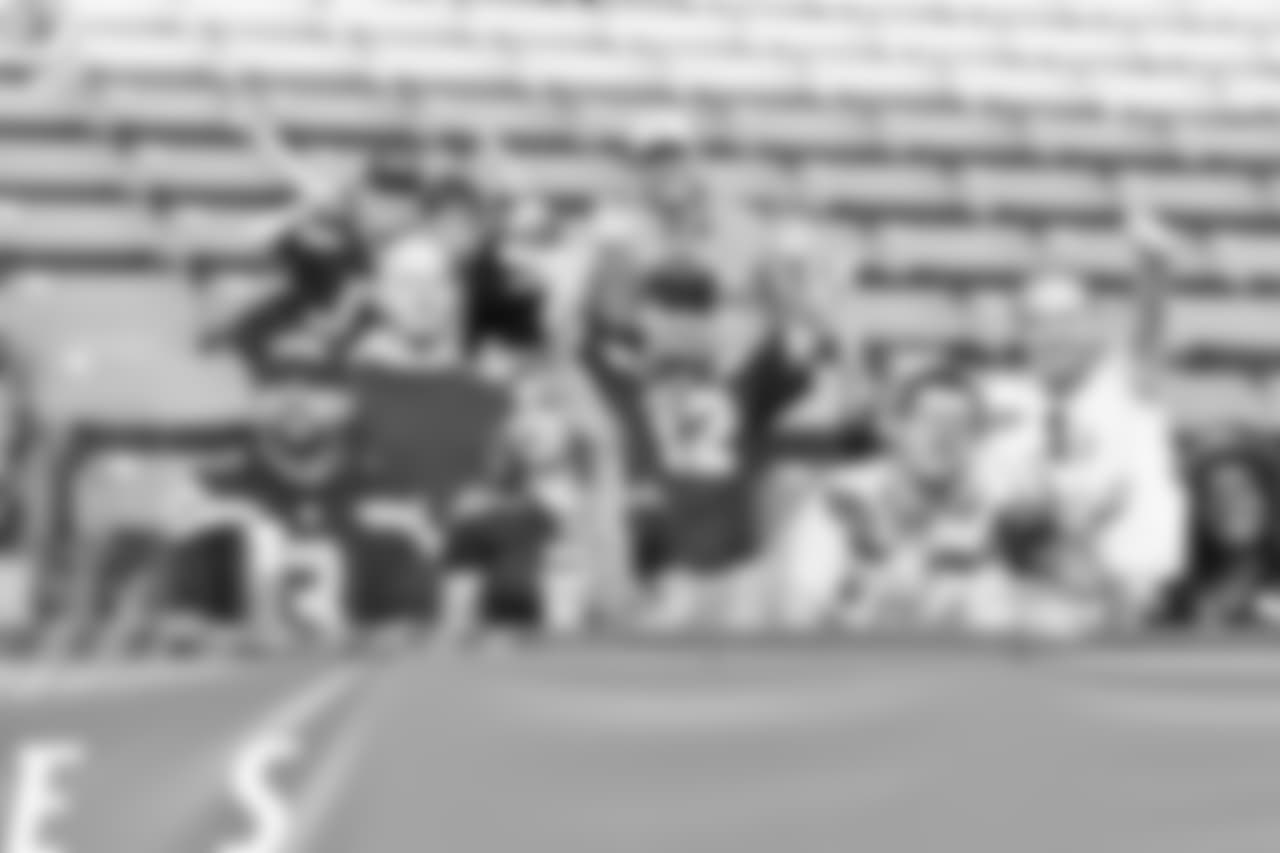 ROD MAR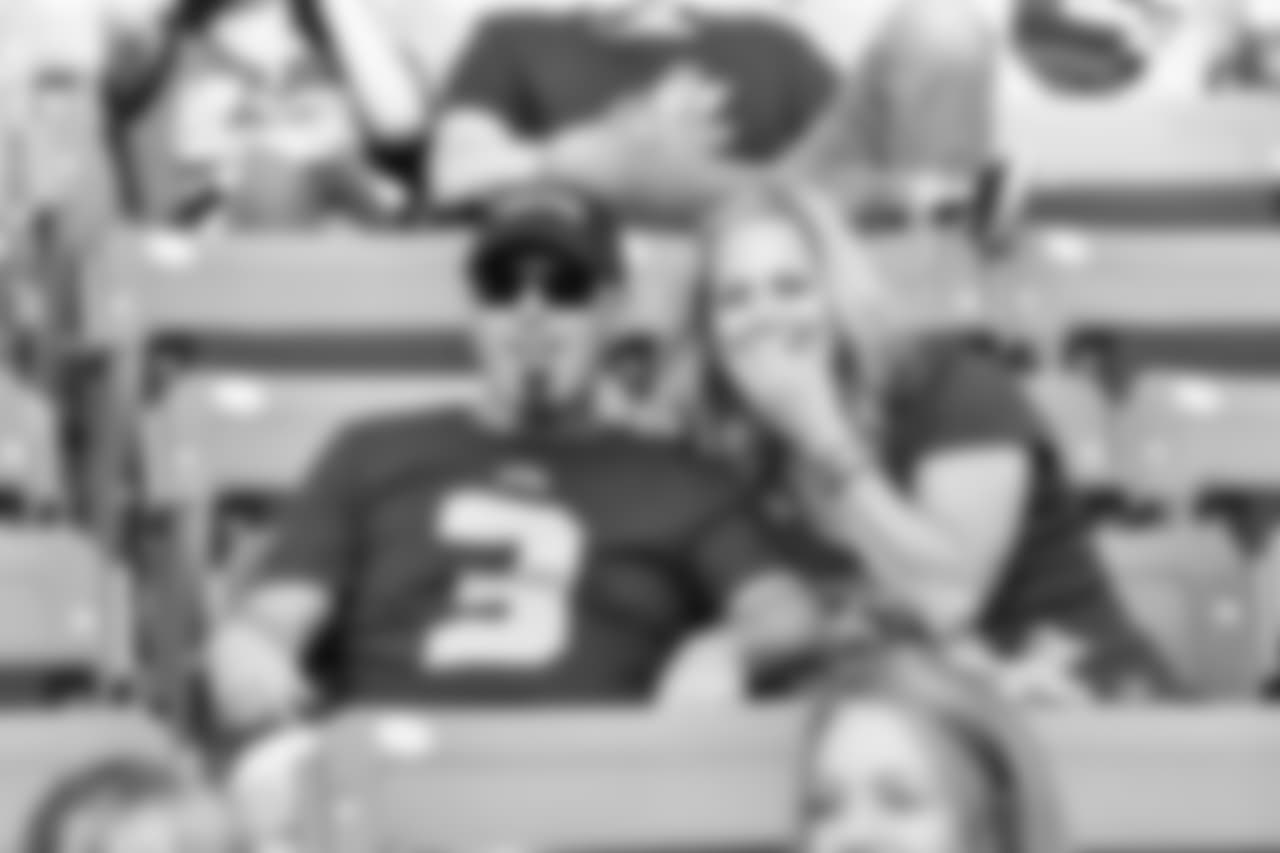 ROD MAR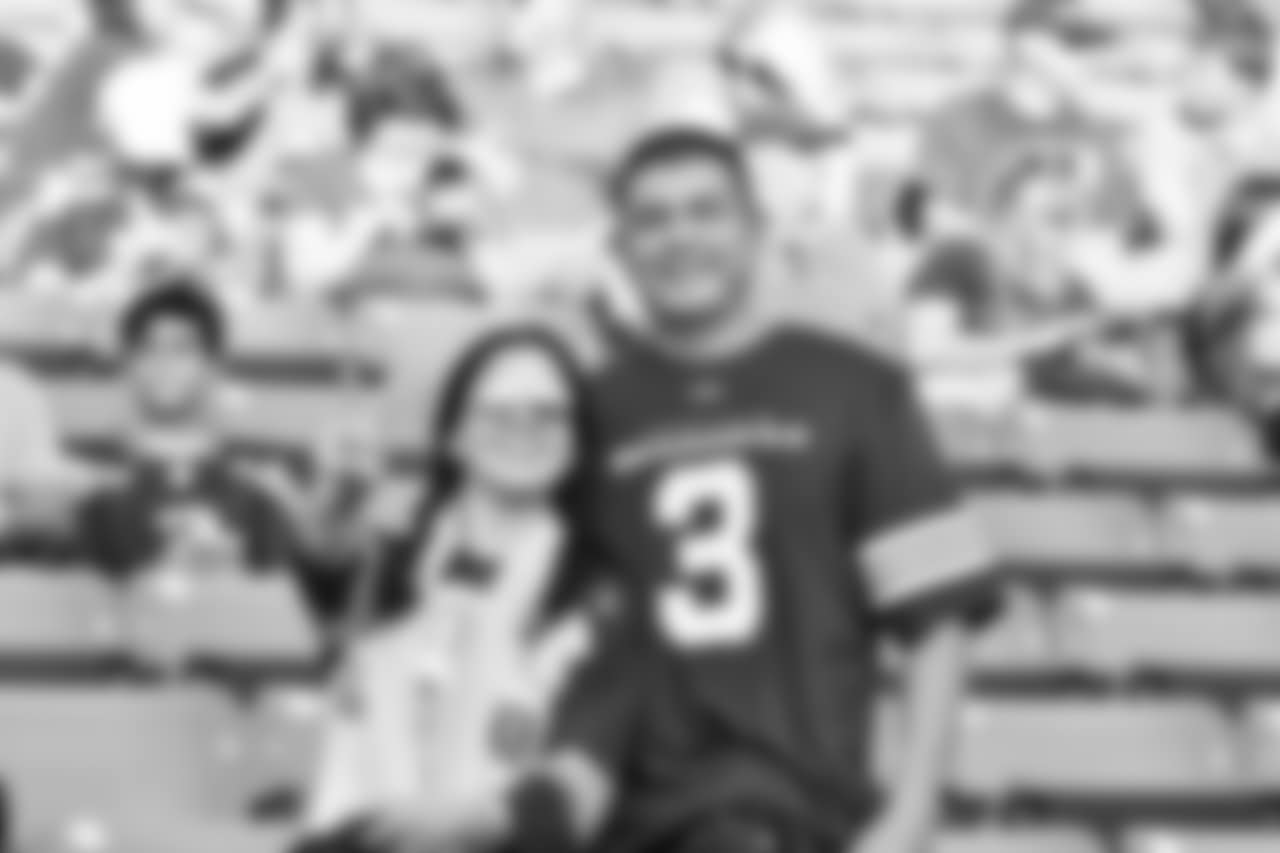 ROD MAR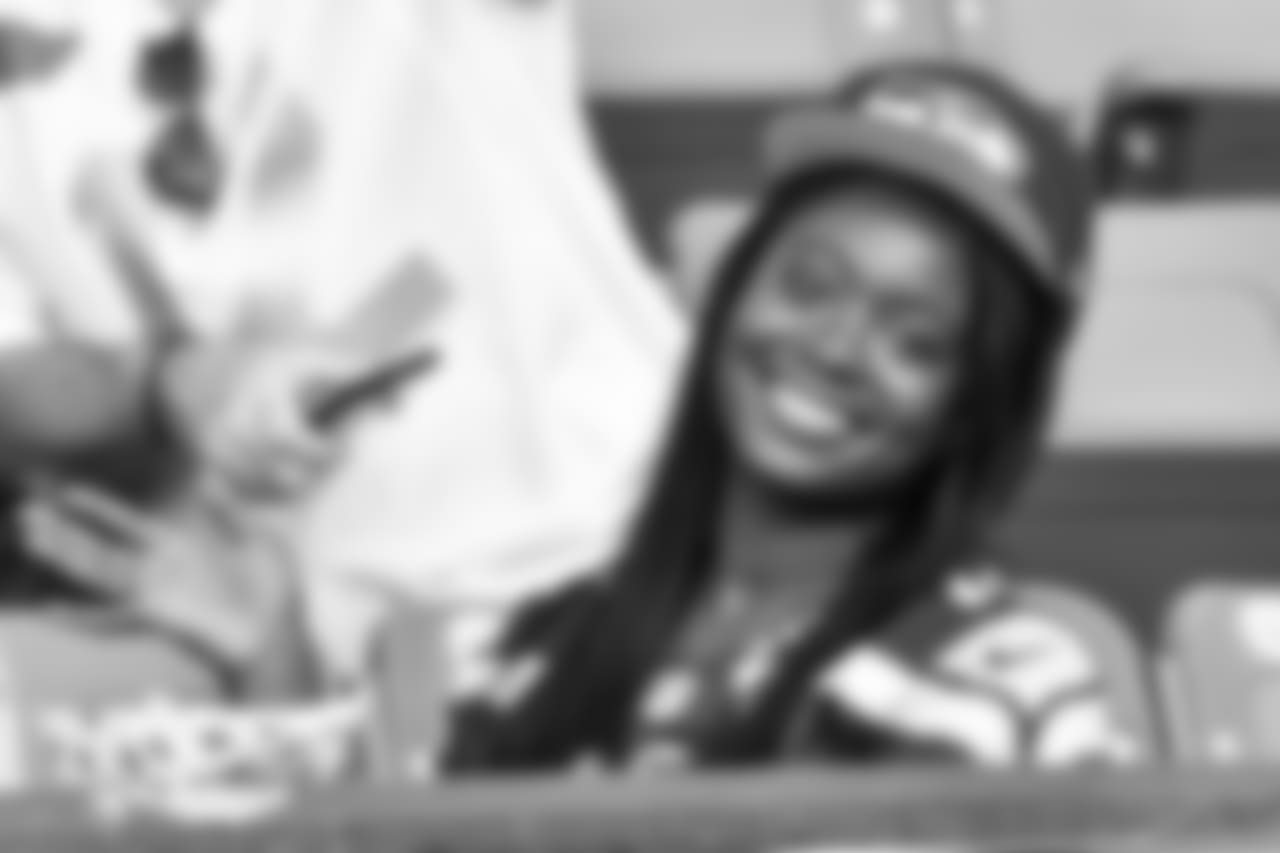 ROD MAR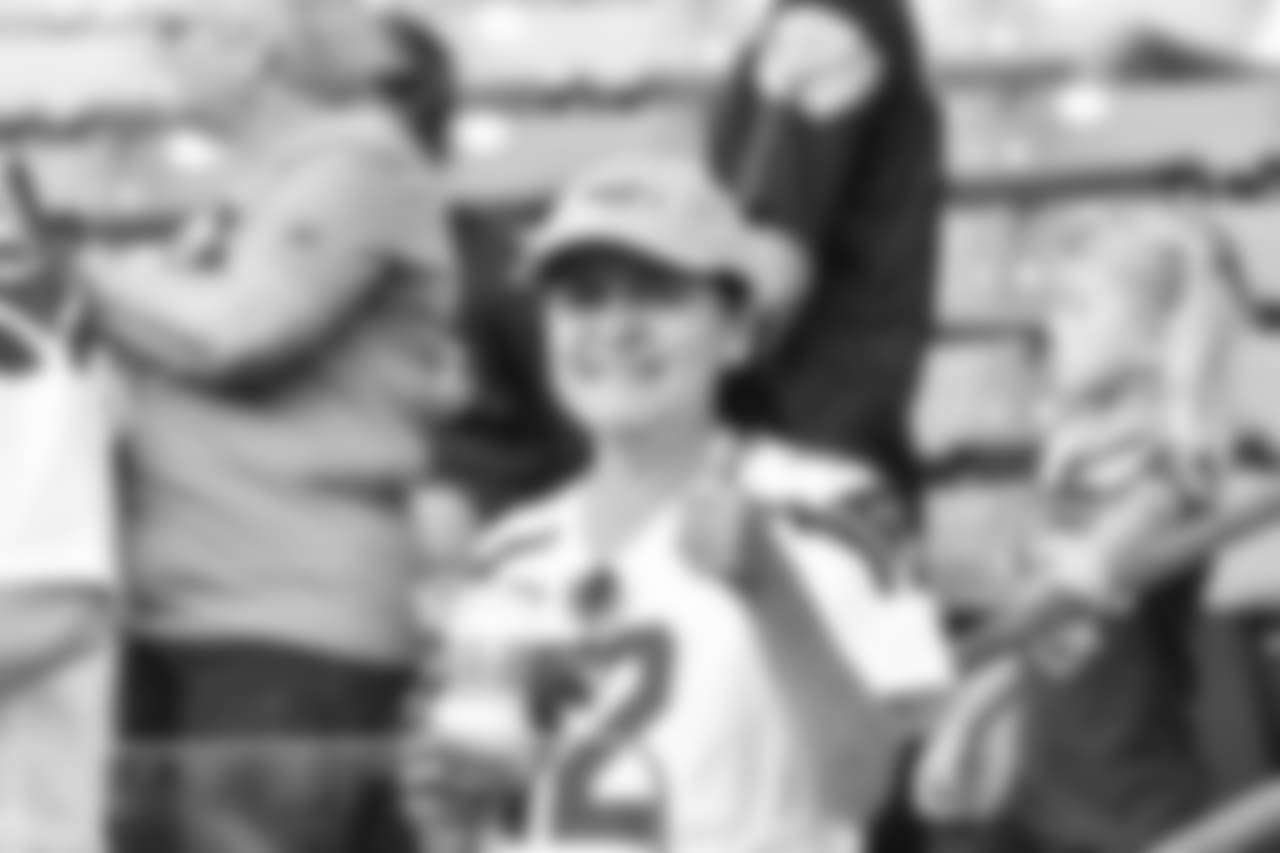 ROD MAR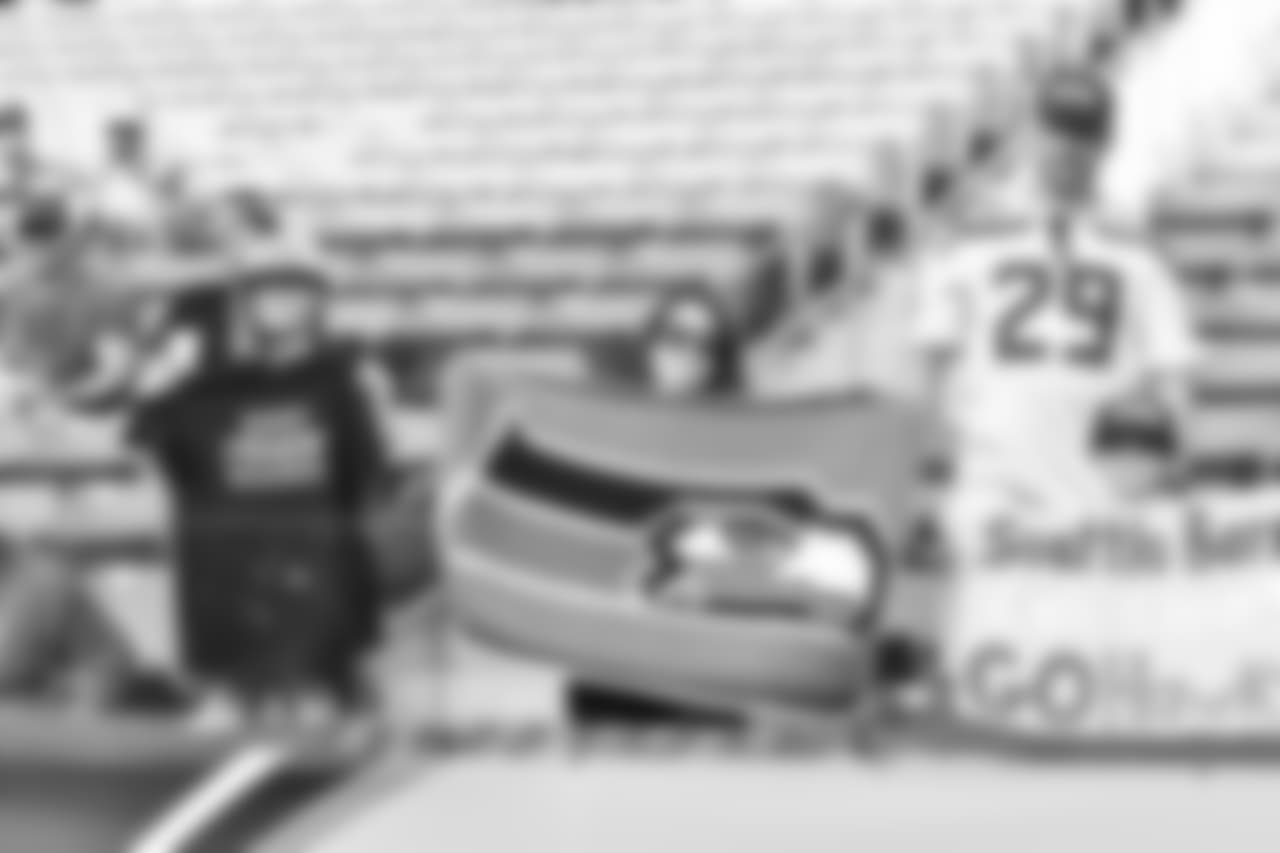 ROD MAR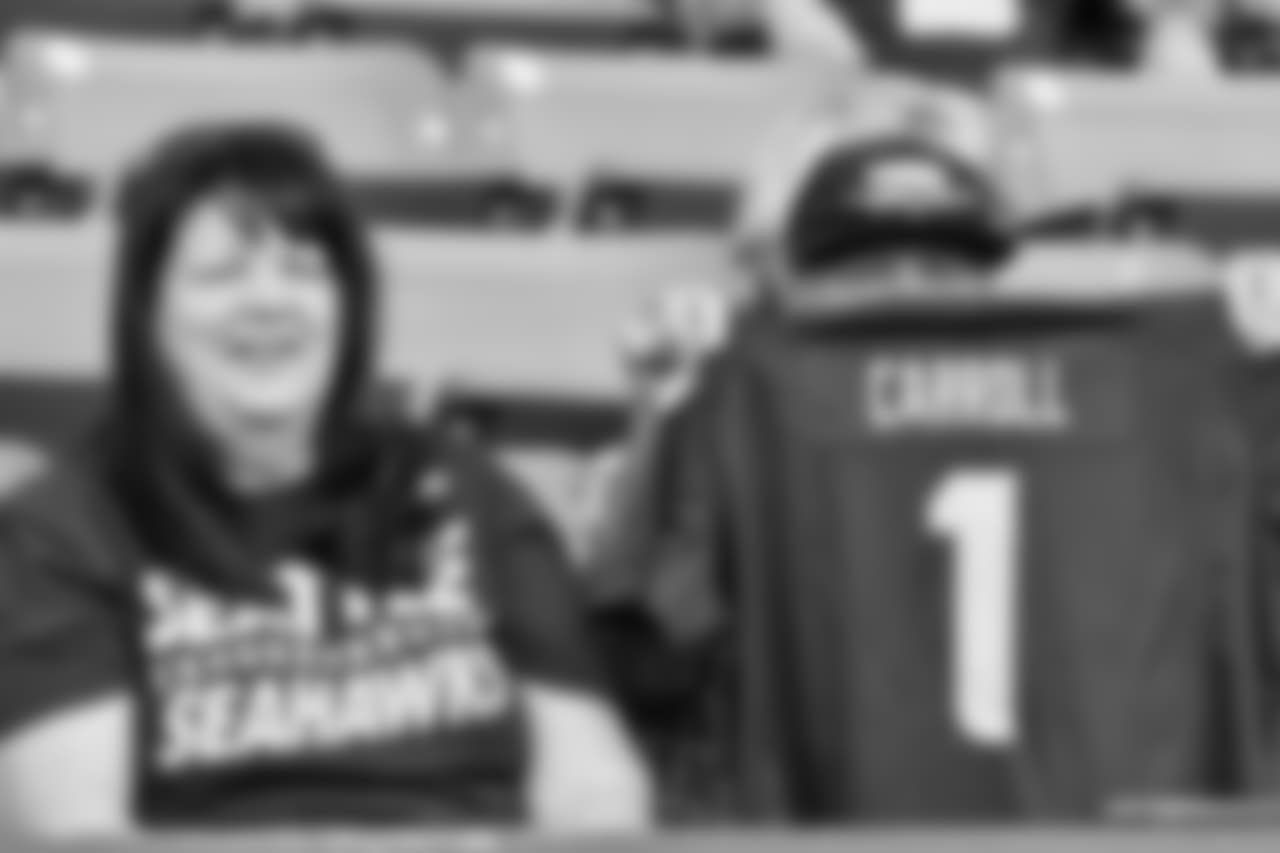 ROD MAR
ROD MAR
ROD MAR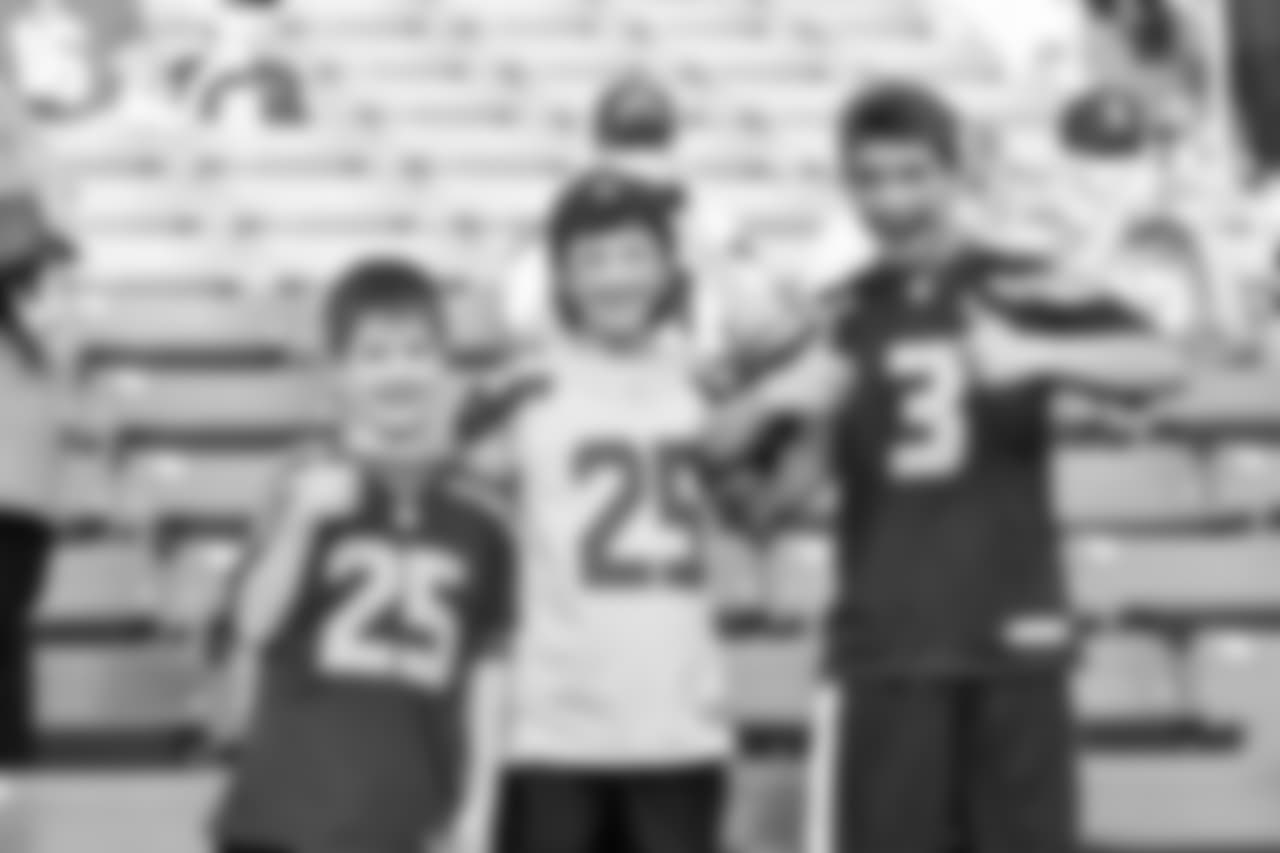 ROD MAR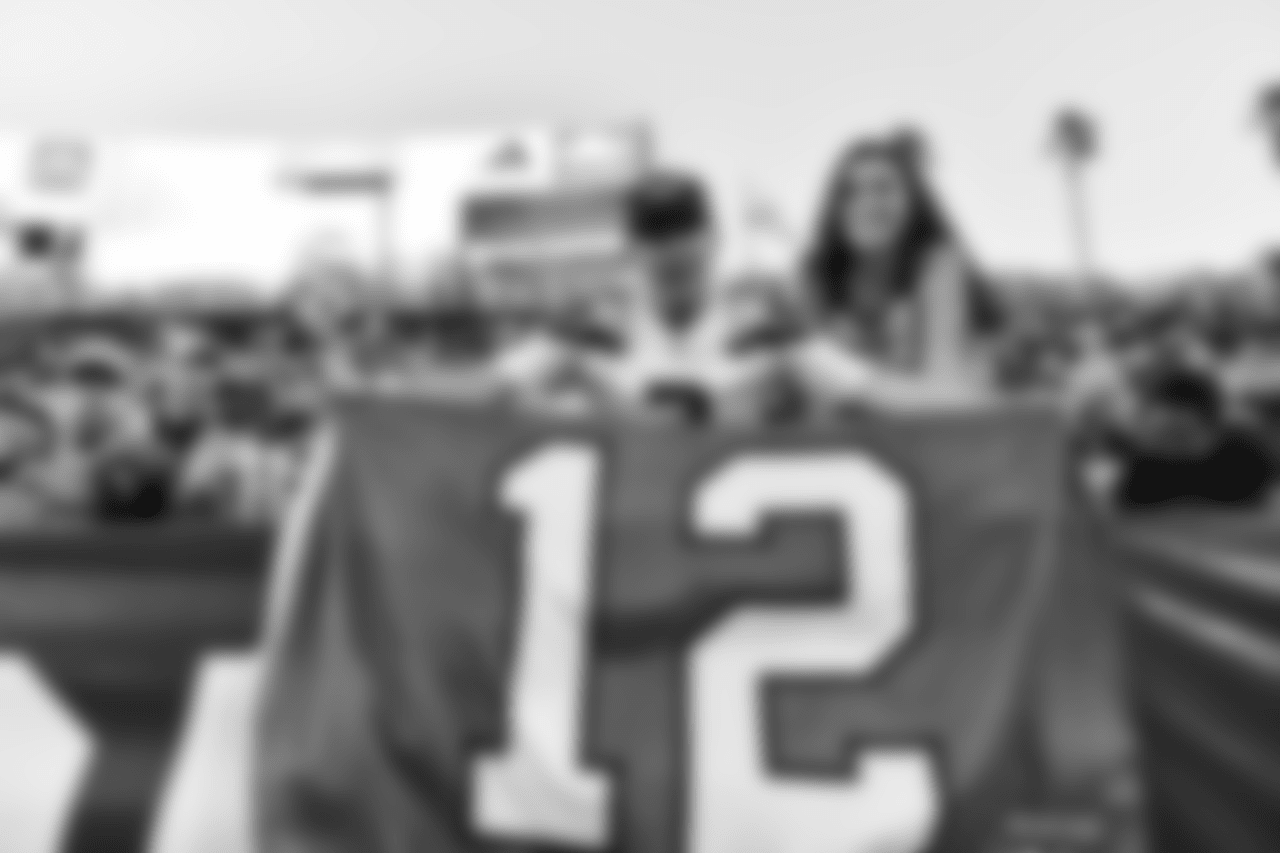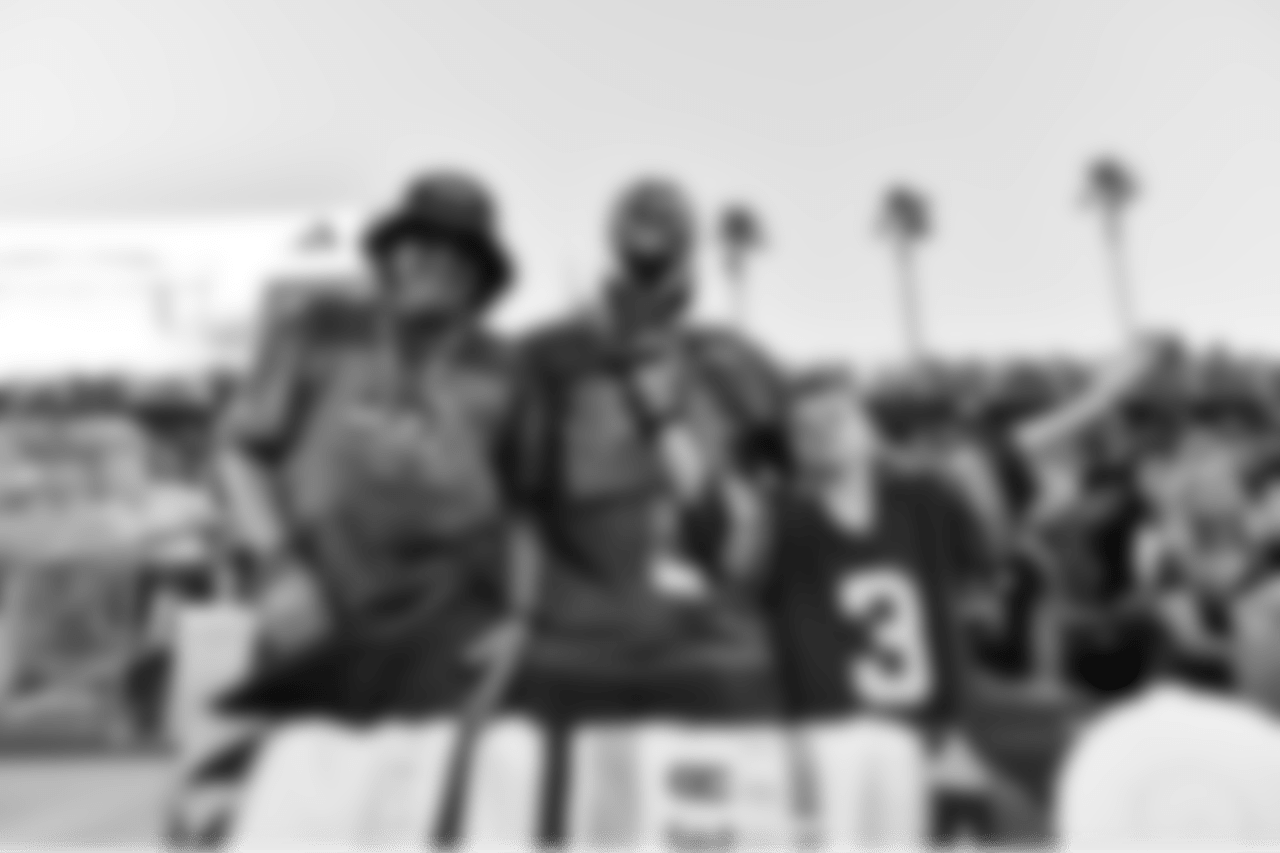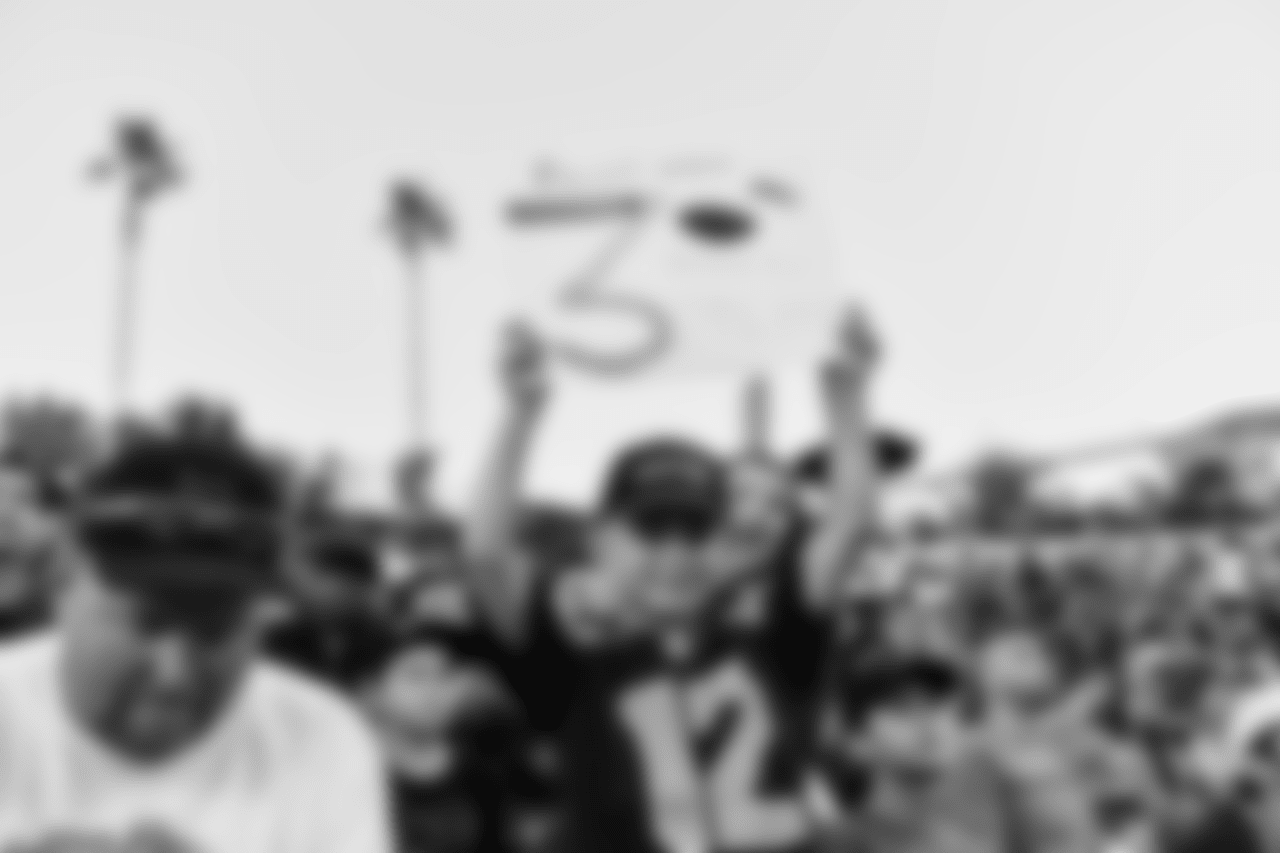 This Ad will close in
3
seconds