Some people provide you with a never-ending list of gift ideas. Some people ask for socks. Regardless of who they are or what they've asked for, you can never go wrong with something from the Seahawks Pro Shop. We're making it easier with a shopping list for 12s of all ages.
Before getting to the ideas, a quick note about some of the changes we have made to stores to ensure the safest shopping experience, including curbside pick up and phone orders.
Safety & Protection: All employees are required to wear face coverings, and we require that all customers do the same. When inside The Pro Shop, all guests should practice social distancing by keeping a 6' distance between other guests. Enhanced cleaning procedures have been established as well as changes to our check-out areas.
Occupancy: Stores will operate at reduced occupancy during this period. When occupancy has been reached you may be asked to wait outside until availability opens up.
Curbside Pick Up & Phone Orders: All customers can contact our stores directly via phone to place an order and arrange for curbside pick-up. Additional instructions for curbside pick up will be given when your order has been placed.
Seahawks Pro Shop store locations & hours:
Lumen Field
800 Occidental Ave S
Seattle, WA 98134
Phone: (206) 682-2900
Monday-Saturday: 10 a.m. - 5 p.m.
Sunday 12 p.m. - 5 p.m.
Renton Landing
840 N 10th Pl Ste. B
Renton, WA 98057
Phone: (425) 496-8810
Monday-Saturday: 10 a.m. - 5 p.m.
Sunday: 12 p.m. - 5 p.m.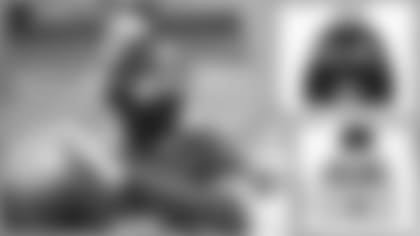 On-Field Sideline Sport Knit Navy (also available in Action Green) - $31.99
The same knit you see the players wearing! A great way to show your spirit and stay warm all winter long.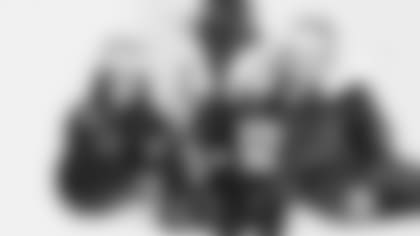 All Over Feather print Santa Cap - $18
Deck the halls Seahawks style! Celebrate the Holiday season in a Seahawks Santa Cap.
Holiday Light Up Beanie and Sweater - Sweater $75 Beanie $32
Keep your style merry and bright with the 2020 Seahawks light up beanie and sweater.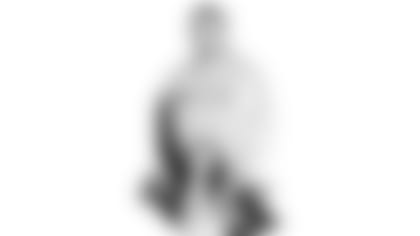 Blitz Plush - 8" $22 14" $28
For those little 12s in your life- this snuggly Blitz comes in 8" and 14".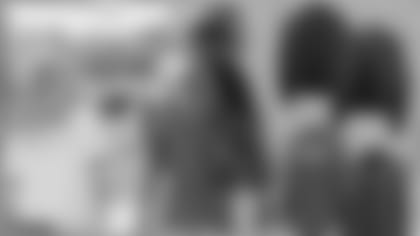 Erin Andrews Collection - Price Varies
Want to rep the Seahawks in style? The WEAR by Erin Andrews collection is new to stores this season. From flannels to bomber jackets- this apparel is perfect for fashion forward Seahawks fans.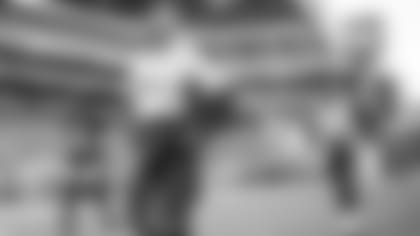 Sideline Team Lockup Hood, Navy/Grey - $80
Seen on field, this hood is what the players warm up in!
What could be more fitting for a 2020 holiday gift than a cozy sherpa lined hoodie, it's basically a blanket. A must have for cold weather activities and lounging on the couch!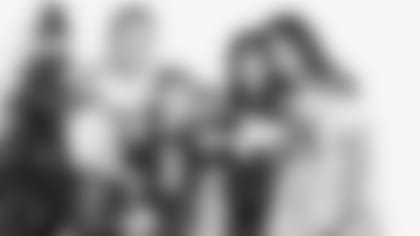 Jerseys For the Entire Family - $45-$100
Let every member of your home team represent their favorite Seahawks player with the largest selection of jerseys for men, women, and kids of all ages (youth/juvenile/toddler/infant).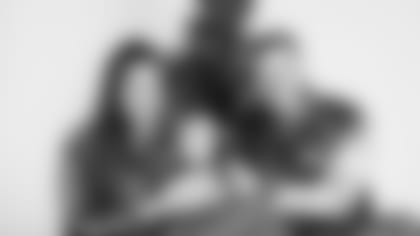 There is nothing cuter than seeing the littlest 12s! The retro Infant Largent Creeper is great gift exclusive to The Pro Shop and perfect for all those new baby Seahawks fans.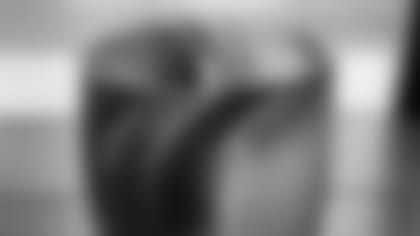 Made in Seattle, hand blown candle holders *exclusive to The Pro Shop and Glassybaby ONLY. *Glassybaby is centered on giving back; $3 from the sale of every glassybaby is donated to the glassybaby foundation to provide hope and healing to people, animals, and our planet.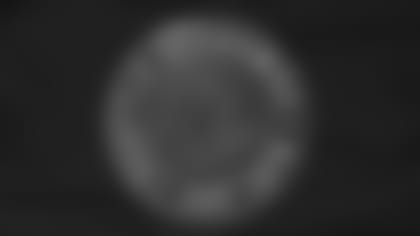 Timeless Etching Collection - Price Varies
Add some Seahawks flare to your home. Timeless Etching is a local PNW company location Oregon. Items are made out of wine barrels and the trees found in the US. The collection includes logo coasters, wine bottle display, barrelhead sign, and keychains.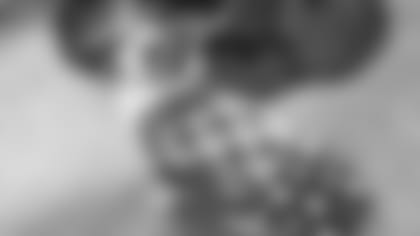 Holiday Dog Sweater - $25
Paws-itively the greatest gift for Seahawks pups available in sizes S-L.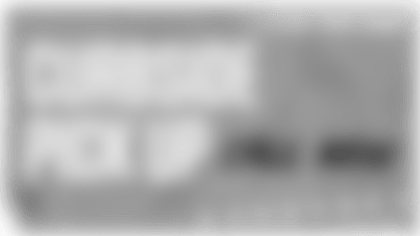 A last-minute shopping guide for 12s of all ages. Grab these great gifts from a Seahawks Pro Shop near you. Read More » https://shwks.com/ksdvg