Michael Bumpus and Nasser Kyobe have lots to unpack after a 30-17 loss in Minnesota. Listen and subscribe to the Hawk Talk podcast.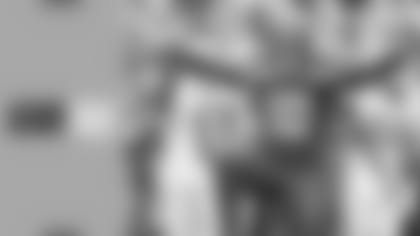 Listen To The Hawk Talk Podcast
Every week, Michael Bumpus and Nasser Kyobe release two podcasts analyzing the Seahawks previous game and previewing the next Seahawks opponent. Available on Spotify, Apple Podcasts, and wherever else you get your podcasts.
What Had Happened Was (00:48)
Playmakers (05:27)
WR Round Up (11:46)
Coaches Corner (12:28)
Clock Ran Out (14:48)
Go behind the scenes with team photographer Rod Mar as he shares moments from the Seattle Seahawks' 30-17 loss to the Minnesota Vikings at U.S. Bank Stadium on September 26, 2021. Eye on the Hawks is presented by Western Washington Toyota Dealers.