We're a now a week into free agency, and while there are plenty of notable players still unsigned, among them Jadeveon Clowney, the moves made by teams so far can alter a bit what type of needs teams have heading into the draft. With that in mind, it's time to again take a look at what some of the draft experts think the Seahawks might do with their first pick in the 2020 draft, which for now at least is No. 27 overall.
Of course, it's worth keeping in mind that there is a very real chance the Seahawks won't pick at No. 27 when the draft actually takes place. Seattle last used its original first-round pick in 2011 when it selected James Carpenter, and every year since the Seahawks have either traded back in the first round, traded back out of the first round entirely, or traded their first-round pick for a player ahead of the draft.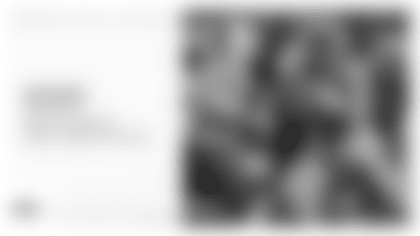 Casserly: "Jadeveon Clowney remains a free agent at publishing, but even if the Seahawks end up re-signing him, they could use another DE. Seattle's defensive scheme truly relies on having a good pass rush, first and foremost."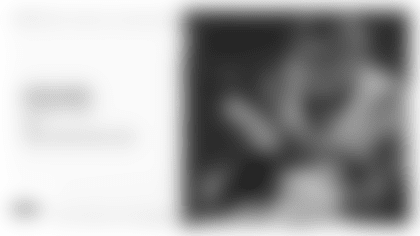 Zierlein: "Athletic tackle prospect who is picking up steam in certain scouting circles, but he needs to get stronger and more consistent with technique."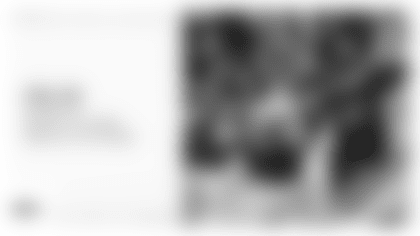 Kelly: Long, bendy edge defender with schematic versatility and intriguing potential—but a lack of experience after suffering season-ending injuries in both 2017 and 2018.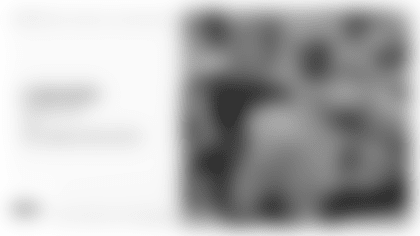 Brinson: "Explosive EDGE type of defender makes sense, especially since we don't know what will happen with Jadeveon Clowney just yet."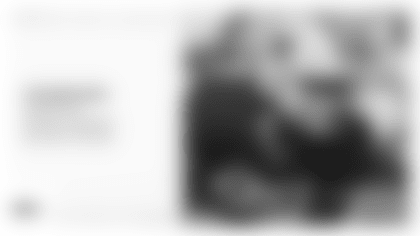 Kiper: "This is a tough one for me because the Seahawks are still in the hunt to re-sign Jadeveon Clowney. If they spend a bunch of money to bring Clowney back, they might not want to spend the capital on an edge rusher here, particularly after drafting L.J. Collier in Round 1 last year. Still, the 6-foot-6, 266-pound Gross-Matos makes a lot of sense, because we know that Pete Carroll likes big defensive ends who could move inside and rush the passer on passing downs. Offensive tackle should be an option here, and Seattle also has an extra second-round pick."
Hanson: "No Seahawk had more than four sacks (Rasheem Green) in 2019 and Jadeveon Clowney and Ziggy Ansah are free agents. Gross-Matos has ideal length, a non-stop motor and quick first step and has recorded 34.5 tackles for loss and 17 sacks over the past two seasons combined."
Smith: "Staying put in the first round to fill a huge need that has only been magnified by Clowney's lingering decision and missed chances to sign other veterans, the Seahawks land a coveted EDGE defender in Gross-Matos. Built with a prototypical 6-foot-4, 264-pound frame well-suited for the position, he excelled both as a rusher and run defender at Penn State, recording 17.0 sacks and 34.5 tackles for loss during the past two seasons. He can win off the edge with speed and power, and with room to add muscle to his frame and develop his array of counter moves, he has as much upside as any defensive end in this draft class. In a perfect world, he's teaming up with Clowney to harass opposing quarterbacks for the foreseeable future."
The link above will take you to a mock of Smith did for all of the Seahawks' picks (note that his mock was published before Seattle traded its fifth-round pick to Washington for Quinton Dunbar).
Norris: The Seahawks continue to need defensive line help, even if a name like Jadeveon Clowney or Everson Griffin is on the roster in the next few weeks. Gross-Matos did not workout at the Combine, but I'm certain he would have drawn eyeballs if so. Plus, he has a tremendous story of conquering unfathomable obstacles during his life, something the Seahawks cite after selecting prospects every single year. Conquering adversity.