The NFL Scouting Combine kicks off in Indianapolis next week, a big part of the pre-draft process. And with the draft at the front of a lot of NFL fans' minds, it's time to take another look at what draft experts think the Seahawks might do with their first-round pick, No. 27 overall.
As always, keep in mind that there is a very real chance the Seahawks won't pick at No. 27 when the draft actually takes place. Seattle last used its original first-round pick in 2011 when it selected James Carpenter, and every year since the Seahawks have either traded back in the first round, traded back out of the first round entirely, or traded their first-round pick for a player ahead of the draft.
Kiper: "Get to know Madubuike's name, because I expect him to rise at the combine. The 6-3, 305-pound defensive tackle put up stellar numbers as an interior penetrator for the Aggies the past two seasons, racking up 11 sacks and 22 total tackles for loss. He wreaked havoc on SEC offensive linemen. Seattle could see huge turnover along its defensive line with Jadeveon Clowney, Ezekiel Ansah, Jarran Reed, Quinton Jefferson and Al Woods all free agents, so Madubuike would help it reload after a down season in which the Seahawks had just 28 sacks. They have an extra second-round pick to help them restock."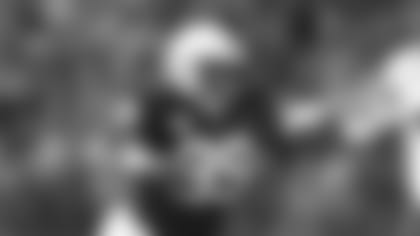 Casserly: "Jadeveon Clowney is a free agent. The Ziggy Ansah experiment did not work. Seattle's defensive scheme truly relies on having a good pass rush."
Jones-Drew: "Fulton has size and is good in press coverage. His best attribute is the fact that he doesn't shy away from contact."
Kelly: "Dynamic edge rusher with a natural feel for dropping back into coverage."
Wilson: "Yetur Gross-Matos, EDGE, Penn State: Jadeveon Clowney was dominant at times but he was mostly going it alone. Both he and Ziggy Ansah are headed for free agency and the Seahawks desperately need to bolster their pass rush. Gross-Matos is a physical freak who has yet to scratch the surface on just how good he can be."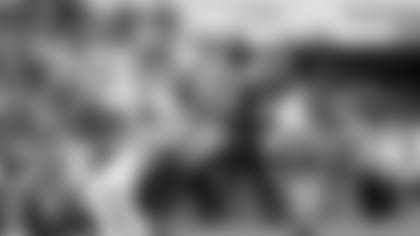 Renner: "The Seahawks love long corners as much as any team in the league, and Diggs is one of the longest to come out in recent memory. Length is one thing, but knowing how to use it is another. And Diggs proved he could do that this past season, as he allowed a 44.5 passer rating against."
PFF.com's mock was a two-rounder, and Renner has the Seahawks taking St. John's offensive tackle Ben Bartch and Texas A&M defensive tackle Justin Madubuike with their two second-round picks (No. 59 and 64).