Seattle Seahawks High School Coach of the Week

2022 High School Coach of Week
Each week during the high school football season, the Seahawks and the Washington State Football Coaches Association select two high school football coaches as the Coach of the Week winners. Each recipient receives a $500 donation to the school's football program and will be honored on-field at a Seahawks Home Game with their fellow recipients.
Week #2: Craig Bartl - Nooksack Valley
The Nooksack Valley Pioneers had a victory over the Mountain View Thunder 15-14 in the first game of the season for a huge win over a 3A opponent. Craig Bartl and his staff did a great job preparing the team for a strong showing.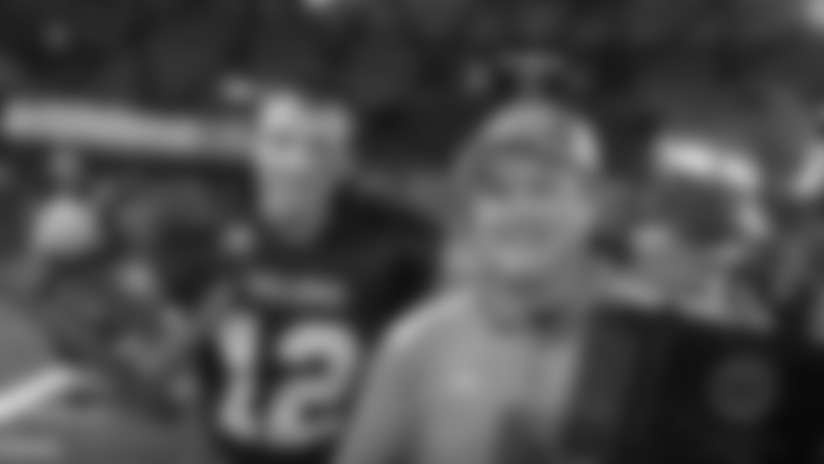 Week #2: Eric Judd - Okanogan
The Okanogan Highschool Bulldogs beat Selah 57-7 in their week 2 matchup. Players are extremely physical and very well coached by Eric Judd who has consistently created a well-prepared, well-disciplined football team that gives tremendous effort on the field. Coach Judd has Okanogan Bulldogs off to a great start!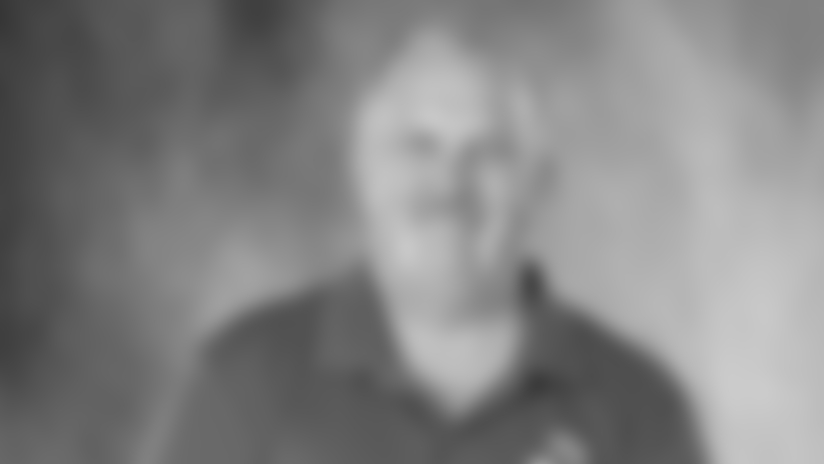 Week #3: Doug Bilodeau - Fort Vancouver
Under head coach Doug Bilodeau, Fort Vancouver had their first win since 2019, creating a huge comeback win and a great experience for the Fort Vancouver community! Coach Bilodeau took over the program in 2020 and has done an incredible job.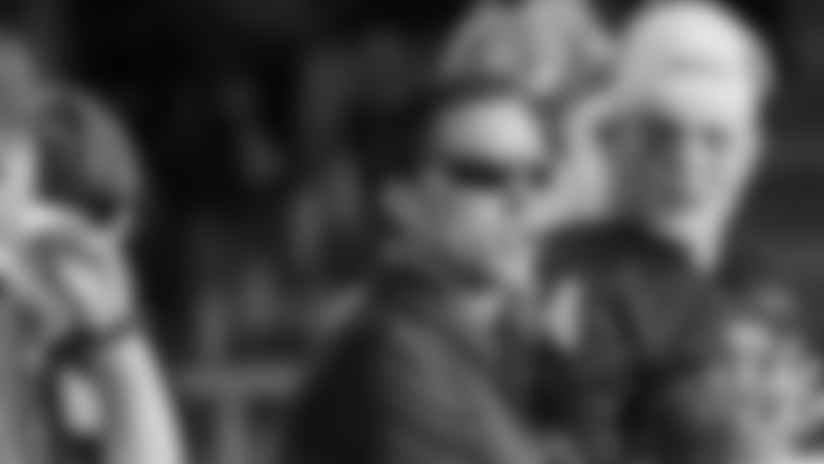 Week #4: Greg Terpstra - Lynden Christian
First-year head coach, Greg Terpstra, helped his alma-mater Lynden Christian hand the Royal Knights heir first home loss in 11 years. Lynden Christian is now 4-0 and in a prime position for a league title.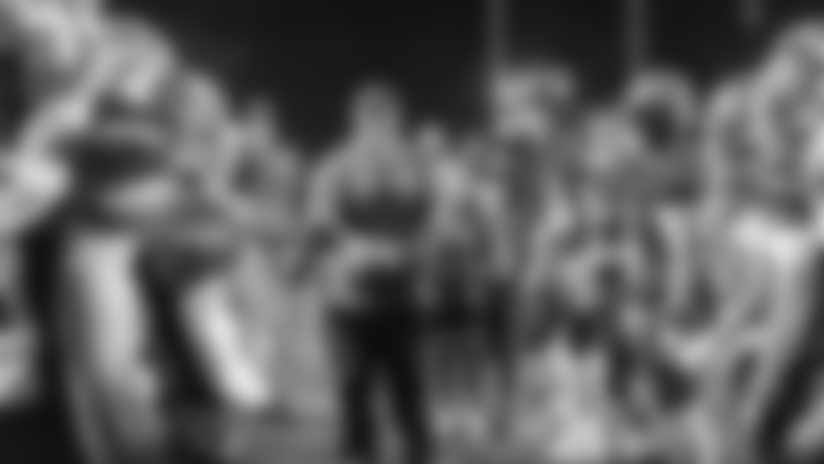 Week #5: Dan Hill - WF West
The WF West Bearcats experienced a big win over league/state power Tumwater in week 5 (their first over Tumwater in over a decade), improving the Bearcats to 4-1 and first in their league (3-0). WF West have had much success under Coach Hill's leadership with the team playing disciplined football with extreme effort.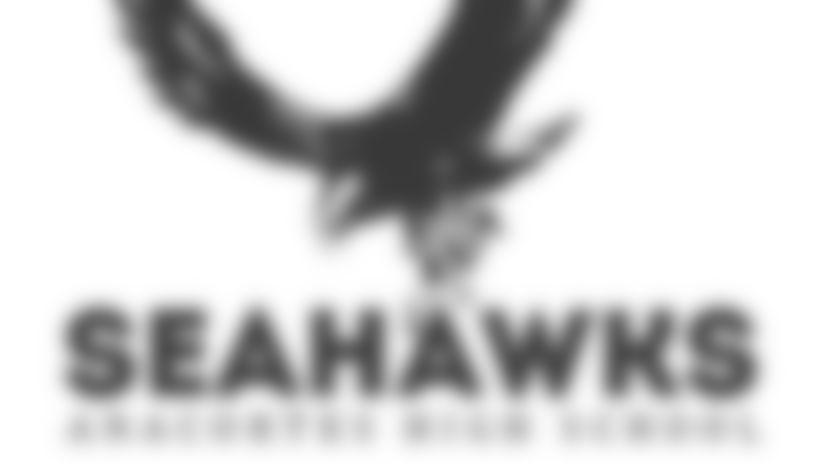 Week #6 Justin Portz - Anacortes
The Anacortes Seahawks advanced to 6-0 with a 34-28 win over Sehome in Week 7 of the season. They've maintained their tie with Lynden and have kept the tough 2A Northwest Conference showdown going! Coach Portz has had much success as the Head Football Coach of the Seahawks with the team going 9-1 last season and is off to a great start this year and continues to look to make a deep playoff run!
Week #7: Josh Fluke - PeEll-Willapa Valley
PeEll-Willapa Valley upset Raymond-SouthBend in a 24-14 matchup in Week 6. Beating the previously undefeated and #3 ranked Ravens really shook up the league standings! Coach Fluke has done an outstanding job with the Titans football program!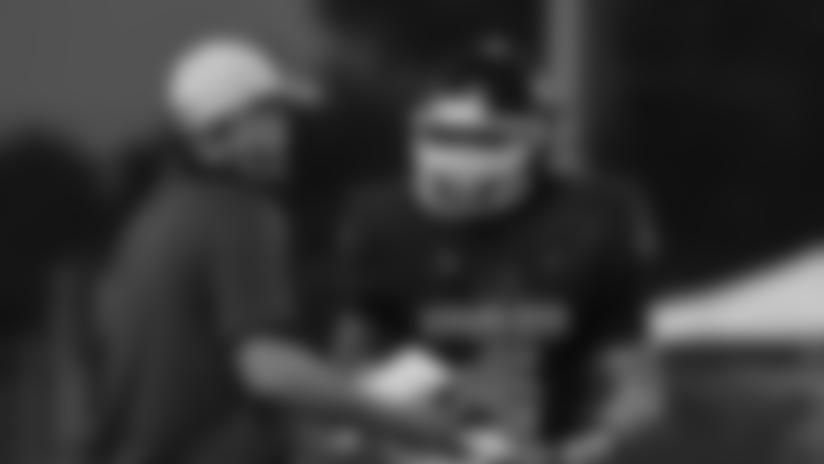 Week #8: Patrick Mitchell - Ephrata
Epratata experienced a big 20-17 victory vs highly ranked Prosser in Week 8, and they have now won 3 games in a row to set up a run at the playoffs. Coach Mitchell and his staff have done an outstanding job with the Tiger's football team. The players have tremendous discipline and passion for the game.
Week #9: Deontae Cooper - Highline
Coach Cooper has gotten the Pirates an 8-1 record with their only loss being to Kennedy Catholic. Highline has dominated their opponents this season by posting 6 shutouts! Coach Cooper and his staff have done a phenomenal job rebuilding the Highline football program.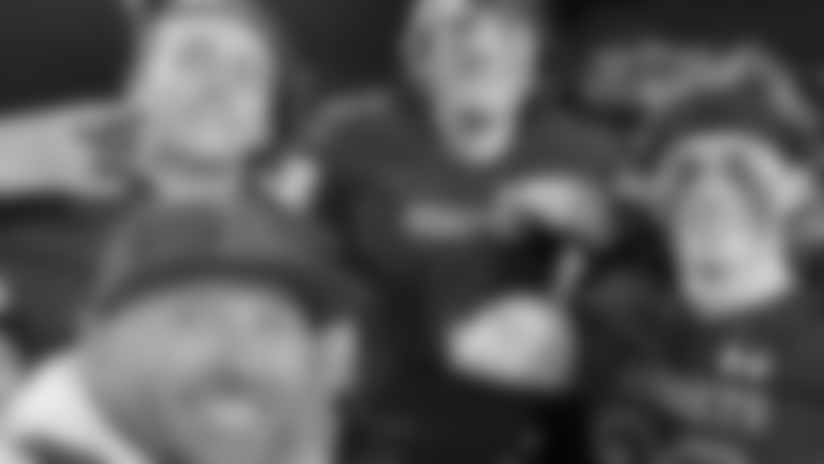 Week #10: Mark Gundereson - Enumclaw
Having a 10-0 season and being ranked #2 in 2A Rankings has built a competitive program. The Hornets have had an incredible regular season and are looking for a great postseason run.
Week #1: Reggie Witherspoon - Garfield
The Garfield Bulldogs pulled off a 26-16 win over the 4A #1 ranked Lake Stevens Vikings in the Memorial Kickoff Classic. Coach Witherspoon has been the head coach of the Garfield Bulldogs since 2019, and has made the team a force in the Metro conference. The big season-starting win and much of the team's success can be attributed to Coach Witherspoon.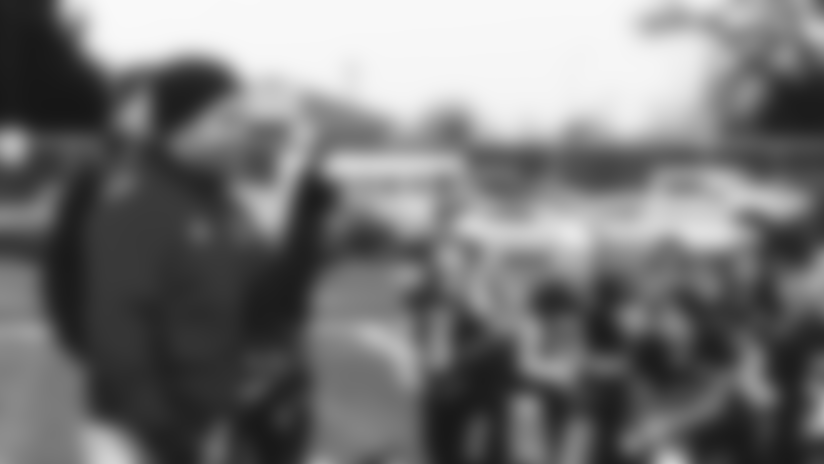 Week #2: Jason Ronquillo - Yelm
In week 2 of the High School season, Yelm gained another big win, this time 46-6 over an always strong Union squad. Coach Ronquillo has the Yelm Tornados off to a great start with two decisive wins over strong 4A opponents. The Tornados have been a perennial playoff team in the 3A conference under Coach Ronquillo's leadership and are looking to continue the success this year.
Week #3: Adam Schakel - Emerald Ridge
The Emerald Ridge Jaguars improve to 2-1 after a big win on the road against a very good Sumner Spartan football team. The Jaguars had a solid second half and used a versatile passing attack for the victory. Schakel and the coaching staff have done a phenomenal job at Emerald Ridge. The players are well coached and play with great effort and passion.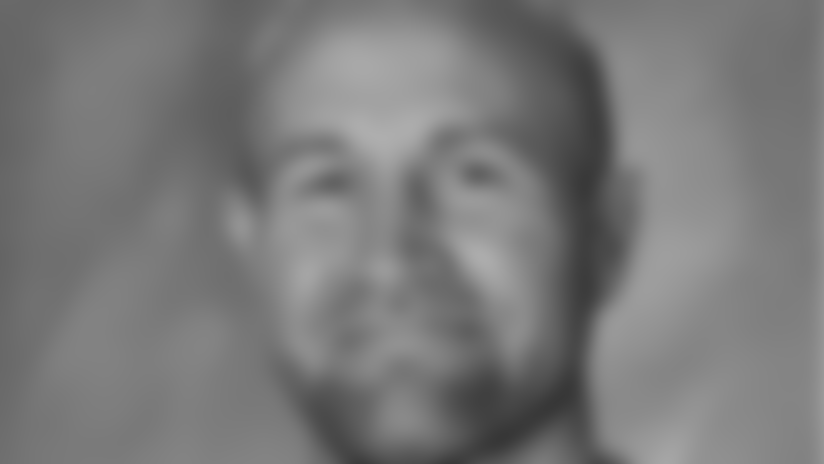 Week #4: Torrey Meyers - North Creek
North Creek beat Bothell for the 1st time in program history 21-14 in an inter-district rivalry game. Coach Meyers has built a strong program in a short period of time. Good luck to Coach Meyers, his coaching staff and players the rest of the season!
Week #5: Jeff Scoma - Stanwood
Under coach Scoma's leadership, Stanwood came out on top with a huge 37-6 victory over their rival Arlington to win the Stilly Cup for the first time in over a decade, improving them to 5-0 this season. Last season the Spartans advanced to the state round of 16 teams in the 3A playoffs in Coach Scoma's first season. The Spartans have experienced a big program turn-around in 2 years and we wish continued success to the Spartans the rest of the Season.
Week #6: Coach Cloer - Mt. Spokane
Mt. Spokane remains undefeated in-league this season after a huge win in overtime against Central Valley. Coach Cloer has Mt. Spokane as a perennial playoff contender and the team always plays with tremendous effort and discipline.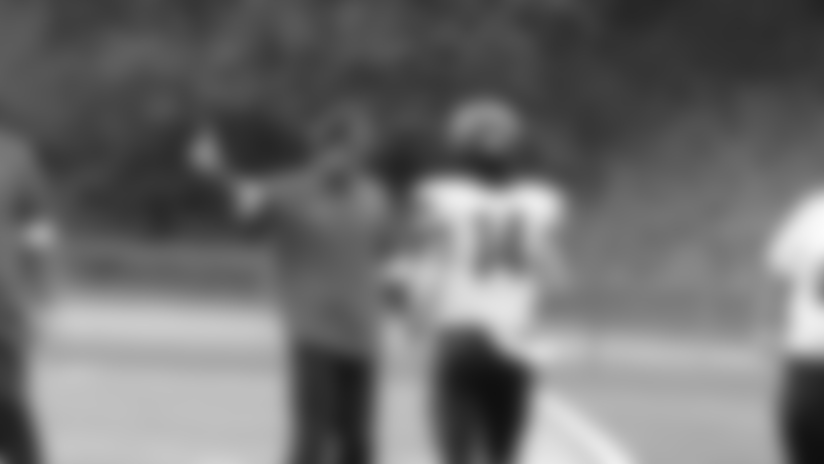 Week #7: Jack Hathaway - Camas
Despite being down by 19 points to Skyview early in the 4th quarter during their week 7 matchup, Camas rallied to score 22 points in the 4th to defeat the Storm 36-33. Coach Hathaway has done a great job with the Papermakers since taking over for Coach Eagle a season ago. Camas is incredibly well-coached, and the players give tremendous effort.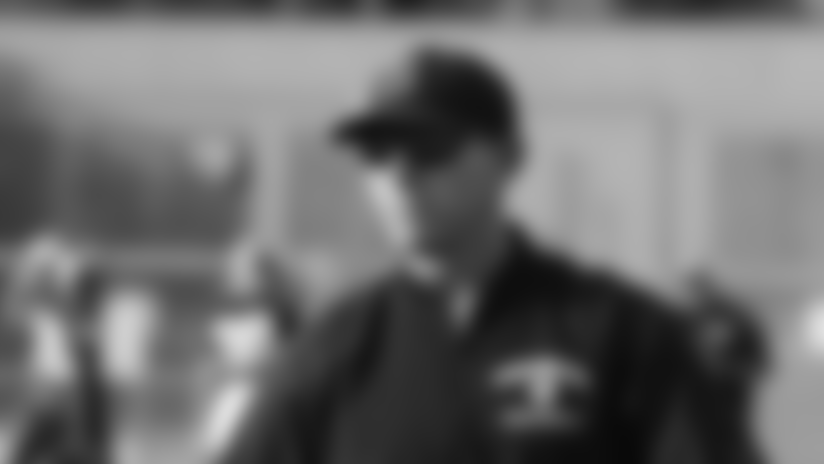 Week #8: Matt Johnson - Southridge
In exciting fashion, Southridge knocked off their league rival and last year's State runner-up, Kennewick in a 38-37 win. Coach Johnson has worked to turn around the Suns' program with a 5-3 record. Two of their losses were by a single point to 4A perennial state contenders Richland and Chiawana. Congrats to Coach Johnson and his staff for the success this season and good luck!
Week #9: Elijah Ruhl - Kentridge
Kentridge had a big win vs rival Kentwood in Week 9 being their first win from this rivalry in 30 years. Coach Ruhl also coached the Cleats vs. Cancer game last season and is very involved in Washington State football!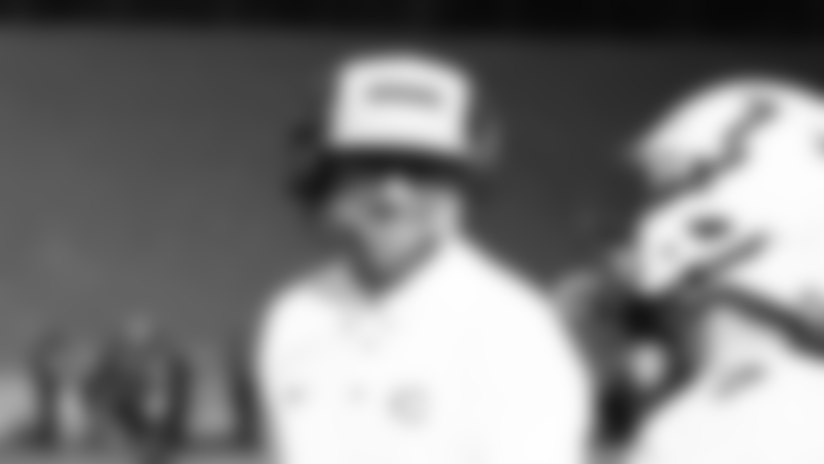 Week #10: Scott Bond - Chiawana
The Chiawana Riverhawks opened the round of 32-team playoffs with a shutout of West Valley. They are the only undefeated 4A team in the state and are the #1 seed. Coach Bond has Chiawana primed for a deep playoff run in this year's state tournament.