Seattle Seahawks Delta Sky360° Club Seats
Exclusive presale offers to select Lumen Field and WaMu Theater Events.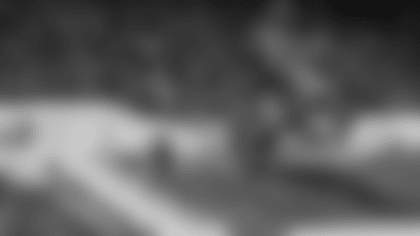 Exclusive presale offers to select Lumen Field and WaMu Theater Events.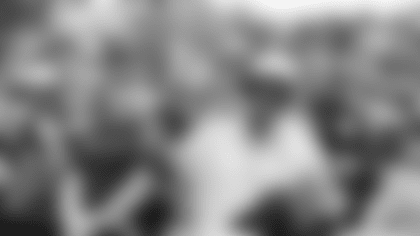 Year Round Events: Training Camp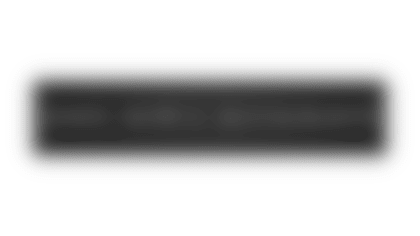 John Howie Restaurants: 205 & 239
John Howie Restaurants. Serving fan favorites from John Howie Steak, Seastar, and Beardslee Public House.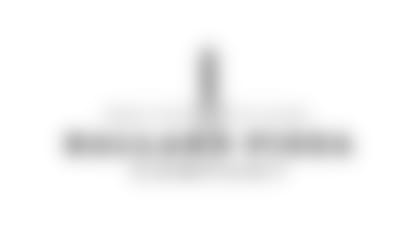 Ballard Pizza: 210 & 234
Wood-fired pizza made simple with the freshest ingredients of the Pacific Northwest.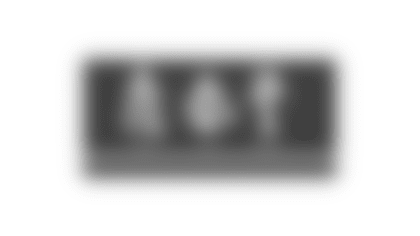 Din Tai Fung: 236 & 208
Din Tai Fung is a local fan favorite in our Delta Sky360° Club. Make sure to check out their spicy wontons and chicken fried rice, they are sure to satisfy your craving! You can find its two locations at 236 and section 208.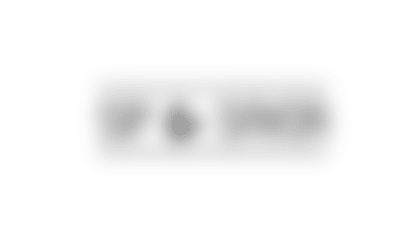 Sip & Savor: 230
Swing by and try new menu items prepared by local chef's each game!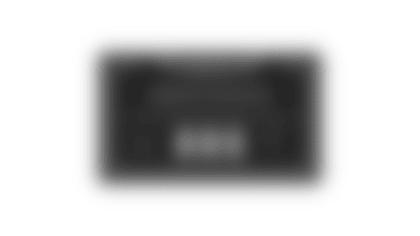 Smokehouse BBQ: 214 & 230
Our Smokehouse BBQ locations feature classic barbeque items with a twist on traditional concession fare items. From loaded beef brisket jojos to a classic pulled pork sandwich. These tasty items are sure to hit the spot.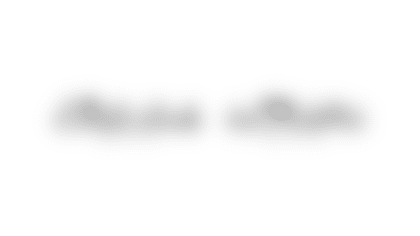 Cascade & Olympic Bars: EAST & WEST LOUNGES
Offering a large variety of craft beers, regional wine selections and our new batched cocktails; the Cascade and Olympic bars are conveniently situated in the East and West lounges.
Grab & Go: 205 & 239
Offering our largest variety of local, craft beers and pre-packaged entrees designed to meet your dietary needs, our grab & go locations are located in the Olympic and Cascade lounges. Try the Grab & Go combo, any entree item with chips and a water for only $12!
Delta Sky360° Club Lofts
There are three lofts accessible to Delta Sky360° Club members, Suite Owners and their guests. Each provides a different gameday atmosphere for relaxing, watching other NFL action, and purchasing alcoholic beverages. Loft access is available at the stairs located near the midfield Delta Sky360° Club Lounges. Disabled access is available via the outer ramps to the Suite Level.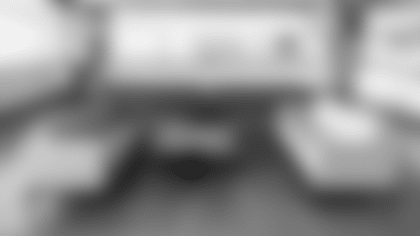 Player's Loft
Prepare for your gameday and enjoy pregame cocktails while watching the early NFL action in true comfort. Located in the NE corner of the Suite Level.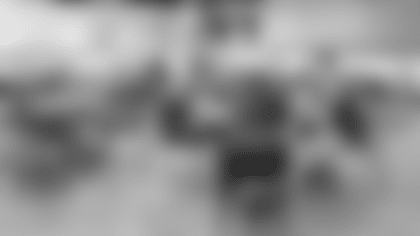 Coaches' Loft
Relax and enjoy the game while taking an inside look at the Seahawks Coaches and what it takes to lead a team. Located in the NW corner of the Suite Level.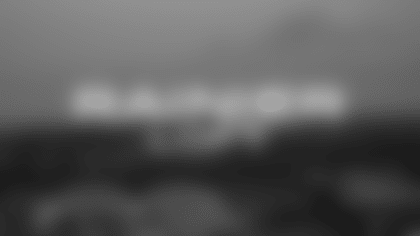 Rainier Loft
A great place to hang out with your guest and relax while enjoying the stylish club-like ambiance. Located in the SE corner of the Suite Level.