Welcome to the Delta Sky360° Club
Gameday Amenities
On the Delta Sky360° Club we have many great amenities and activations planned for you and your guests on gameday. Join us during pregame at our Delta Sky360° Photo Center with appearances by Seahawks Legends, Blitz, and Taima or get your face painted outside the Brotherton Reserve Club. Stay connected at CenturyLink Field with complimentary stadium WiFi. You can connect at CenturyLinkFieldWiFi or Verizon Wireless customers can enjoy exclusive access at VerizonWiFi.
Year Long Experience
Your experience as a Delta Sky360° Ticket Holder is more than just gameday at CenturyLink Field. We have many experiences year round including special events, exclusive offers and more! Don't forget to take advantage of your Season Ticket Holder discount at one of our four Pro Shop locations.
Now Serving on the Delta Sky360° Club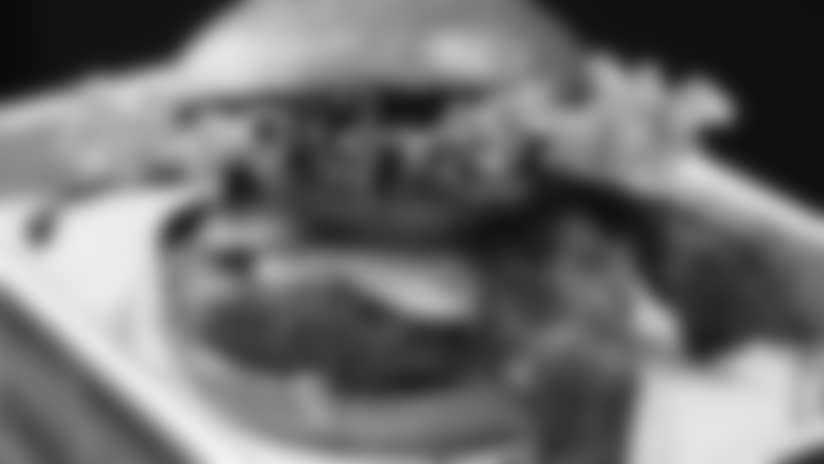 Sustainability Program
The Seattle Seahawks and First & Goal Hospitality (FGH) are proud to take their sustainability program to another level for the 2018 Seahawks season. CenturyLink Field continues to be one of the most environmentally-friendly and sustainable sports and entertainment facilities in the world. In the past year alone, the Seahawks and FGH had a 96.3% landfill waste diversion rate, and have ongoing energy and water usage reduction programs. The stadium continues its partnerships with Cedar Grove Composting, Sound Sustainable Farms, and Country Natural Beef, and have also added East Anchor Seafood, Taylor Shellfish, along with many other local purveyors to provide the highest quality food and beverage choices for Seahawks fans.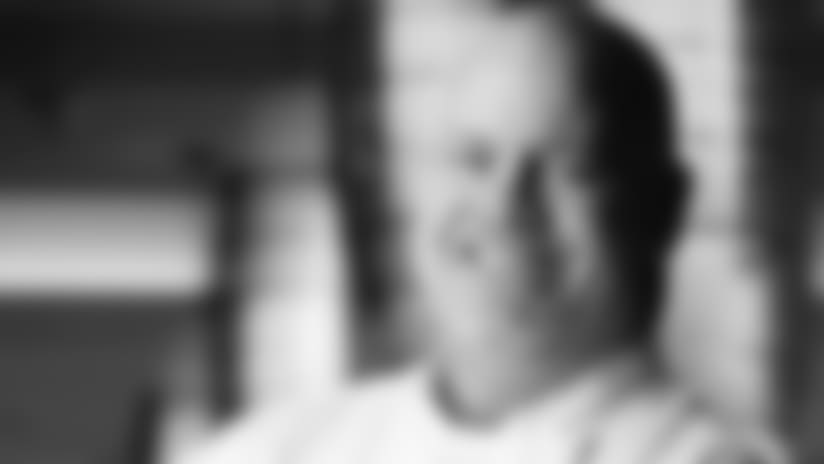 Featuring Cuisine from Chef John Howie
The Delta Sky360° Club features a menu created by local restaurateur and celebrity chef, John Howie. Chef John Howie brings casual scratch-cooking menu items infused with innovation and the highest quality sustainable meats with locally sourced ingredients. New John Howie favorites are the Mushroom Brie Burger and the freshly battered Onion rings. You can find these at the Beardslee Public House stands located near sections 205 & 239.
LOCATION: 236 & 208
Din Tai Fung a local favorite is expanding on the Delta Sky360° Club. Make sure to check out their dumplings and new offerings including Sweet & Sour Babyback Ribs. You can find its two new locations at 236 and section 208.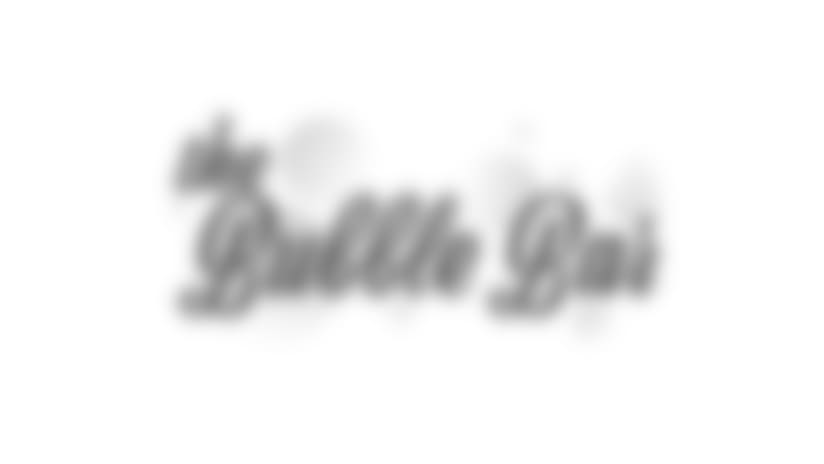 LOCATION: 230
We are expanding the wine selections in the Delta Sky360° Club with our champagne and oyster bar. The bar will feature oysters from Taylor Shellfish and various sparkling wines, including a sparkling rose!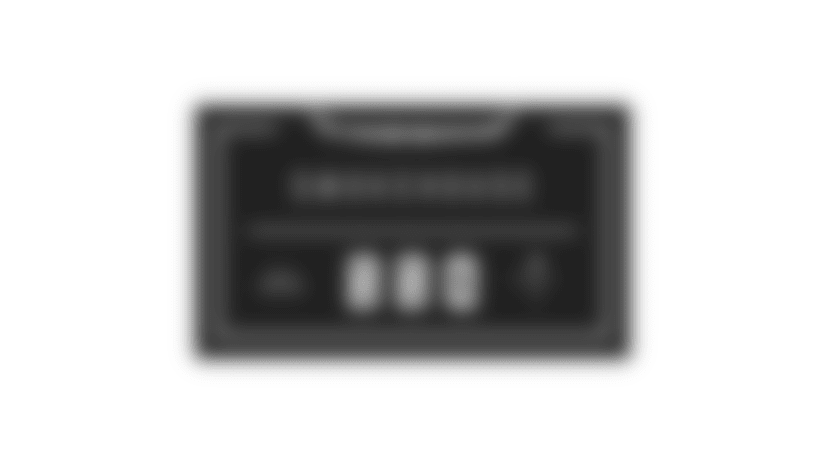 LOCATION: 214 & 230
We heard you and have added BBQ to the Club Level! Smokehouse BBQ features some great new items including Smokehouse wings, beef brisket sandwiches and garlic fries. These tasty items are all prepared in house!
LOCATION: 210 & 234
Introducing Sodo Cucina. Delta Sky360° Club kitchen that serves a quick but delicious bite, featuring oven-baked flatbreads, tasty grinder sandwiches, and fresh salad options.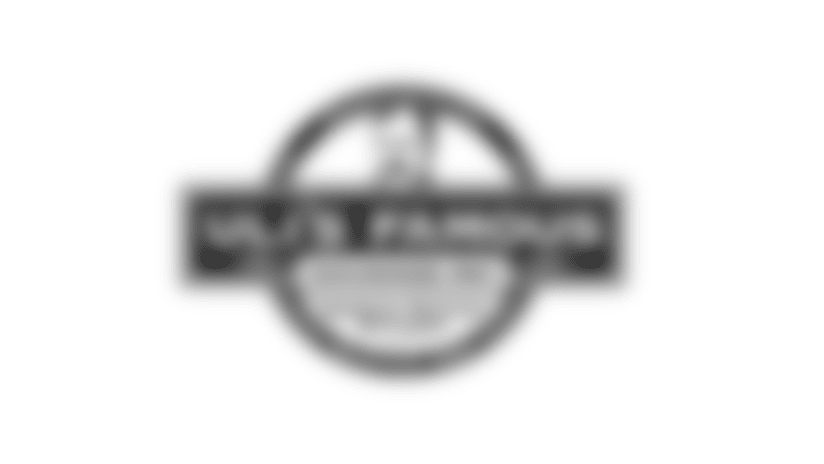 LOCATION: 214
Grab a local Uli's sausage! This sandwich is specialty created for CenturyLink Field and is sure to quench your craving!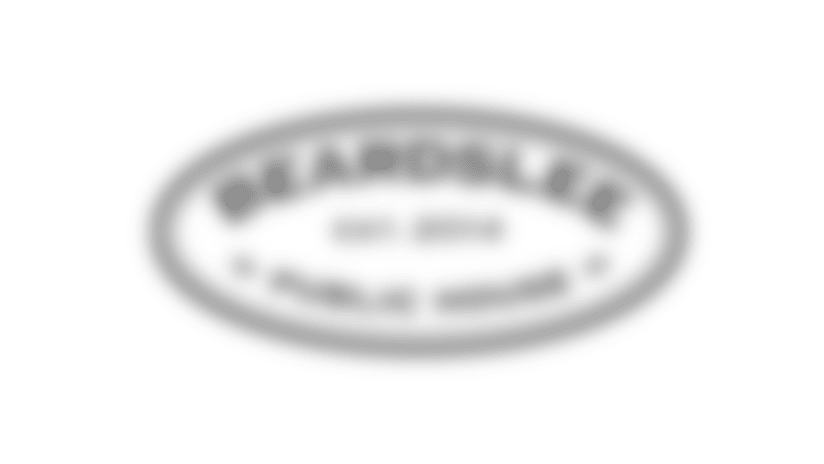 LOCATION: 205 & 239
Beardslee Public House. Serving John Howie's Ultimate Bacon Burger, truffle french fries and some of Beardslee Public House's exclusive brews.
LOCATION: EAST & WEST LOUNGES
Cascade and Olympic Bars. Enjoy 16 Northwest craft brews and regional wine selections, at these new, more convenient club bars.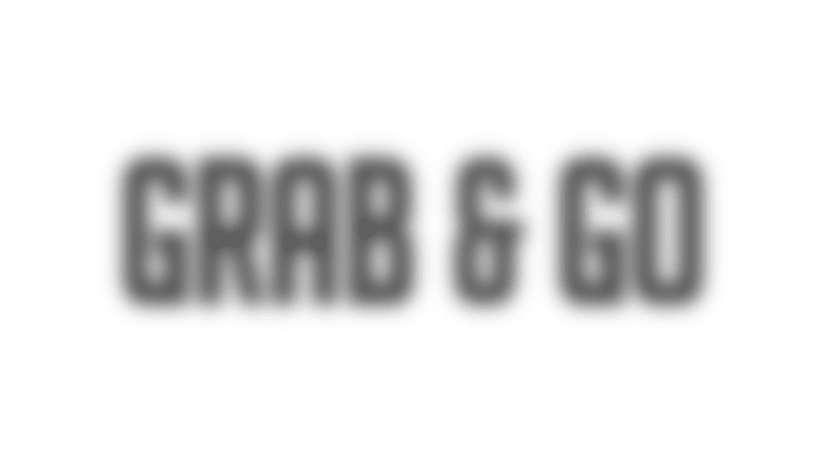 LOCATION: 205 & 239
Pick up healthy, gluten-free, vegetarian and vegan dishes and other pre-packages snacks and drinks. Try the Grab & Go Combo, any entrée item with chips and water for only $12!
There are three lofts accessible to Delta Sky360° Club members, Suite Owners and their guests. Each provides a different gameday atmosphere for relaxing, watching other NFL action, and purchasing alcoholic beverages. Loft access is available at the stairs located near the midfield Delta Sky360° Club Lounges. Disabled access is available via the outer ramps to the Suite Level.
Player's Loft
Prepare for your gameday and enjoy pregame cocktails while watching the early NFL action in true comfort. Located in the NE corner of the Suite Level.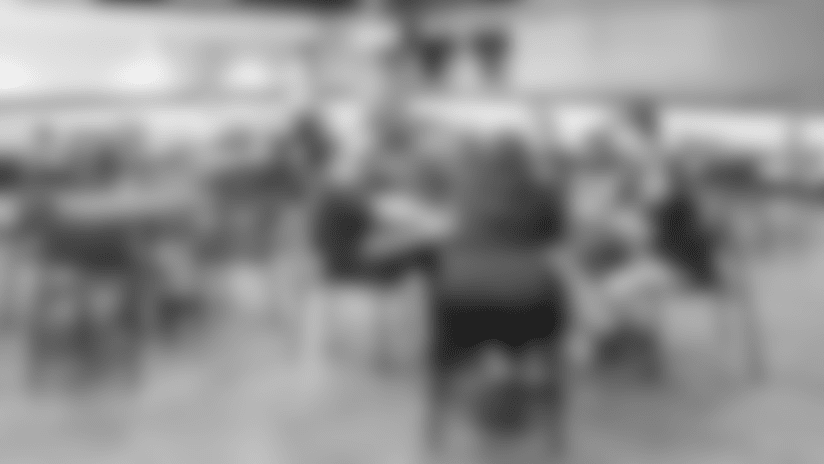 Coaches' Loft
Relax and enjoy the game while taking an inside look at the Seahawks Coaches and what it takes to lead a team. Located in the NW corner of the Suite Level.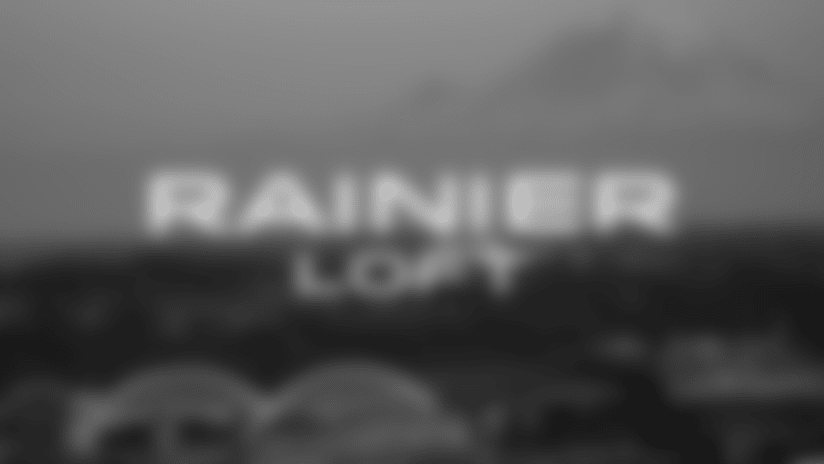 Rainier Loft
A great place to hang out with your guest and relax while enjoying the stylish club-like ambiance. Located in the SE corner of the Suite Level.