Here's a look at what's "out there" for today — Wednesday, October 4 — about your Seattle Seahawks: 
Seahawks running back J.D. McKissic joined 710 ESPN Seattle for "Seahawks Spotlight" and talked about his opportunity with the Seahawks, what his role might be going forward and more. 
Seahawks defensive lineman Sheldon Richardson answered 12 questions about himself from fans. 
Here's a recap of the latest news around the NFC West division. 
Gregg Bell of The News Tribune looked at how Seahawks defensive end Marcus Smith has re-invented himself in Seattle. 
Bob Condotta of The Seattle Times handed out his quarter awards and grades. 
Dave Wyman's latest film piece broke down how Frank Clark's amazing athleticism stopped a run against Indianapolis. 
Brady Henderson of ESPN.com wrote about the impact Seahawks cornerback Justin Coleman has had in his short time in Seattle. 
Finally, here's a funny story from Kevin Clark of The Ringer about NFL legend Jerry Rice, who now crashes random weddings. 
Pro Shop Item Of The Week 
This week's "Pro Shop Item of the Week" is their Salute to Service collection, which launched on Monday. You can order apparel online here.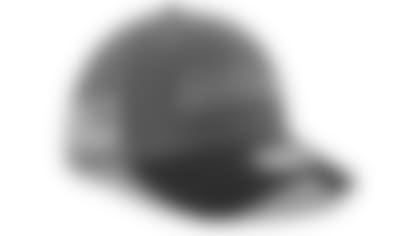 Tweet Of The Day 
Today's "Tweet of the Day" comes from Frank Clark, who shared his favorite moment from the win over the Colts on Sunday: