Good morning, 12s.
Here's a look at what's 'out there' for today - Thursday, September 13 - about your Seattle Seahawks:
Seattle Storm Win Third WNBA Title
The Seattle Storm claimed their third WNBA title on Wednesday night, defeating the Washington Mystics, 98-82, to complete a three-game sweep in the best-of-five series. League MVP Breanna Stewart scored 30 points in the victory and was selected Finals MVP after averaging 25.6 points through the three games. Seahawks players, staff, and Legends were paying close attention to the local team's performance, and several of them reacted to the Storm's most recent title on Twitter. Take a look:
More From Around The Web
Here at Seahawks.com, digital media reporter John Boyle comments on the running game in his latest reader mailbag.
Seattle promoted receiver Keenan Reynolds from the practice squad.
Mike Vorel at the Seattle Times profiles linebacker Austin Calitro's path to sticking with the Seahawks.
In his latest mailbag, Bob Condotta at the Seattle Times answers questions on strong safety Kam Chancellor's NFL future.
Gregg Bell at the Tacoma News Tribune highlights rookie tight end Will Dissly's Seahawks debut.
And 710Sports.com looks at who might step up for receiver Doug Baldwin and linebacker K.J. Wright if the pair misses more game time to injury.
Eye On The Hawks: Seahawks at Broncos
Team photographer Rod Mar shares exclusive images from the Seahawks' Week 1 road trip against the Denver Broncos at Mile High Stadium.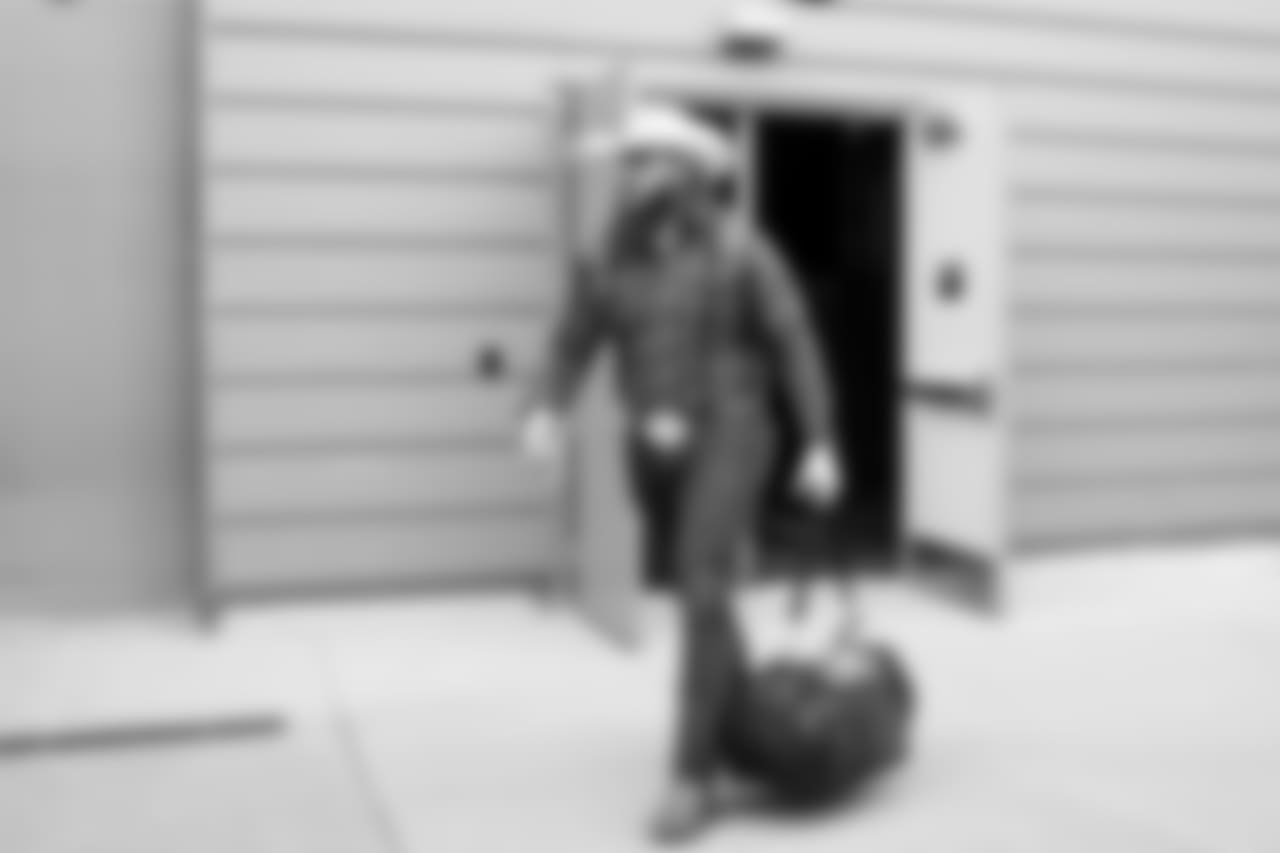 ROD MAR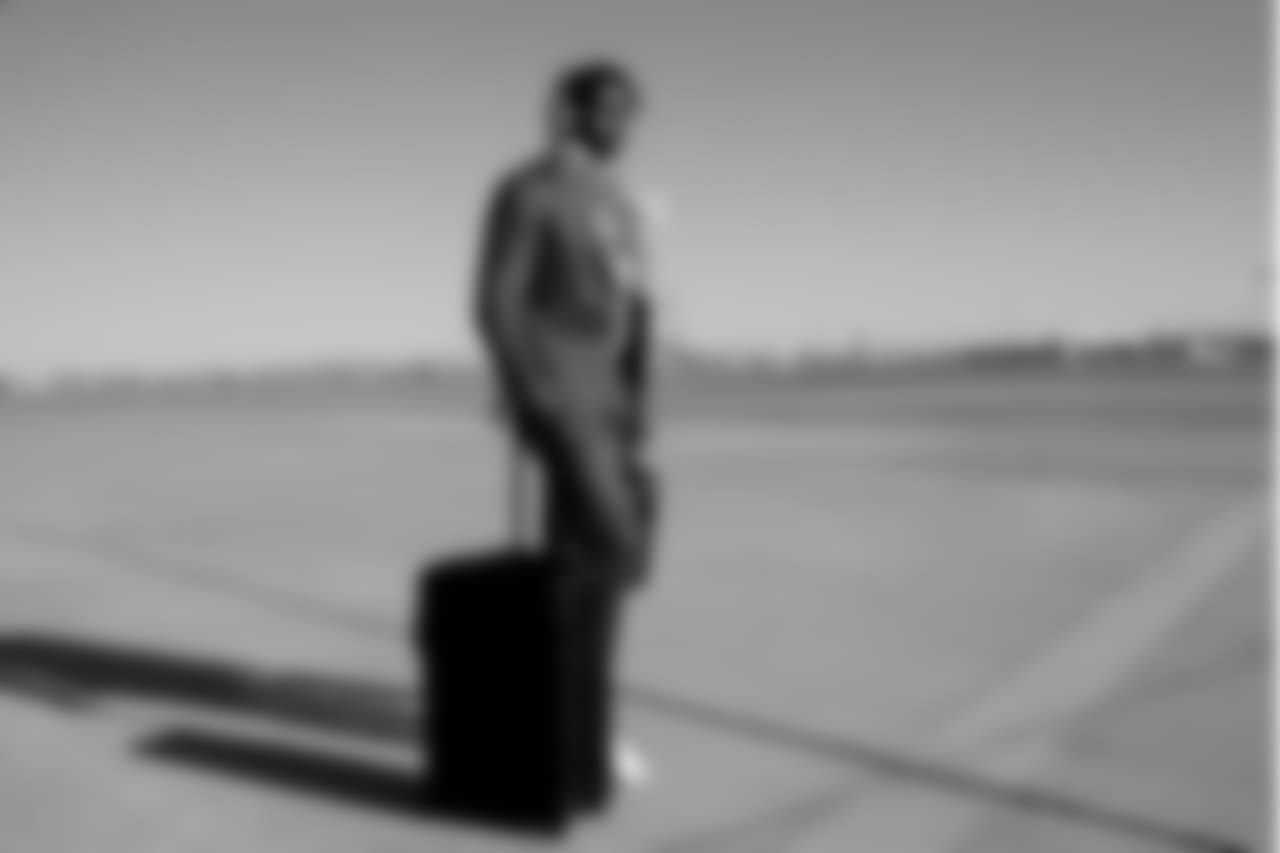 ROD MAR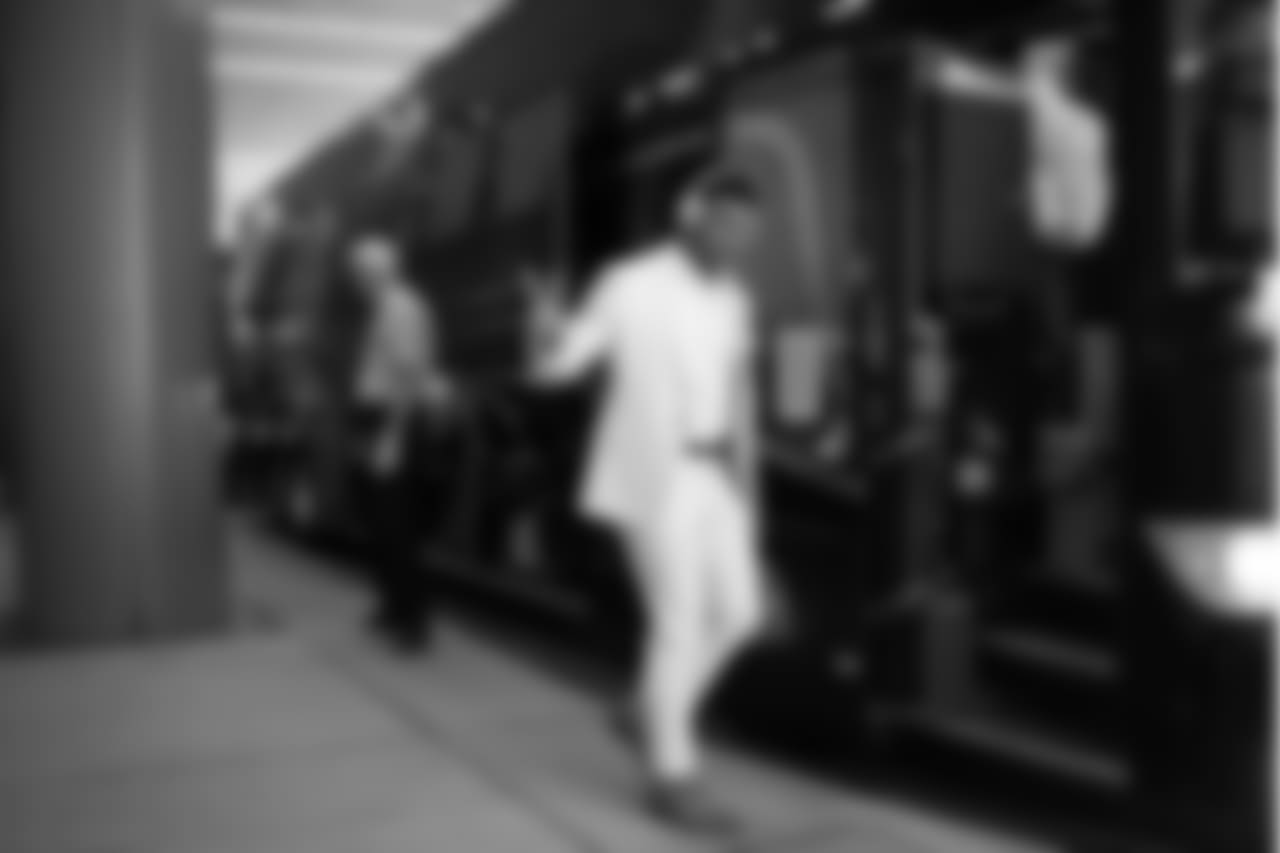 ROD MAR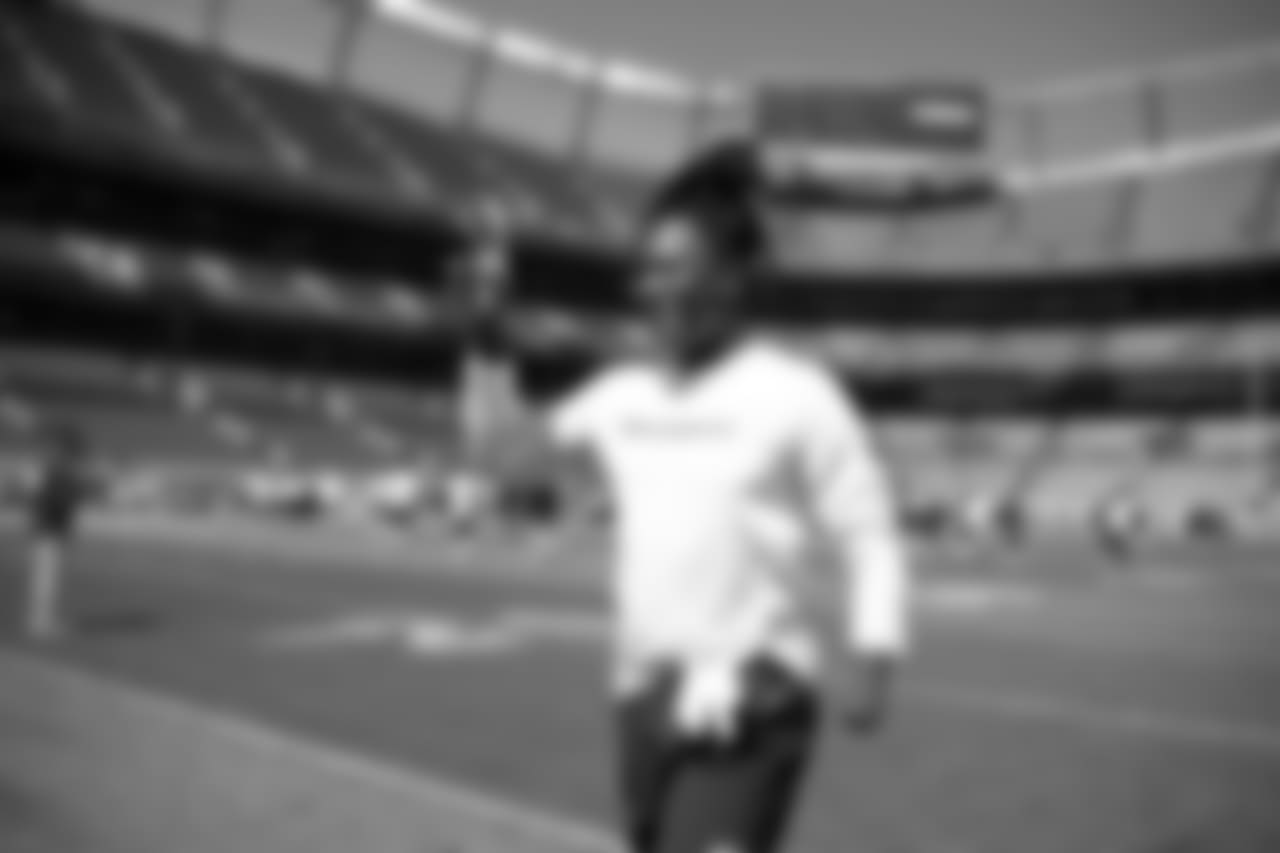 ROD MAR
ROD MAR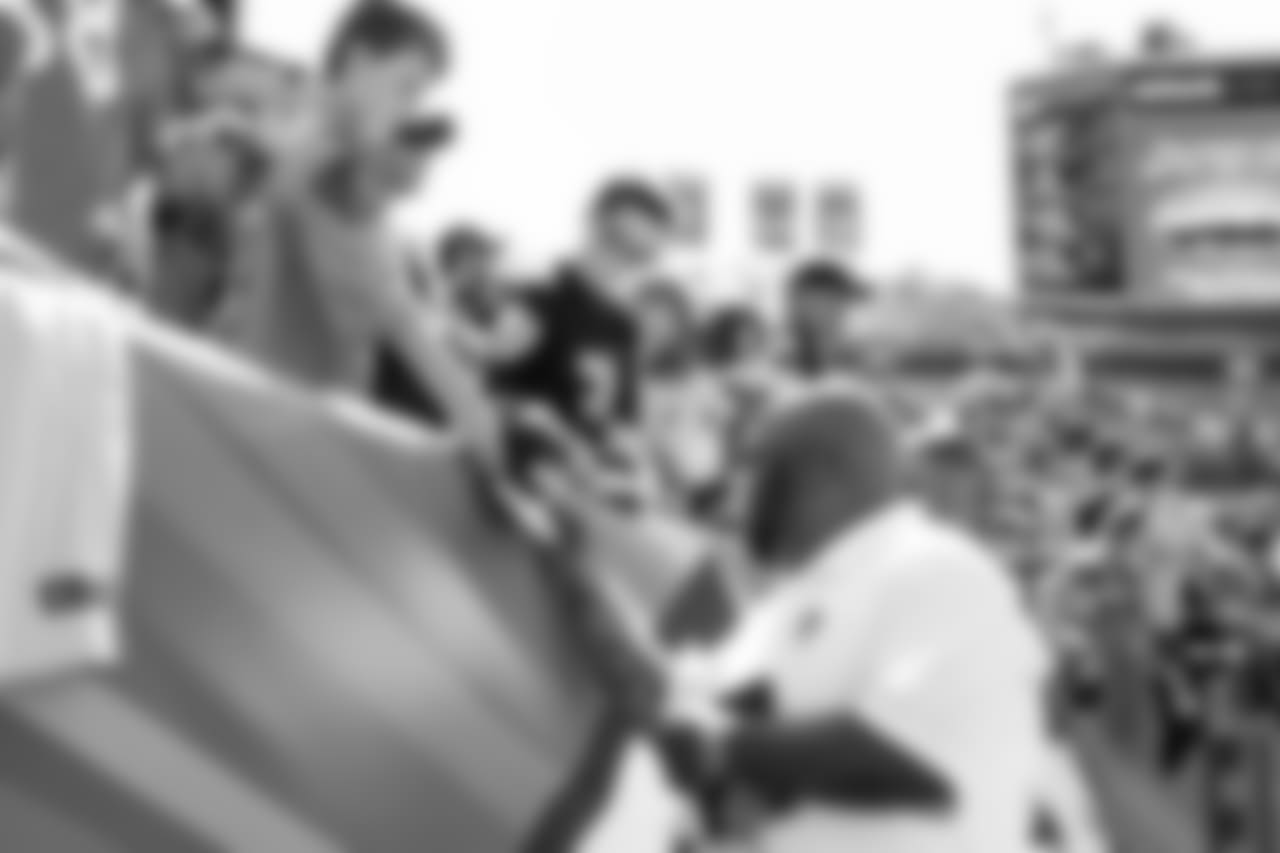 ROD MAR
ROD MAR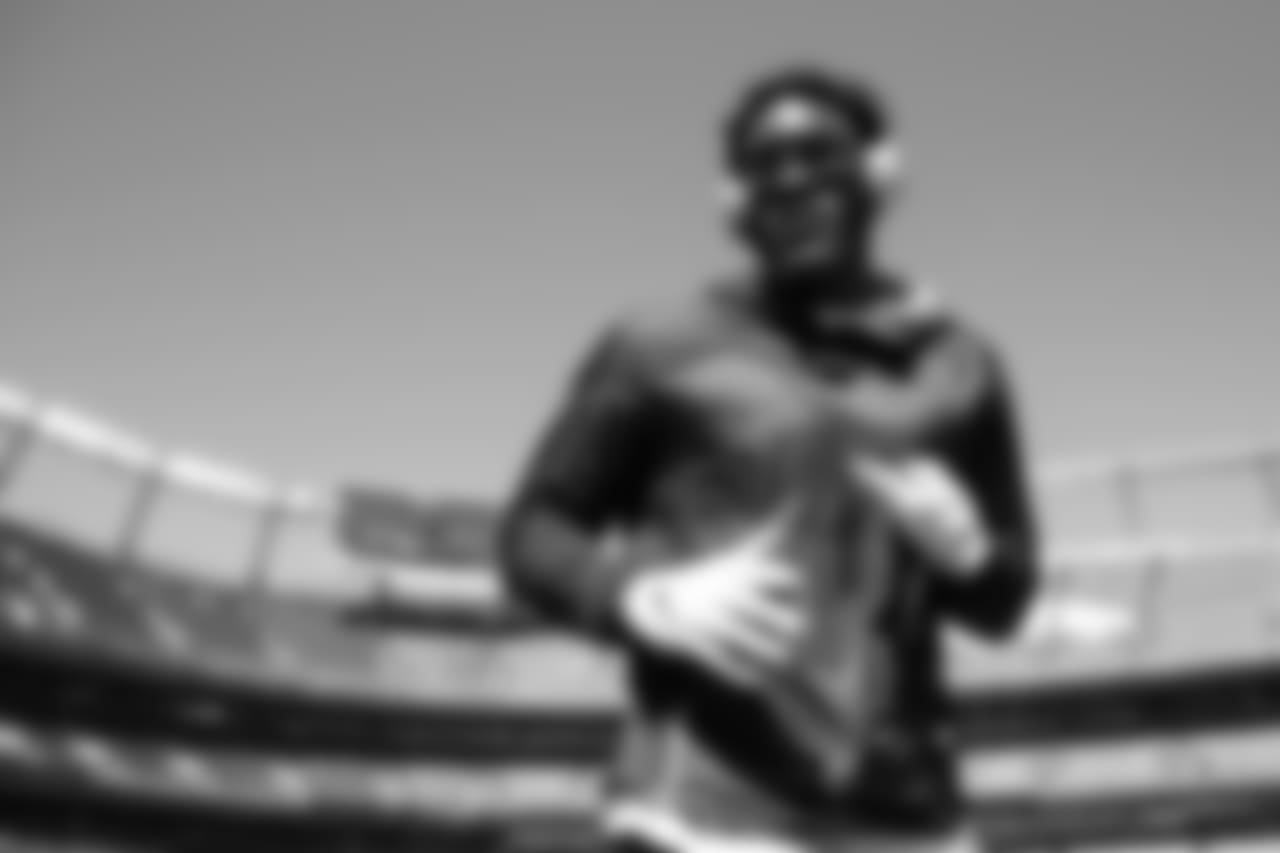 ROD MAR
ROD MAR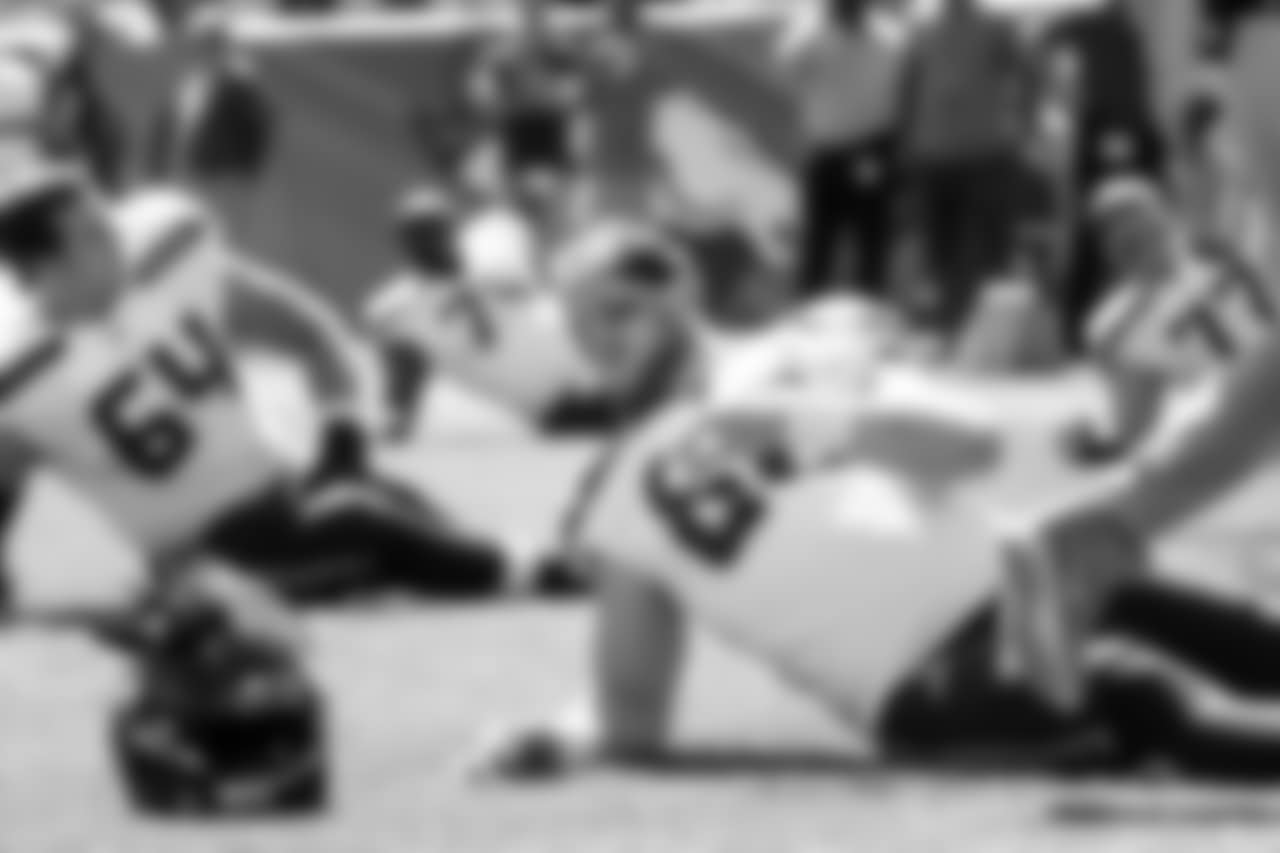 ROD MAR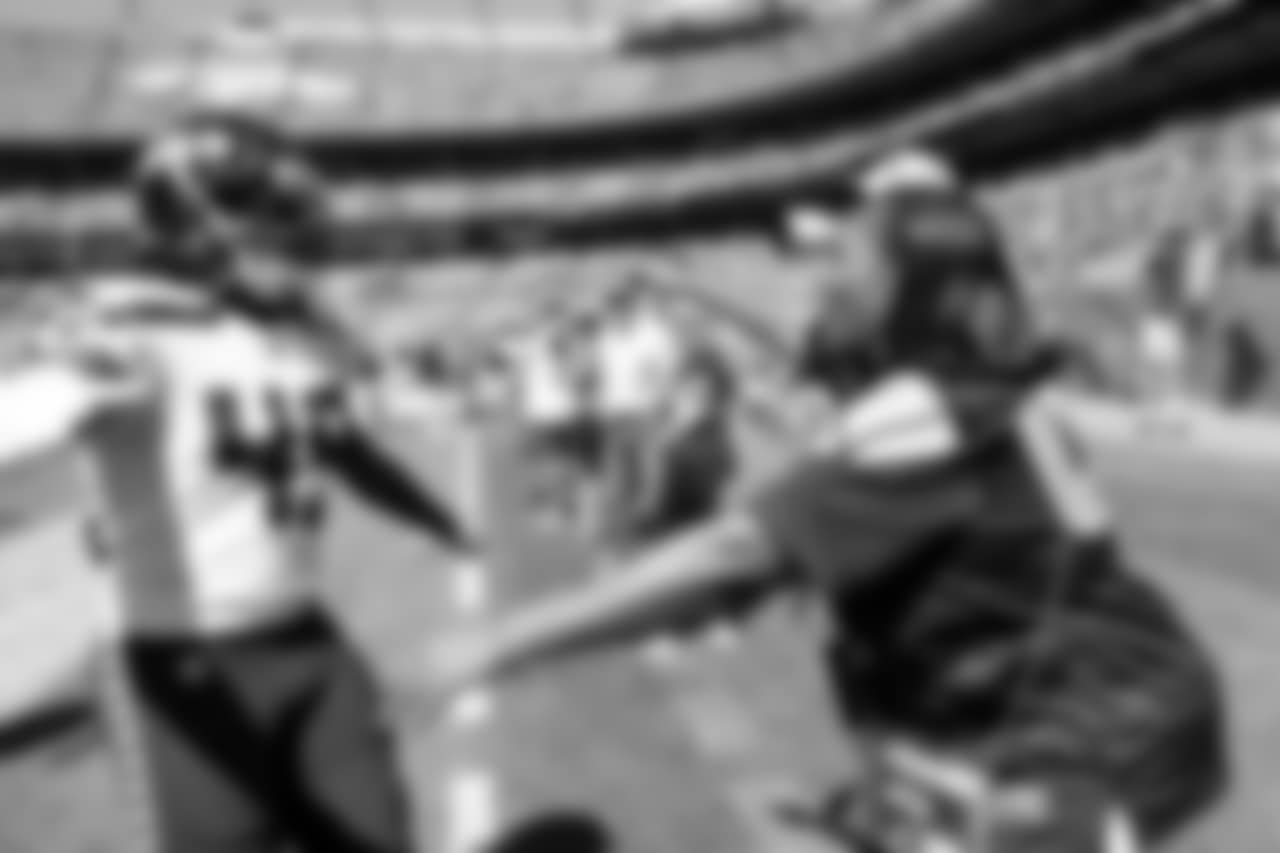 ROD MAR
ROD MAR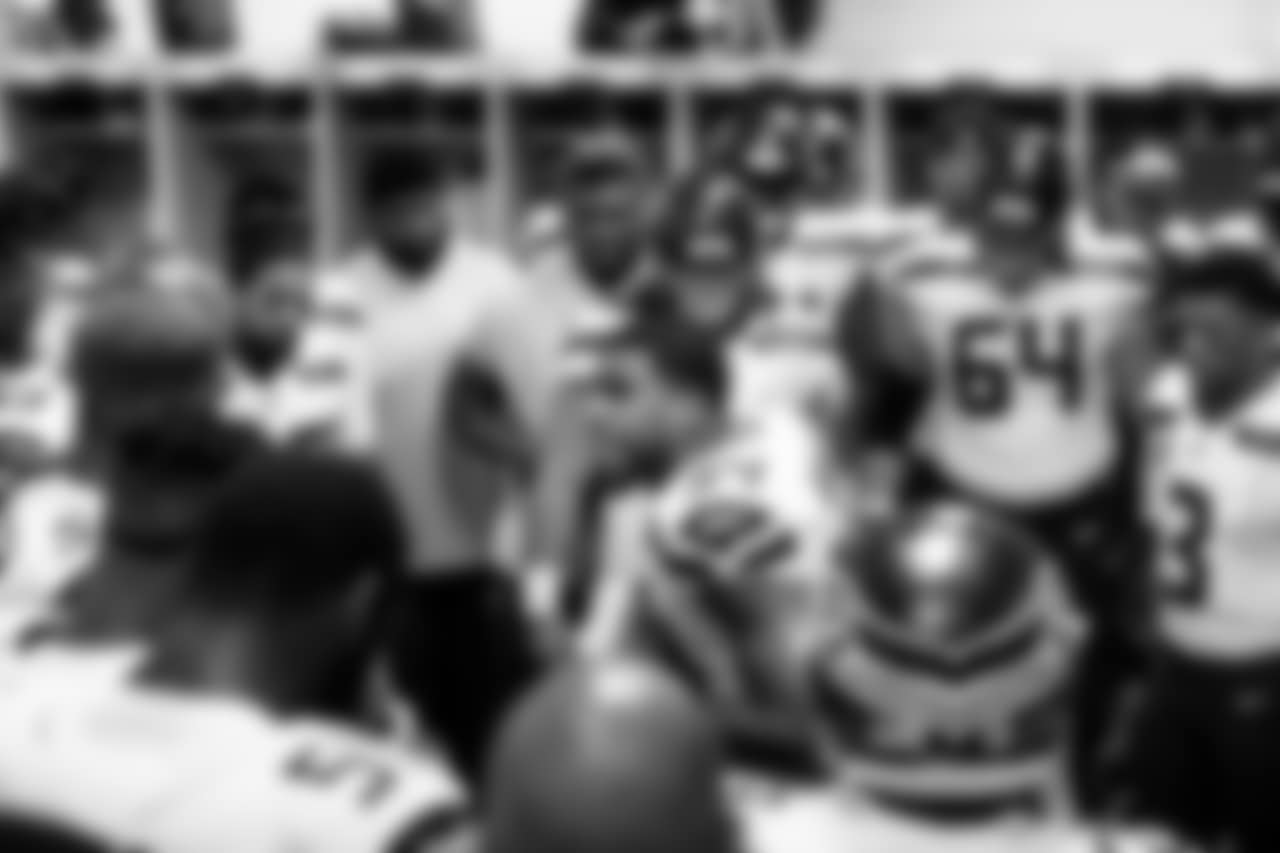 ROD MAR
ROD MAR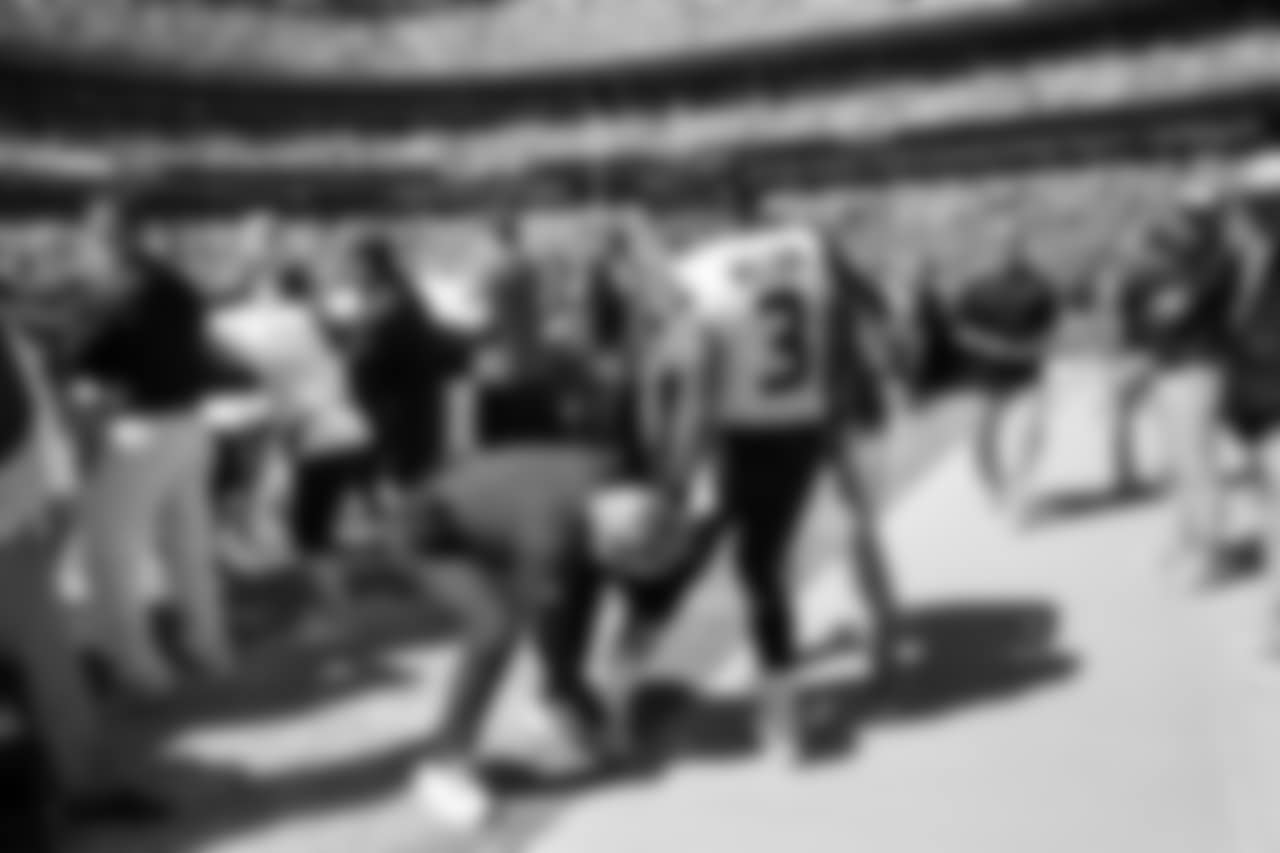 ROD MAR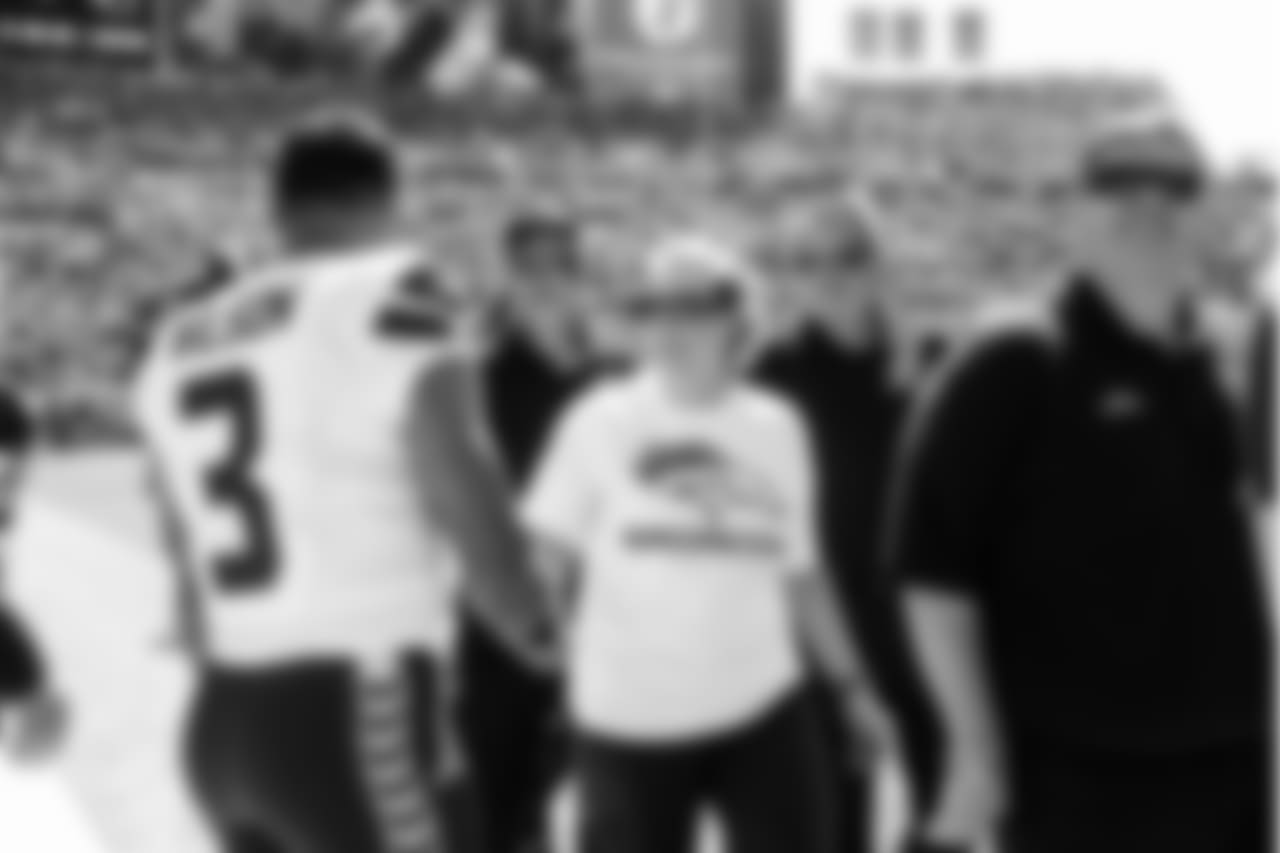 ROD MAR
ROD MAR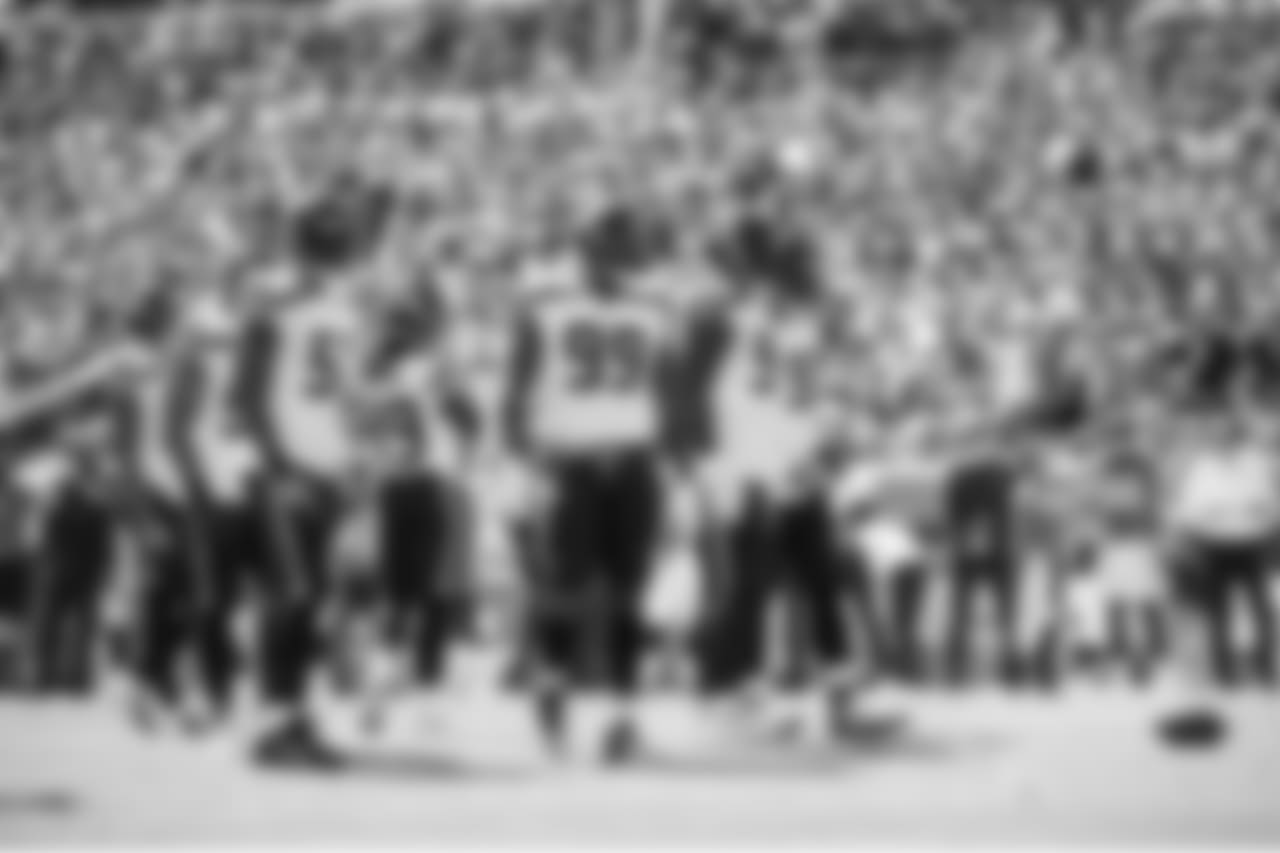 ROD MAR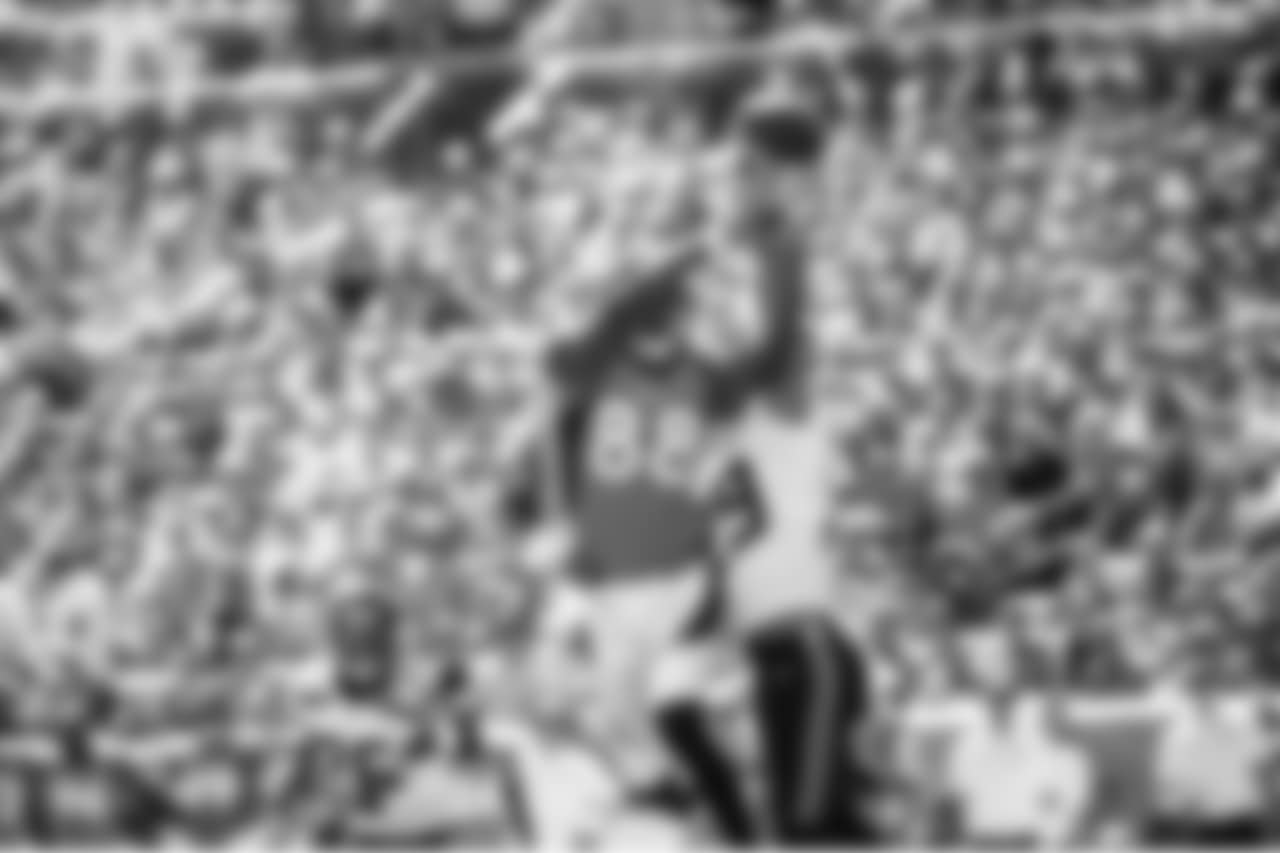 ROD MAR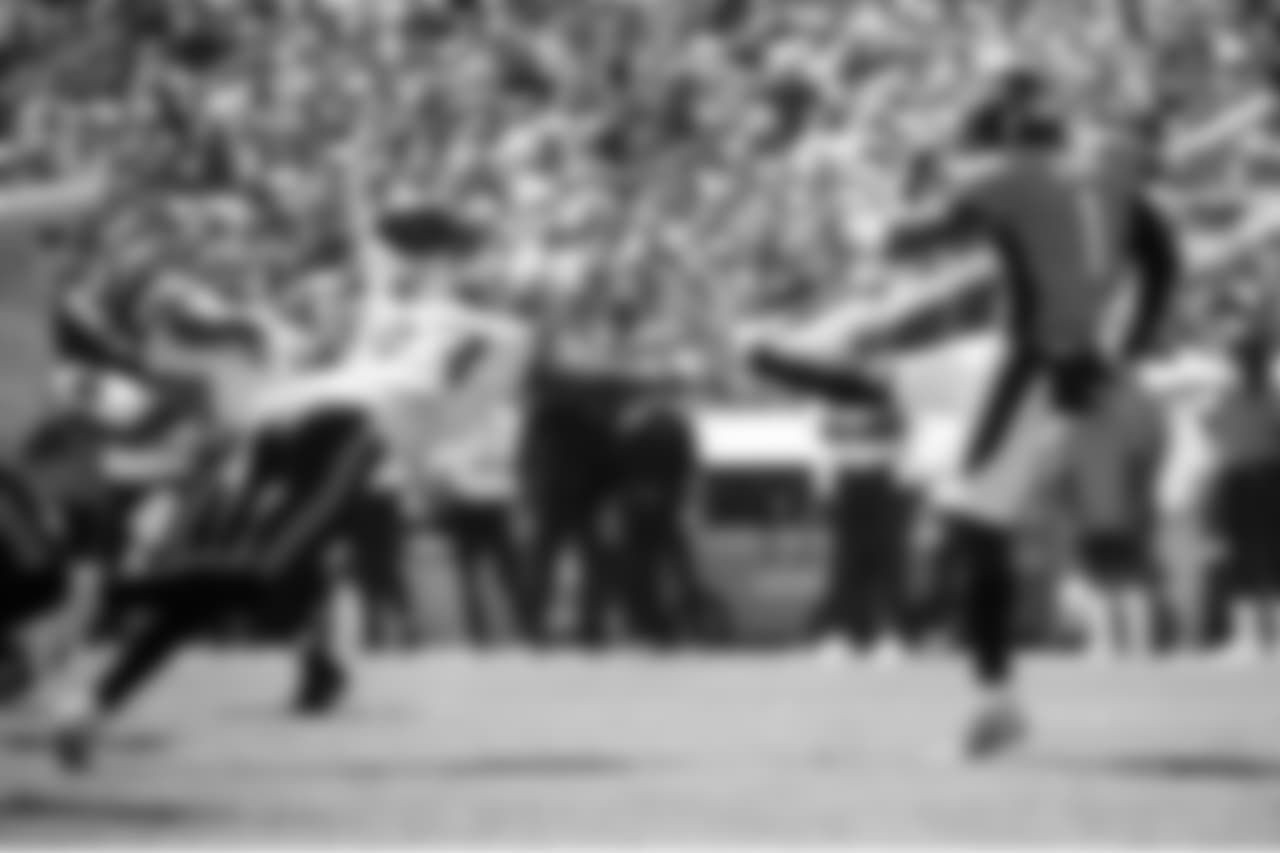 ROD MAR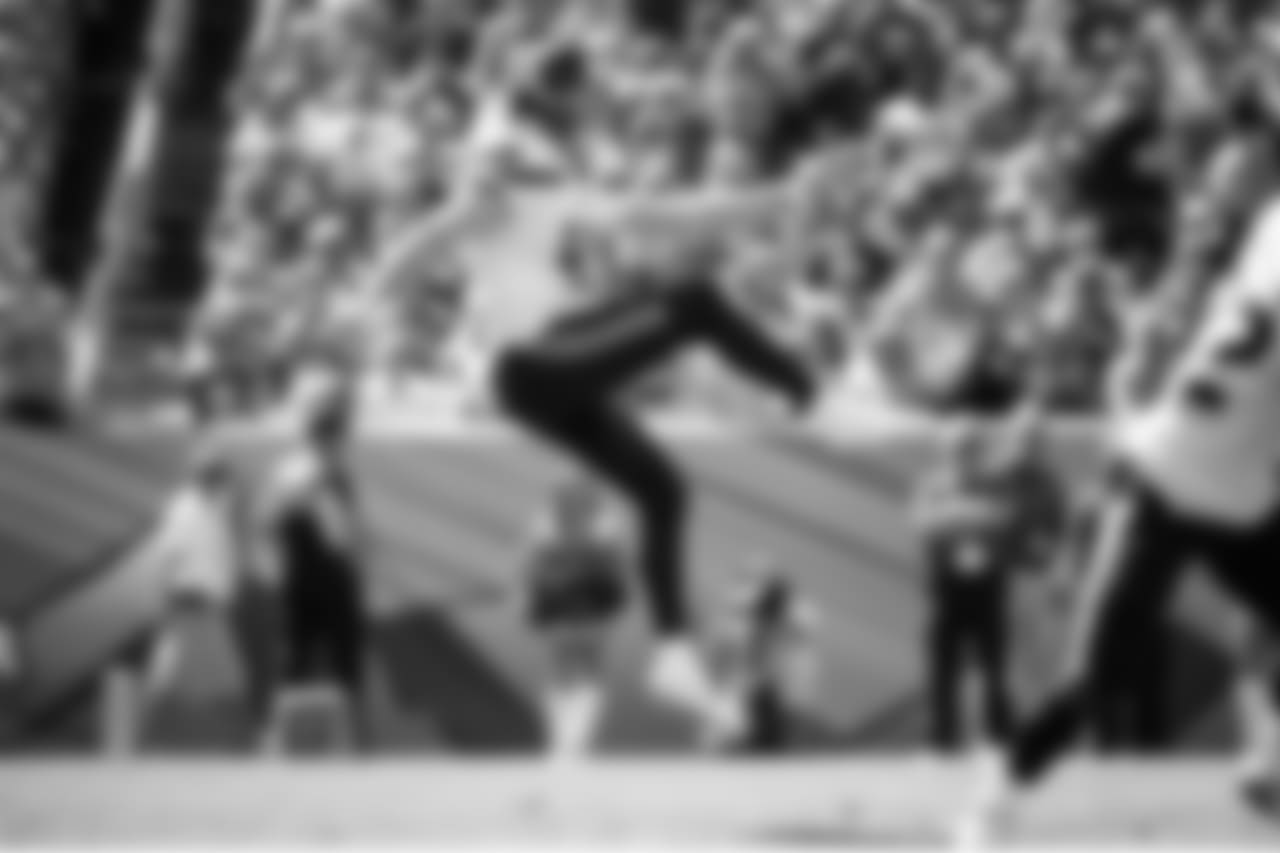 ROD MAR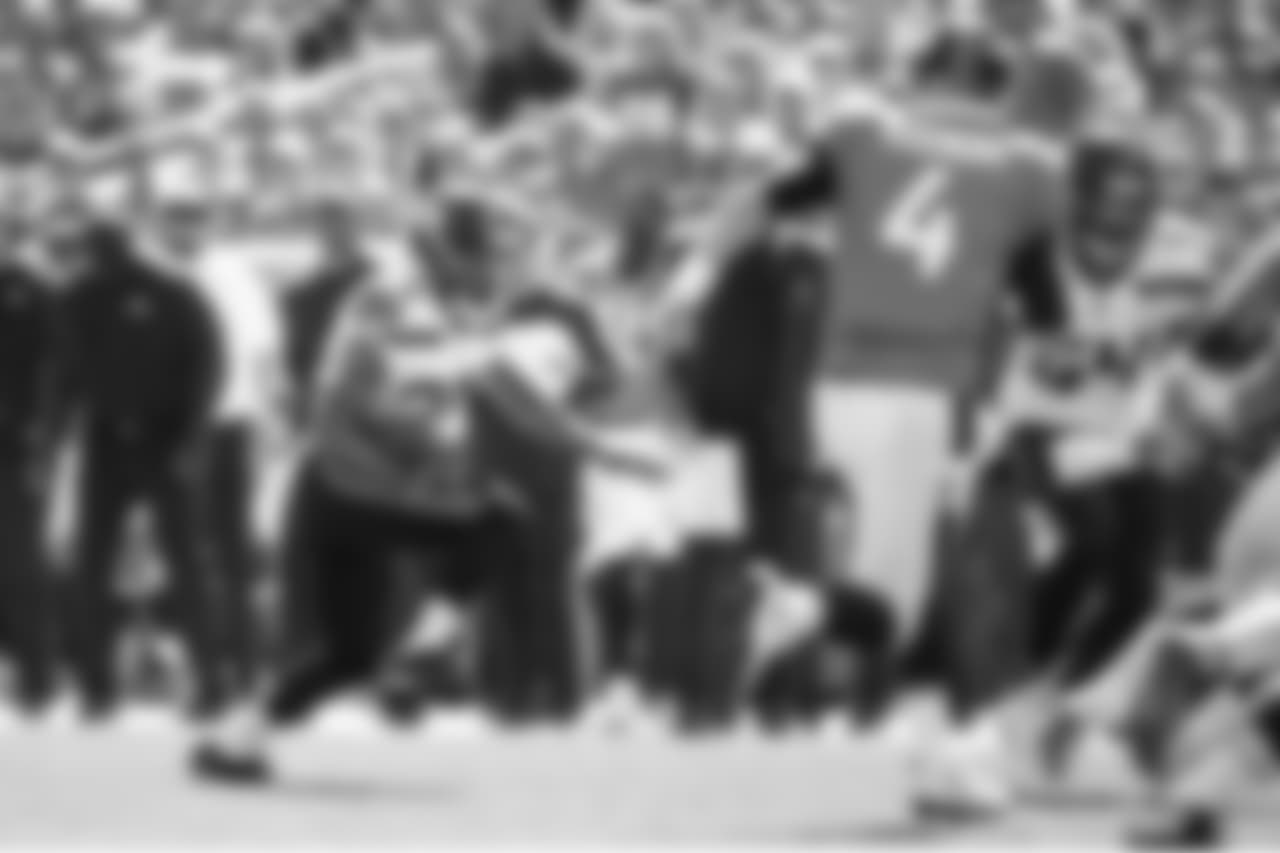 ROD MAR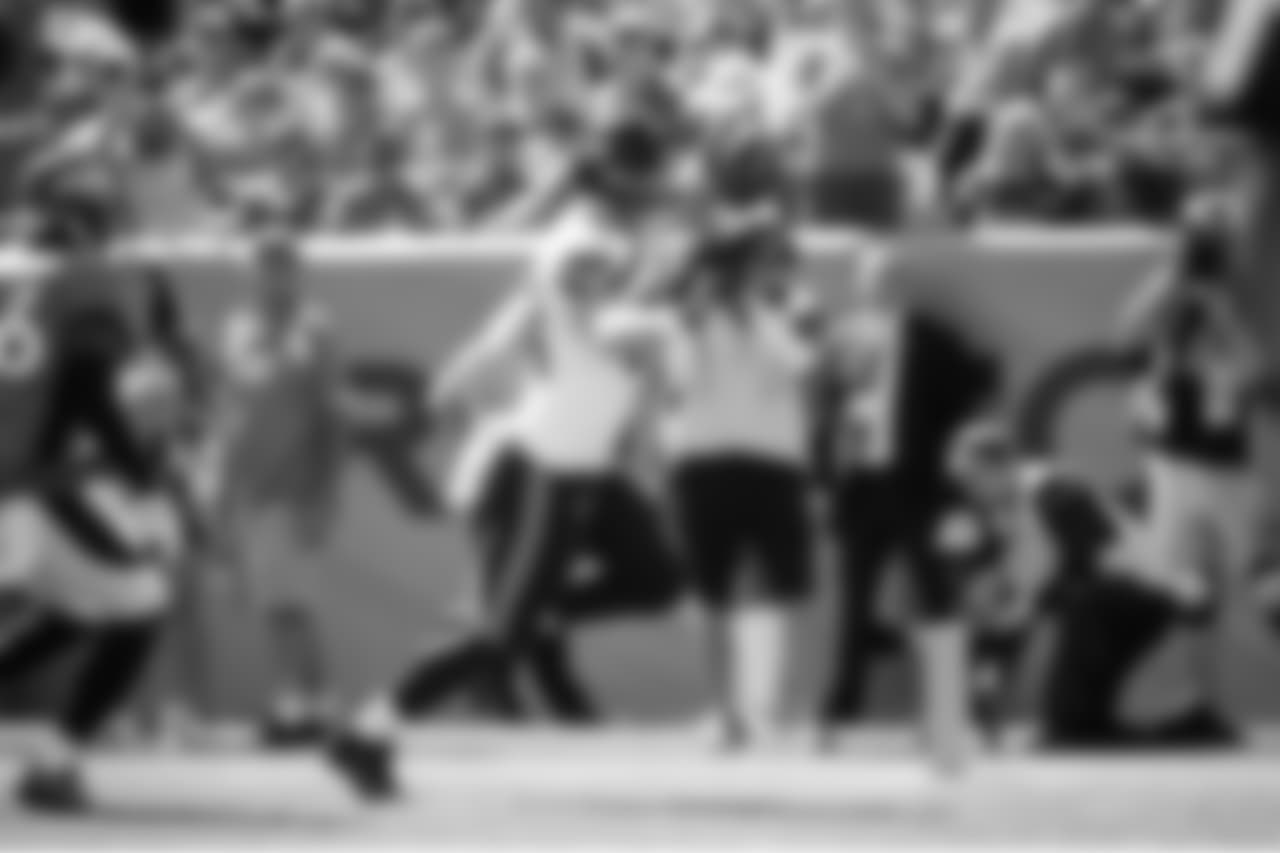 ROD MAR
ROD MAR
ROD MAR
ROD MAR
ROD MAR
ROD MAR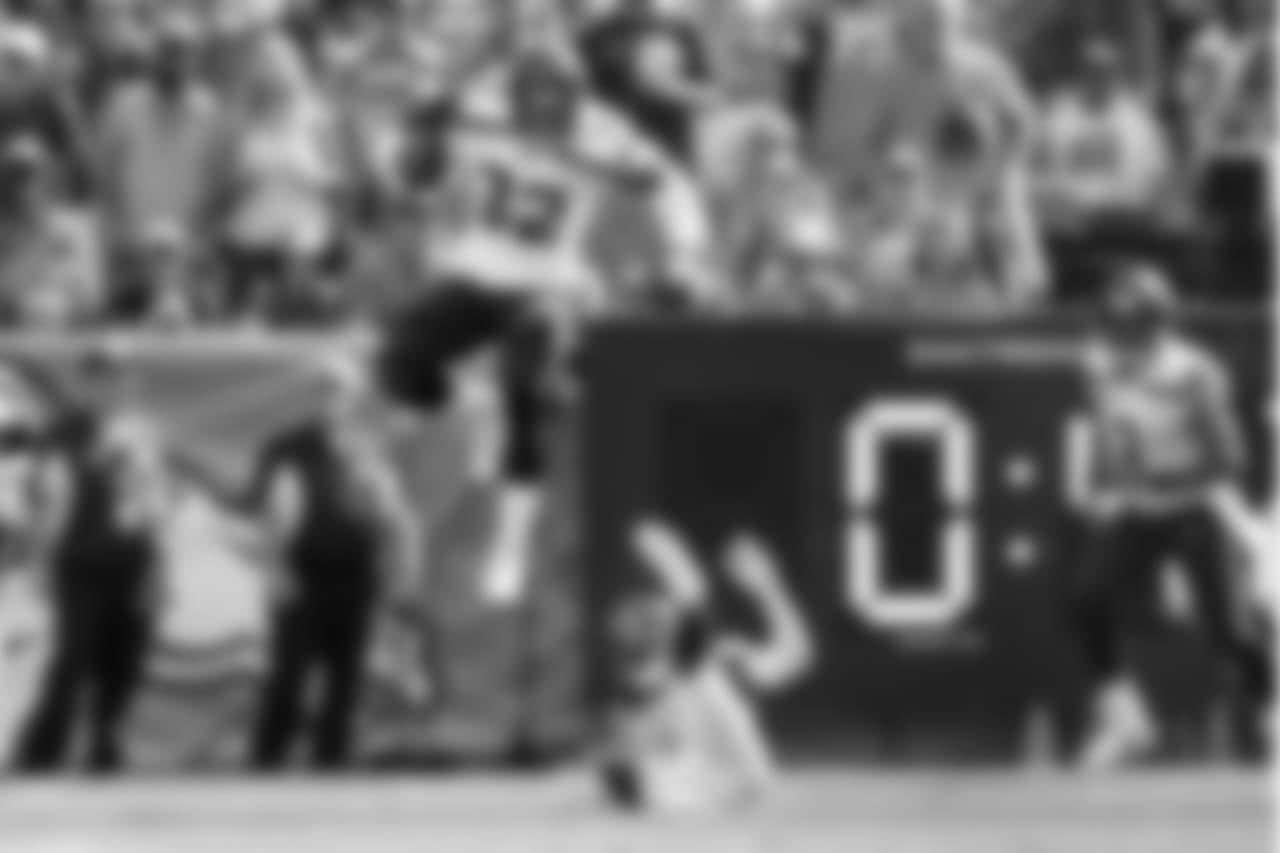 ROD MAR
ROD MAR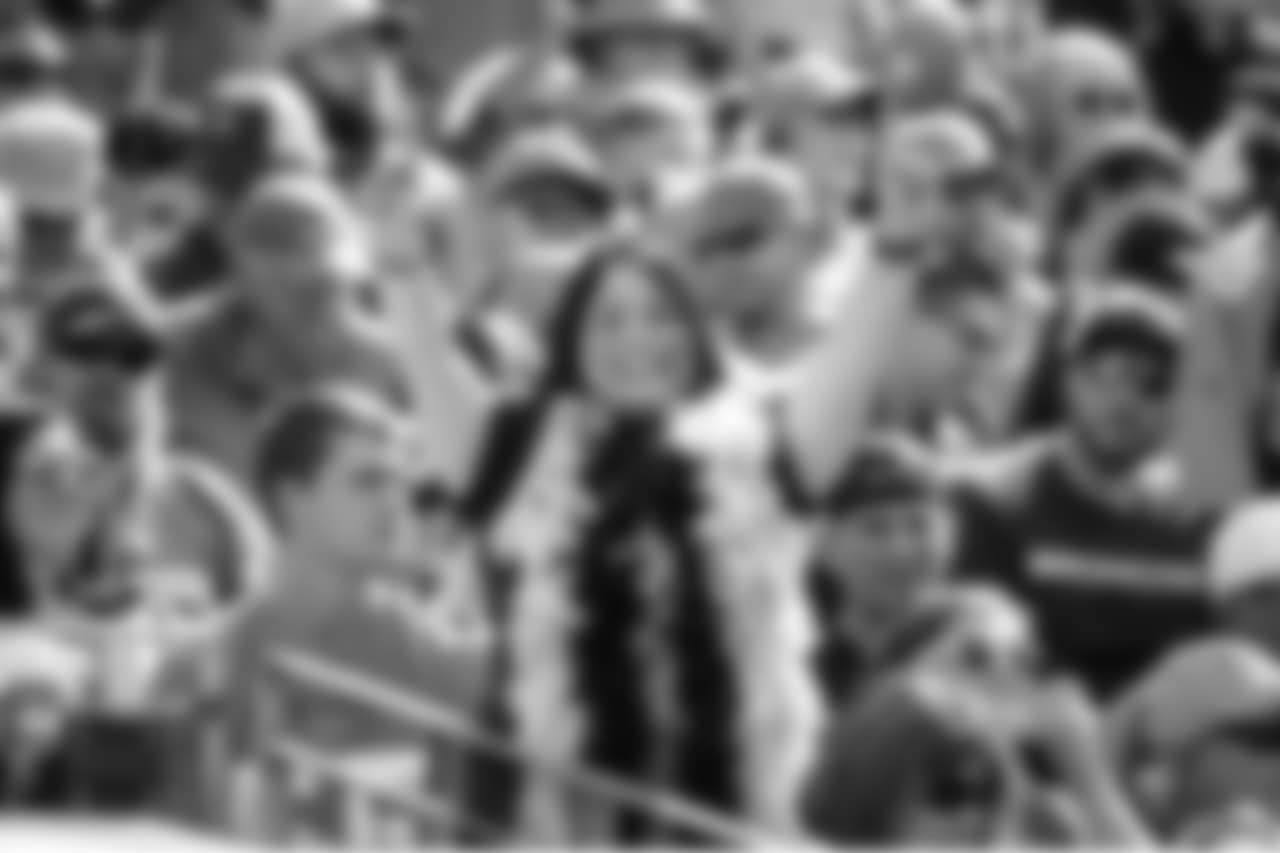 ROD MAR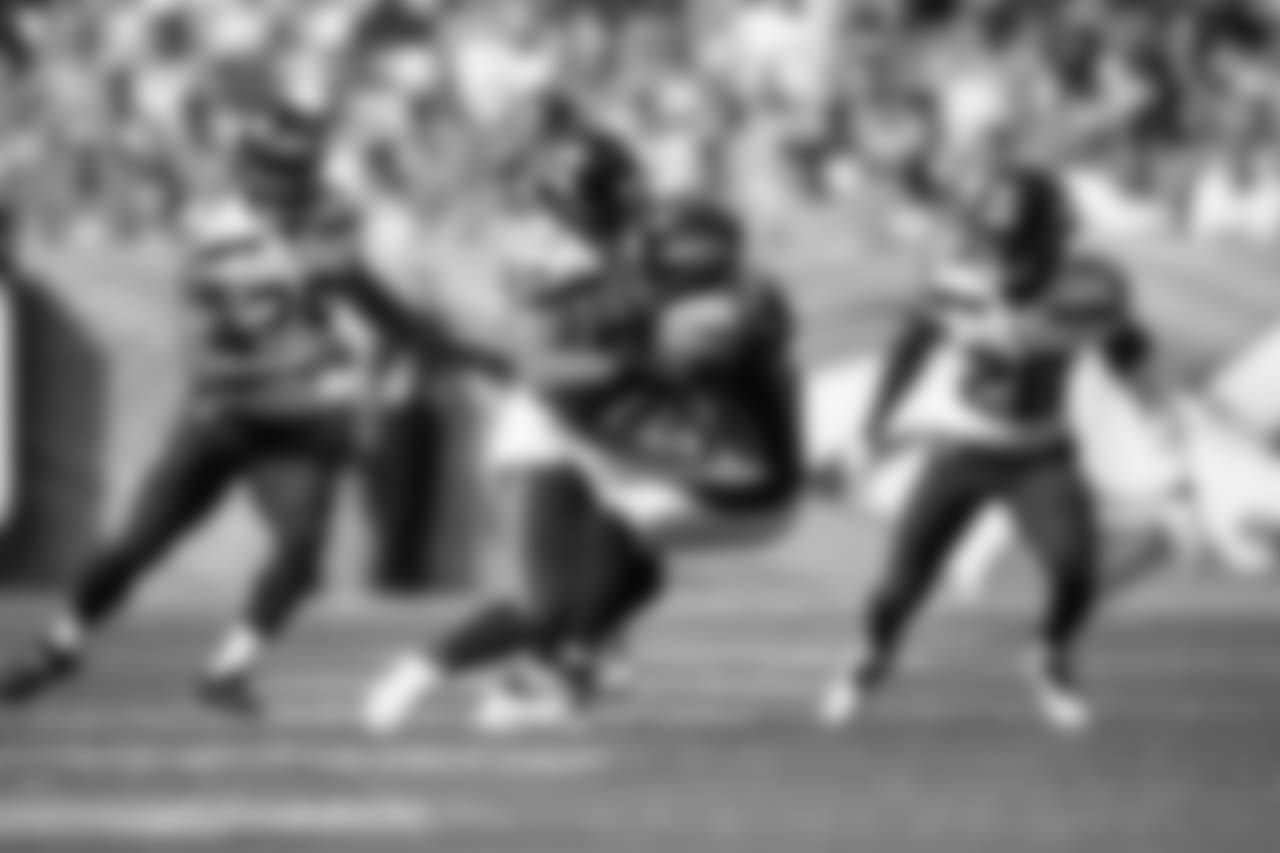 ROD MAR
ROD MAR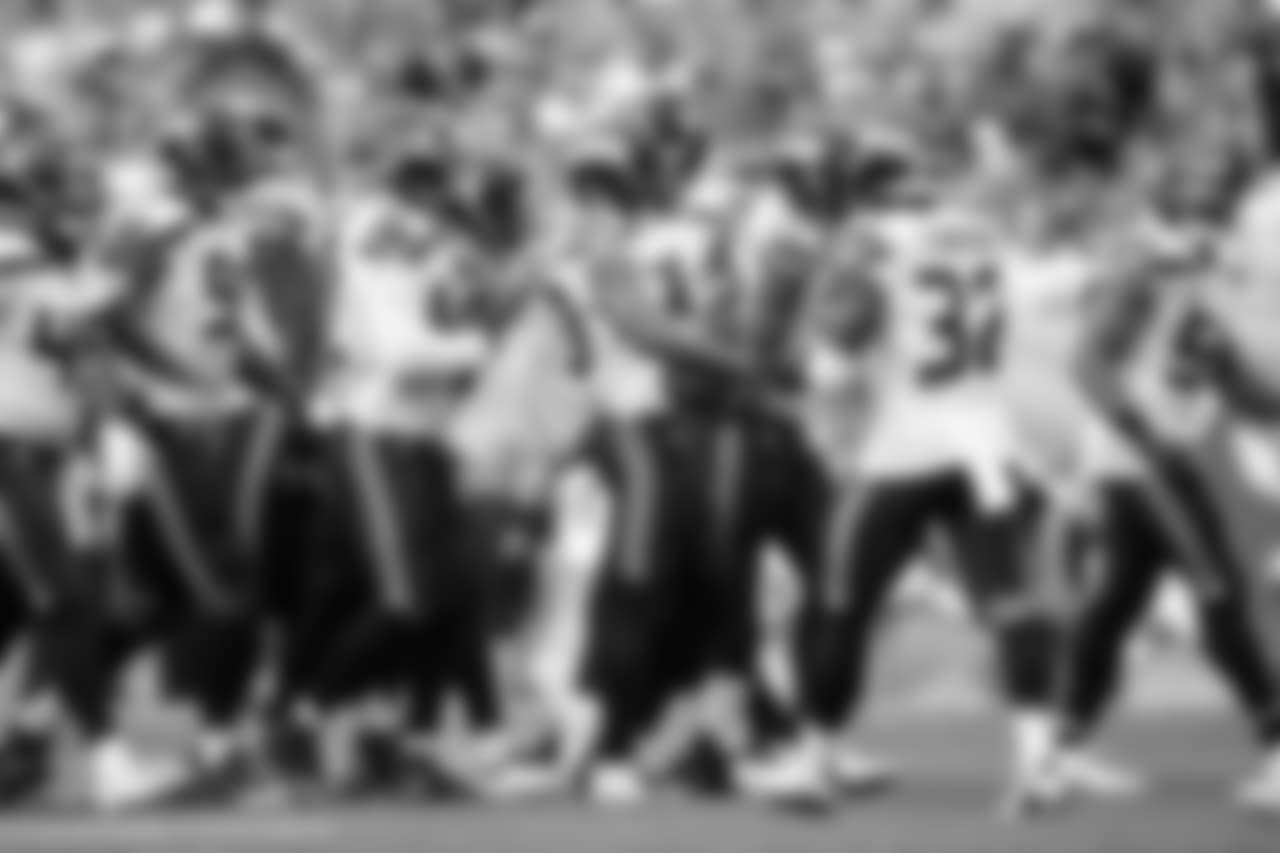 ROD MAR
ROD MAR
ROD MAR
ROD MAR
ROD MAR
ROD MAR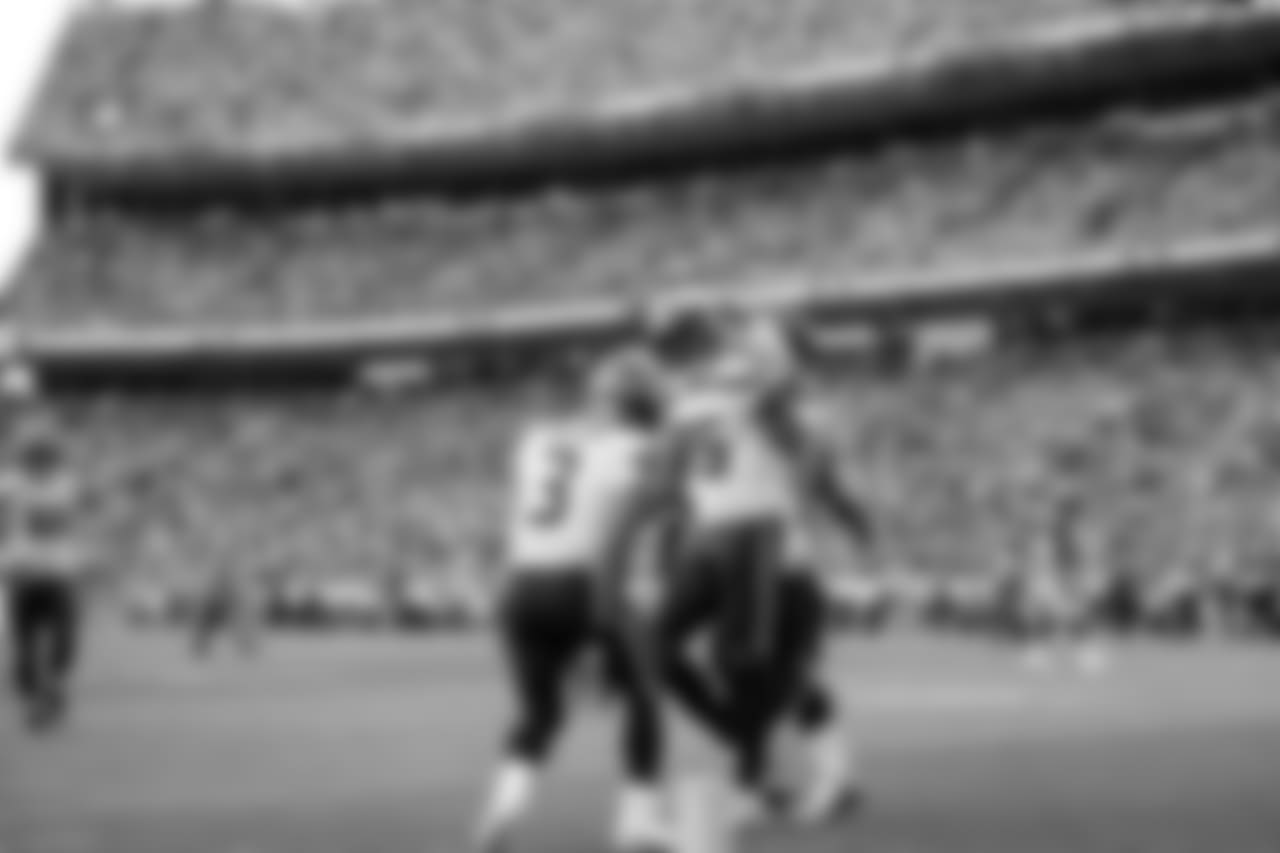 ROD MAR
ROD MAR
ROD MAR
ROD MAR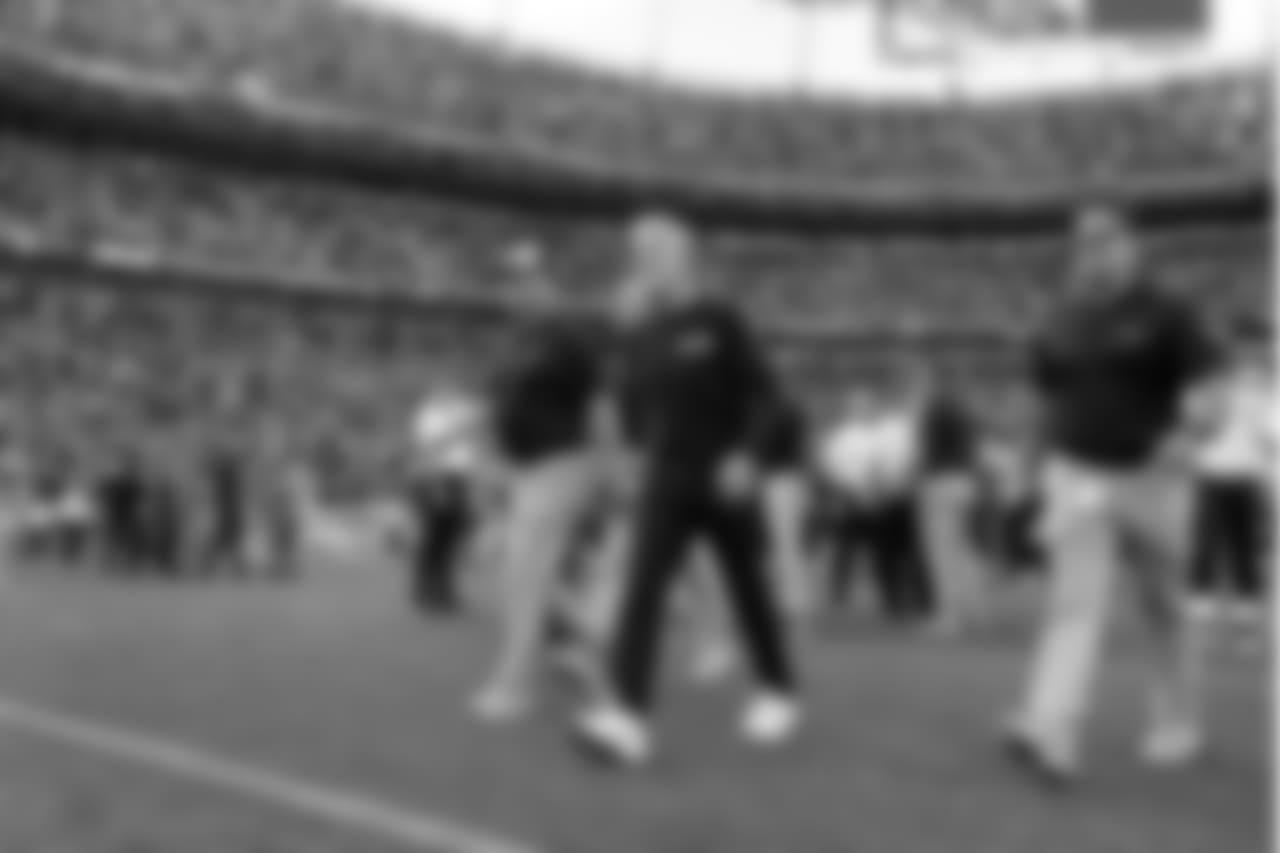 ROD MAR
ROD MAR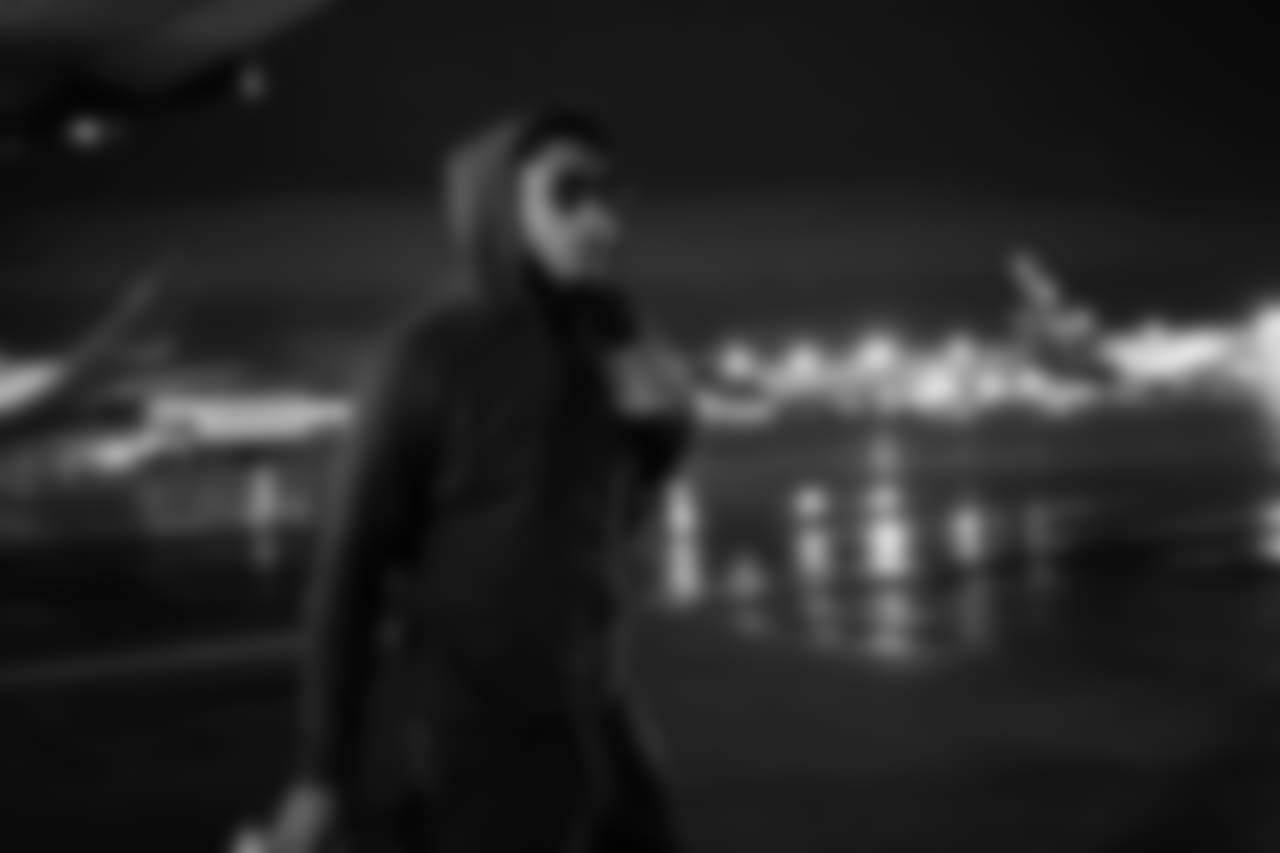 ROD MAR
This Ad will close in
3
seconds