The Green Bay Packers beat the Seahawks 27-17 in Sunday's rematch of the 2014 NFC Championship game, and fans turned out on social to follow the game. 
The #SEAvsGB game hashtag was used 109,009 times during the game on Twitter, and on 564 Instagram posts.
Twitter
On Twitter, game-time photos have been the way to fans' hearts. The Seahawks posted 24 photos on gameday, and averaged 385.7 @Replies, Retweets, and Favorites per Tweet.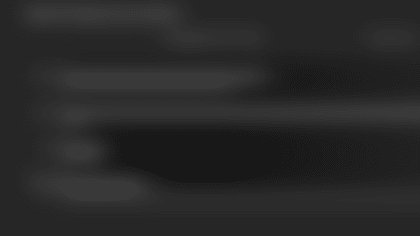 While videos drove more engagement per Tweet, the ease of photos make them an attractive option for high-volume social accounts, and create an ability to engage with fans consistently.
The Seahawks most popular Tweet during the game came after Fred Jackson's touchdown in the third quarter. Jackson's score was his first with Seattle. 
Facebook
On Facebook, autoplay video gives fans a quick and easy way to get in the zone on gamedays. While two of the most popular posts were photos, the sole video posted to the page saw a higher number of Likes, Comments, and Shares than their average picture.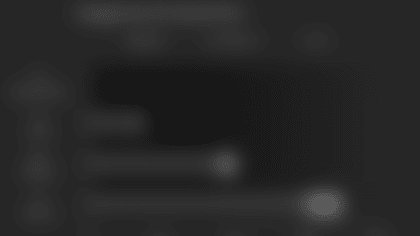 https://www.facebook.com/84249551721/posts/10153066721426722
Instagram
On Instagram, the Seahawks take the opportunity to share even more photos throughout the game, like this one of Doug Baldwin after taking their only lead during the 3rd quarter.
https://instagram.com/p/74GiRcNu83/
Snapchat
If you follow 'Seahawks' on Snapchat, the team will get you as close to the action as possible on gameday, providing near real-time photo and video uploads from the field of play using the social network's story function.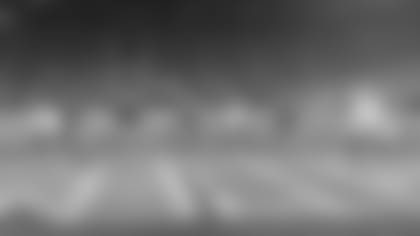 What's Next?
Next week the Seahawks host the Chicago Bears at Century Link Field, and look to lock in that first win of the season. Follow the @Seahawks on Instagram, Twitter, Snapchat, and Facebook for behind-the-scenes action, and share your support by using the hashtag #CHIvsSEA during the game. Go Hawks!
RELATED