The Seattle Seahawks beat the Carolina Panthers 31-17 on Saturday, extending their playoff win record at home to eight games. With the win, the Hawks advance to the NFC Championship game against the Green Bay Packers, who beat The Cowboys in their playoff meeting on Sunday.
Dallas saw the highest number of mentions on game day, which is standard fare for The Cowboy's massive following. The Patriots followed with 254,295 mentions in their nail-biter with the Ravens. New England won the contest 35-31.
Mentions of @Seahawks on Twitter broke the 100,000 mark Saturday, and Kam Chancellor was mentioned over 28,000 times for his stellar defensive play throughout the game.
Mentions of both @Kam_Chancellor and @seahawks peaked in the 4th quarter when Chancellor picked a Cam Newton pass and ran the ball 90-yards for the touchdown.
#ImIn: Big Names Put On For Seattle
The #ImIn playoff hashtag that the Seahawks, fans, and every local business imaginable has been used more than 18,000 times over the last week, and plenty of Seattle celebrities are showing support.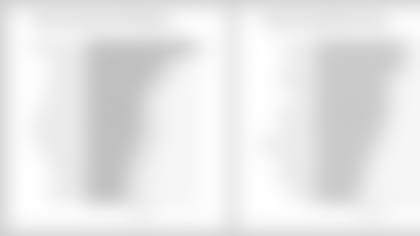 Local NBA players Nate Robinson and Jason Terry, Seattle-raised chef Mario Batali, as well as several WWE stars have all been getting in on the #ImIn campaign.
Hawks Fans Stay Classy on Social
The top Facebook post from game day was an announcement that the Seahawks are headed to the NFC Championship game again.

https://www.facebook.com/Seahawks/posts/10152535113916722:0
The most interesting note on this post is that the top comment came from a Panthers fan, and Seahawks fans responded the way a Championship city should.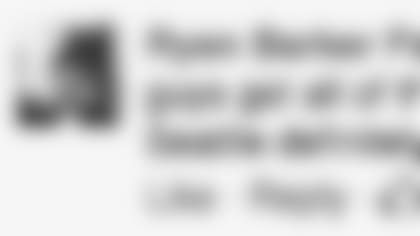 The post saw 1,985 Likes and 49 comments, mainly from Seahawks fans calling Barker a class act and thanking him for his note.
Photo Evidence
Seahawks fans, as well as the team, use Instagram as a primary way to interact during games. This week was no exception.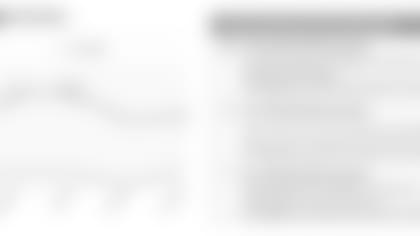 Activity during the game peaked at over 120,000 Likes and comments per hour.
The most popular photo from the game was might also be my favorite photo of all time, showing the Seahawks celebrating with Chancellor after one of his attempts at blocking a Panther's field goal.
The photo has over 61,000 Likes and 1,300 comments.
This weekend, be sure to share your own Seahawks moments using the #ImIn, #Seahawks, or #GoHawks hashtags, and get involved in the game-time conversation by using #GBvsSEA and #NFLPlayoffs. Hashtag overload? Maybe. I'm a little excited. #GoHawks!