The Seahawks added more depth at safety Monday, signing second-year defensive back Lorenzo Jerome, who takes the roster spot that became available when linebacker Joshua Perry was placed on the reserve/retired list. Perry announced on Twitter his decision to retire, citing concussion concerns.
Jerome, 23, appeared in four games for San Francisco last season, recording three tackles. He initially signed with the 49ers as an undrafted rookie out of St. Francis University.
Perry, a 2016 fourth-round pick out of Ohio State, signed with the Seahawks in June.
2018 Seahawks Training Camp: Day 4
Photos from the fourth practice of 2018 Seahawks Training Camp, presented by Safeway at Renton's Virginia Mason Athletic Center.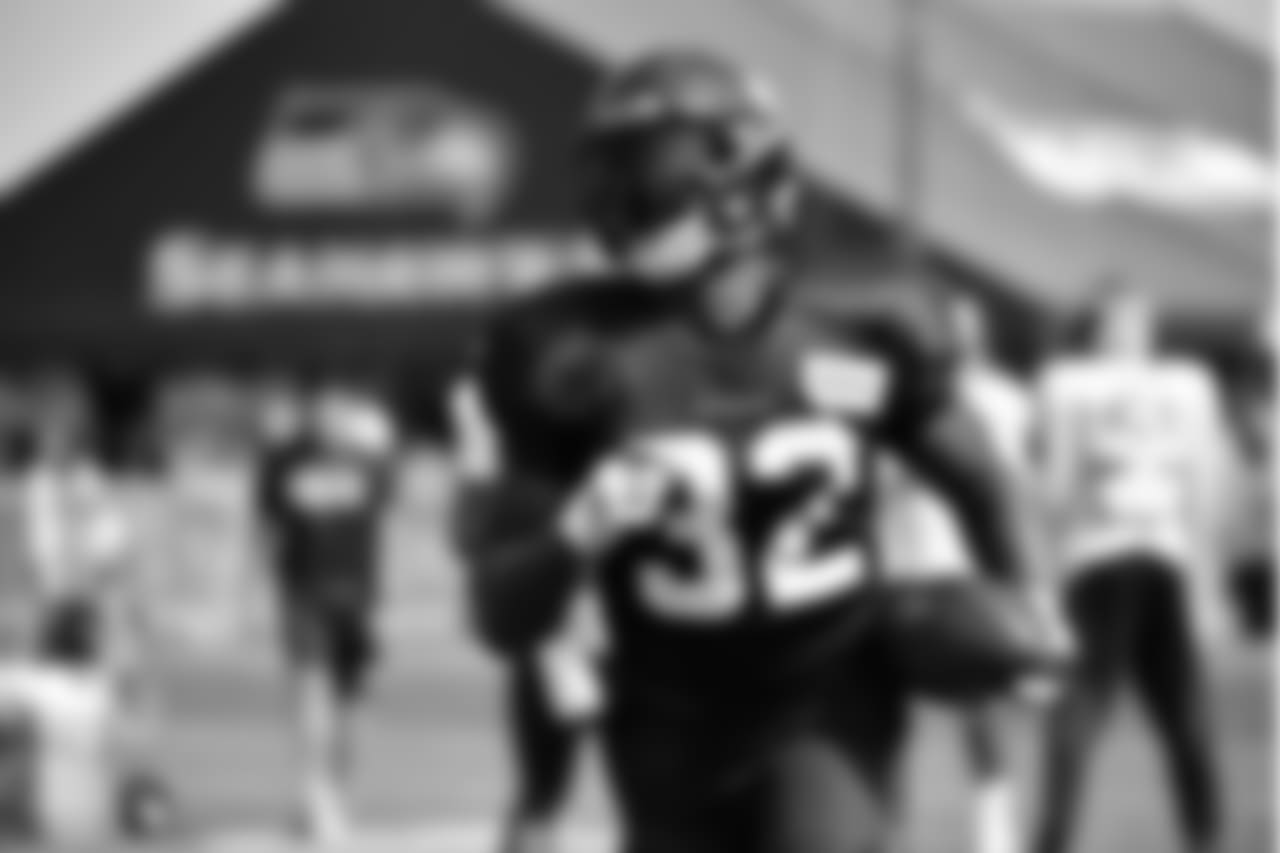 ROD MAR/ROD MAR ©2018
ROD MAR/ROD MAR ©2018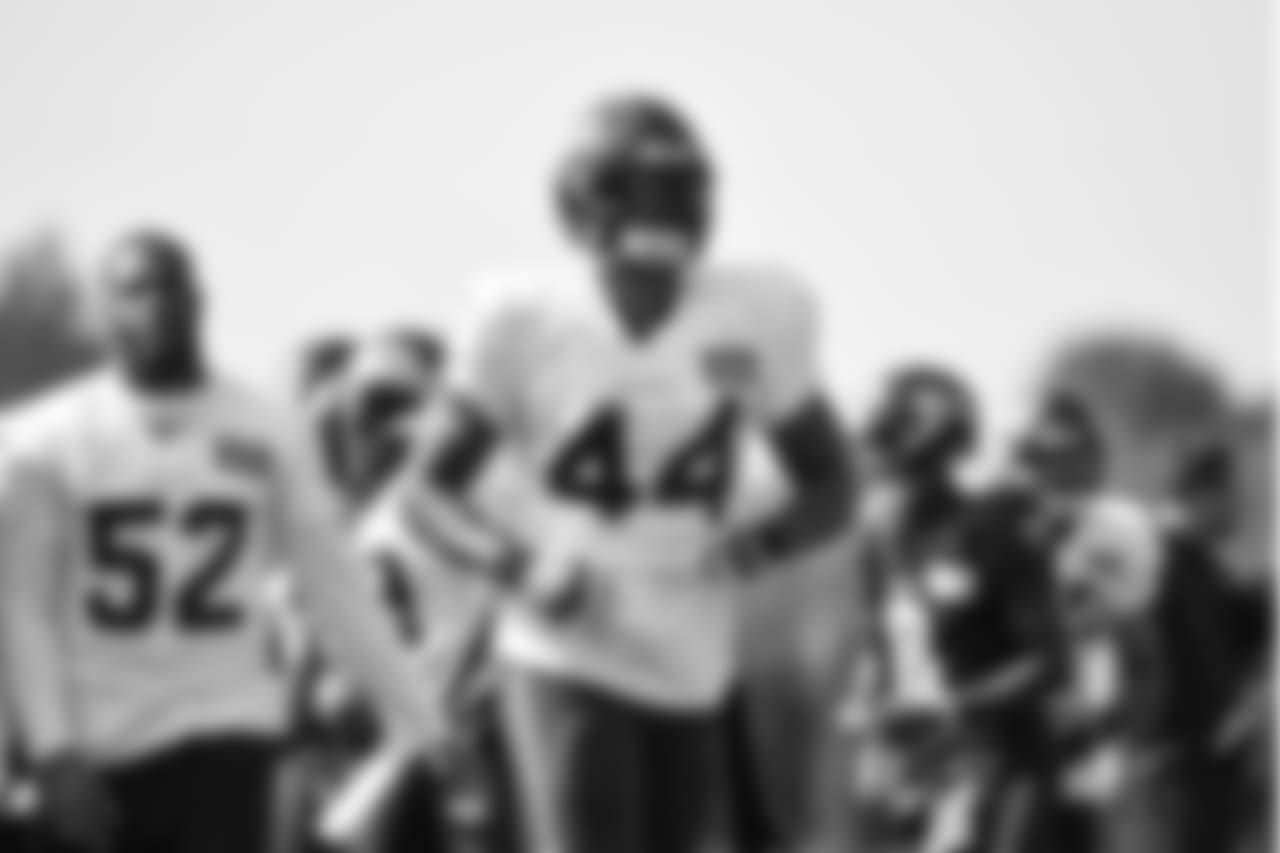 ROD MAR/ROD MAR ©2018
ROD MAR/ROD MAR ©2018
ROD MAR/ROD MAR ©2018
ROD MAR/ROD MAR ©2018
ROD MAR/ROD MAR ©2018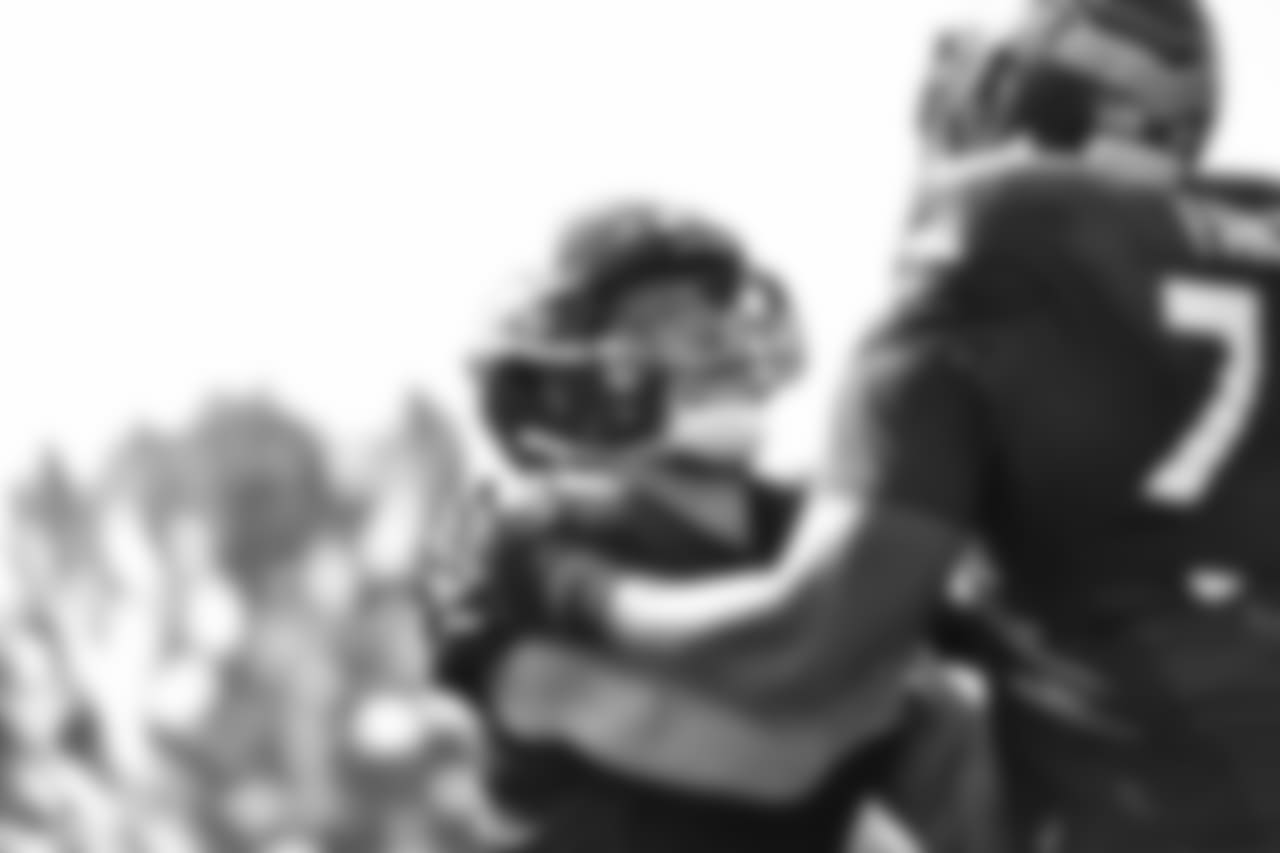 ROD MAR/ROD MAR ©2018
ROD MAR/ROD MAR ©2018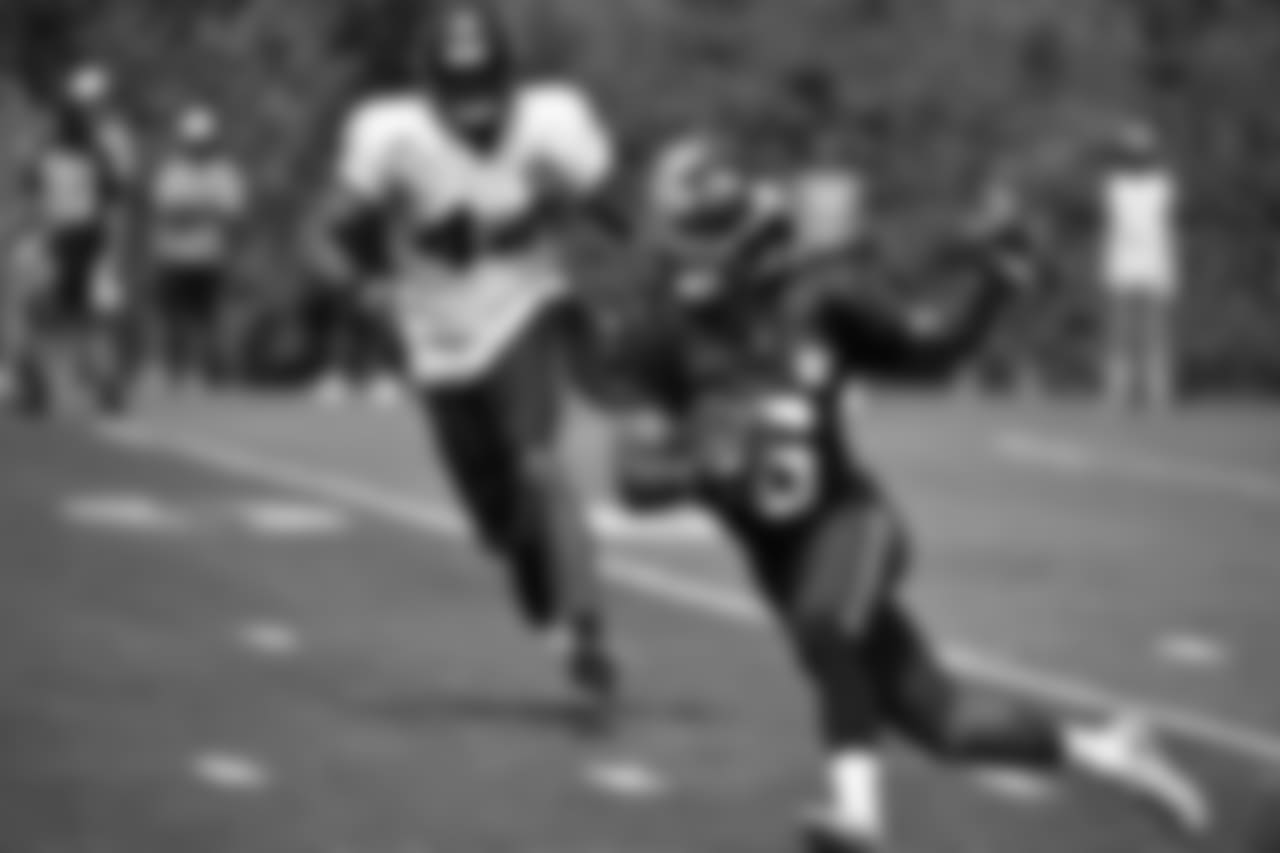 ROD MAR/ROD MAR ©2018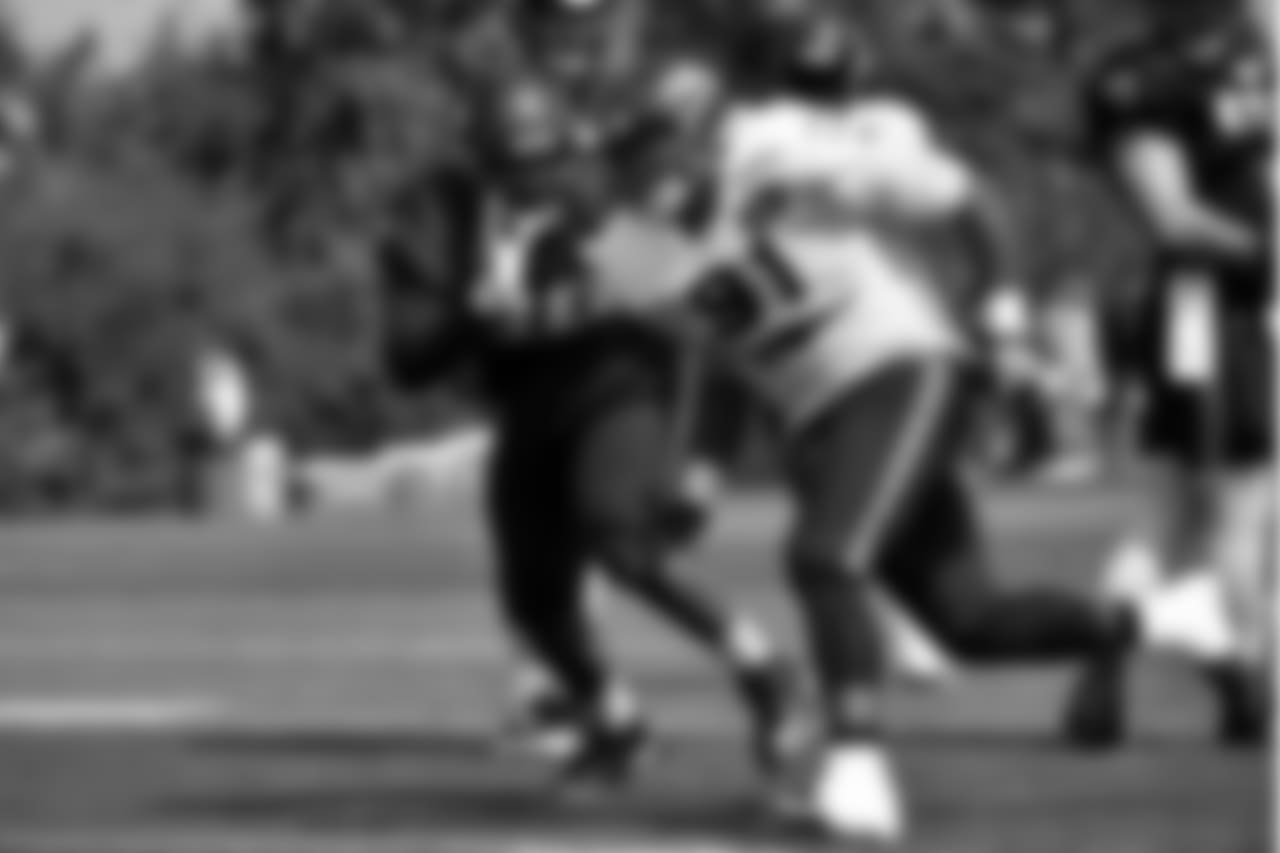 ROD MAR/ROD MAR ©2018
ROD MAR/ROD MAR ©2018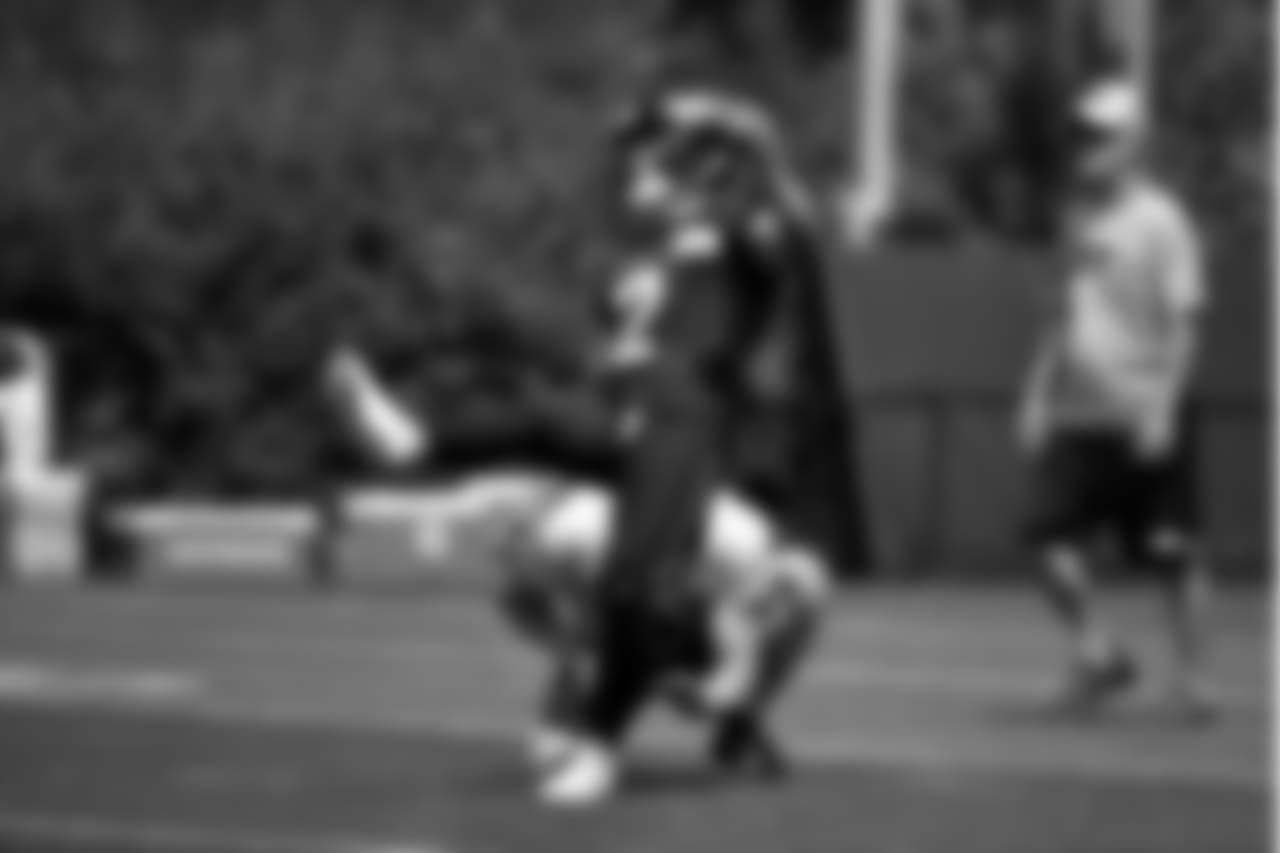 ROD MAR/ROD MAR ©2018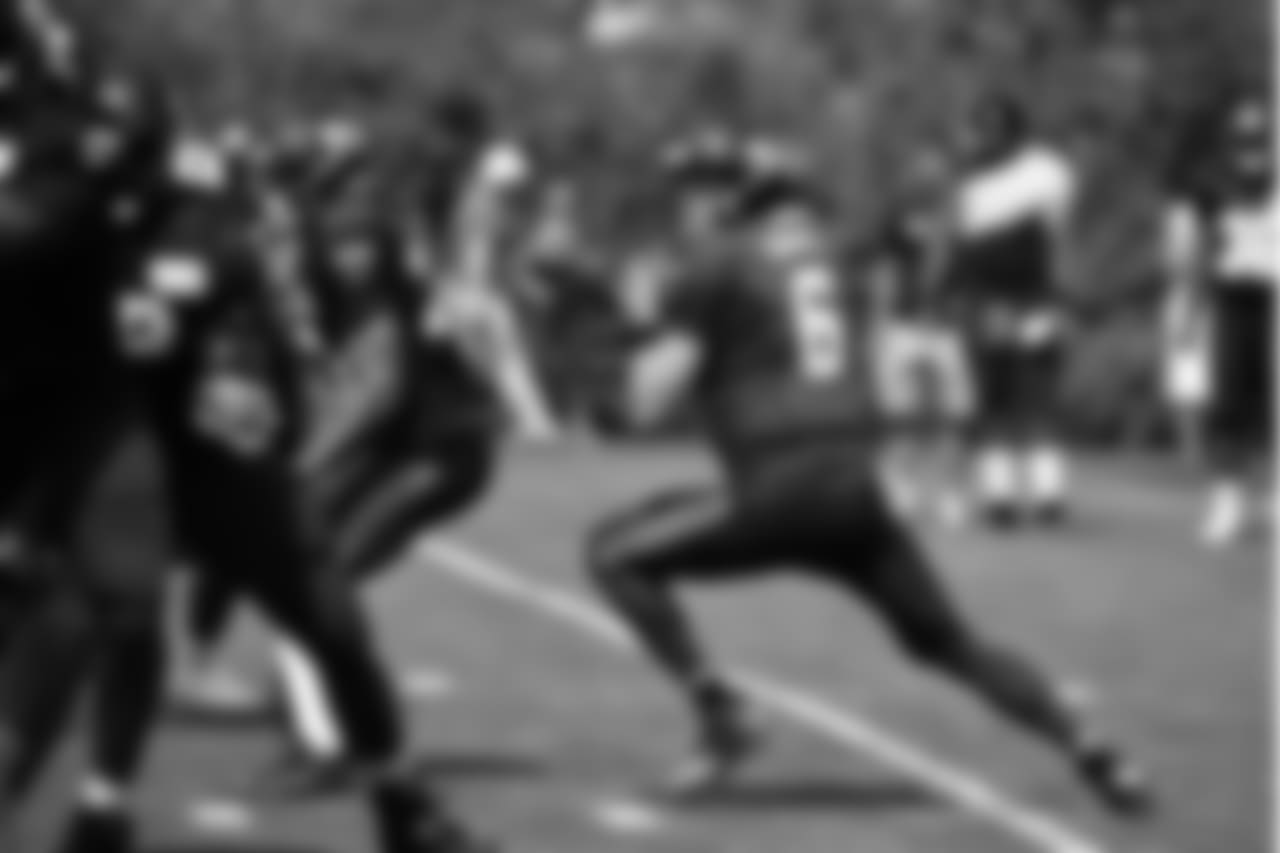 ROD MAR/ROD MAR ©2018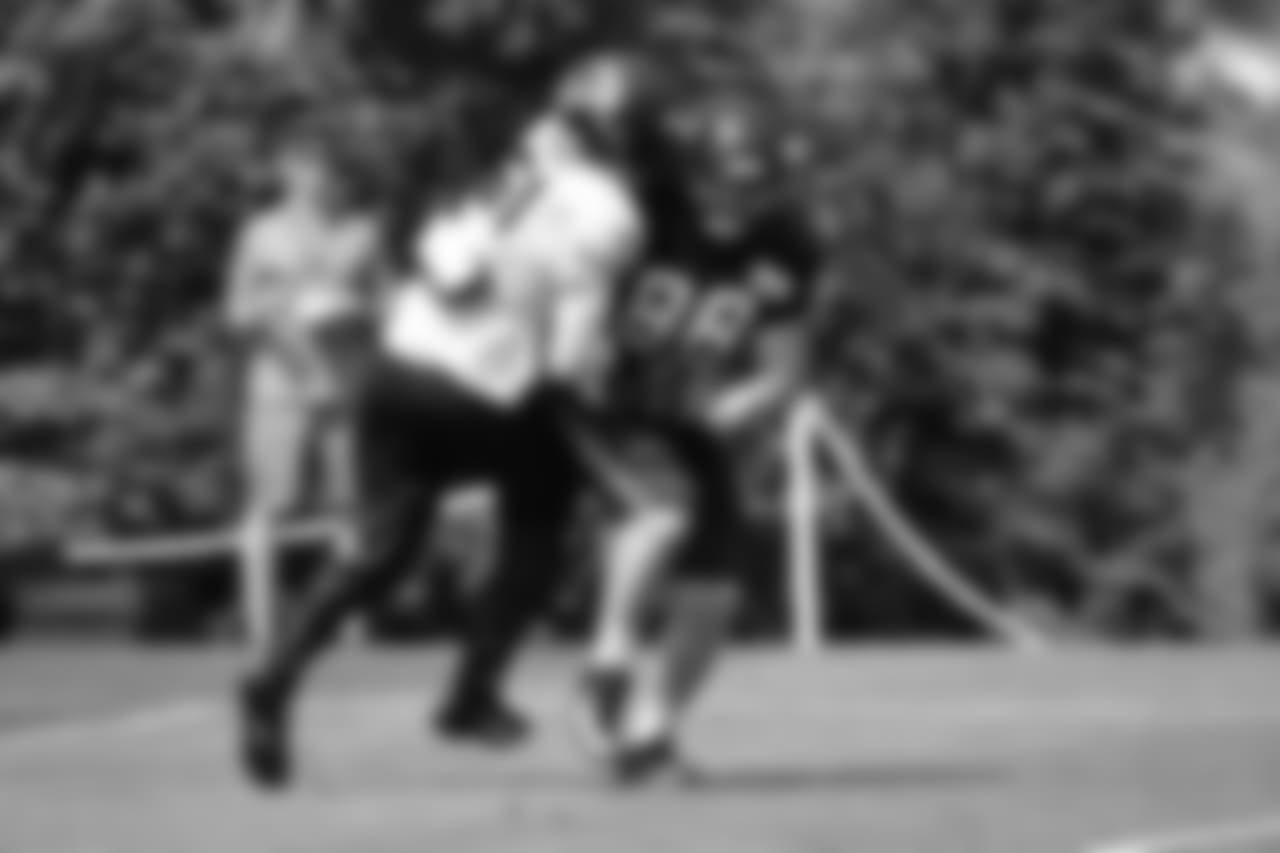 ROD MAR/ROD MAR ©2018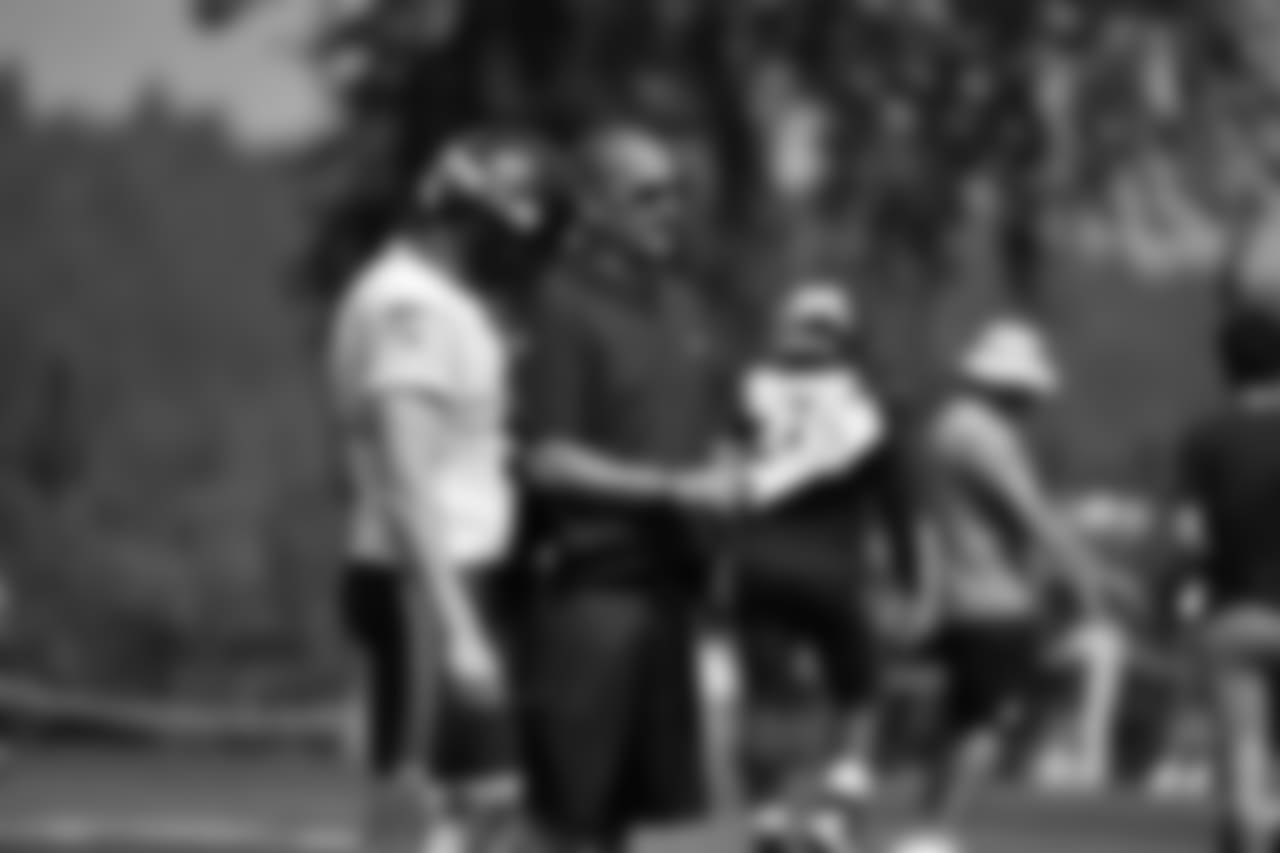 ROD MAR/ROD MAR ©2018
ROD MAR/ROD MAR ©2018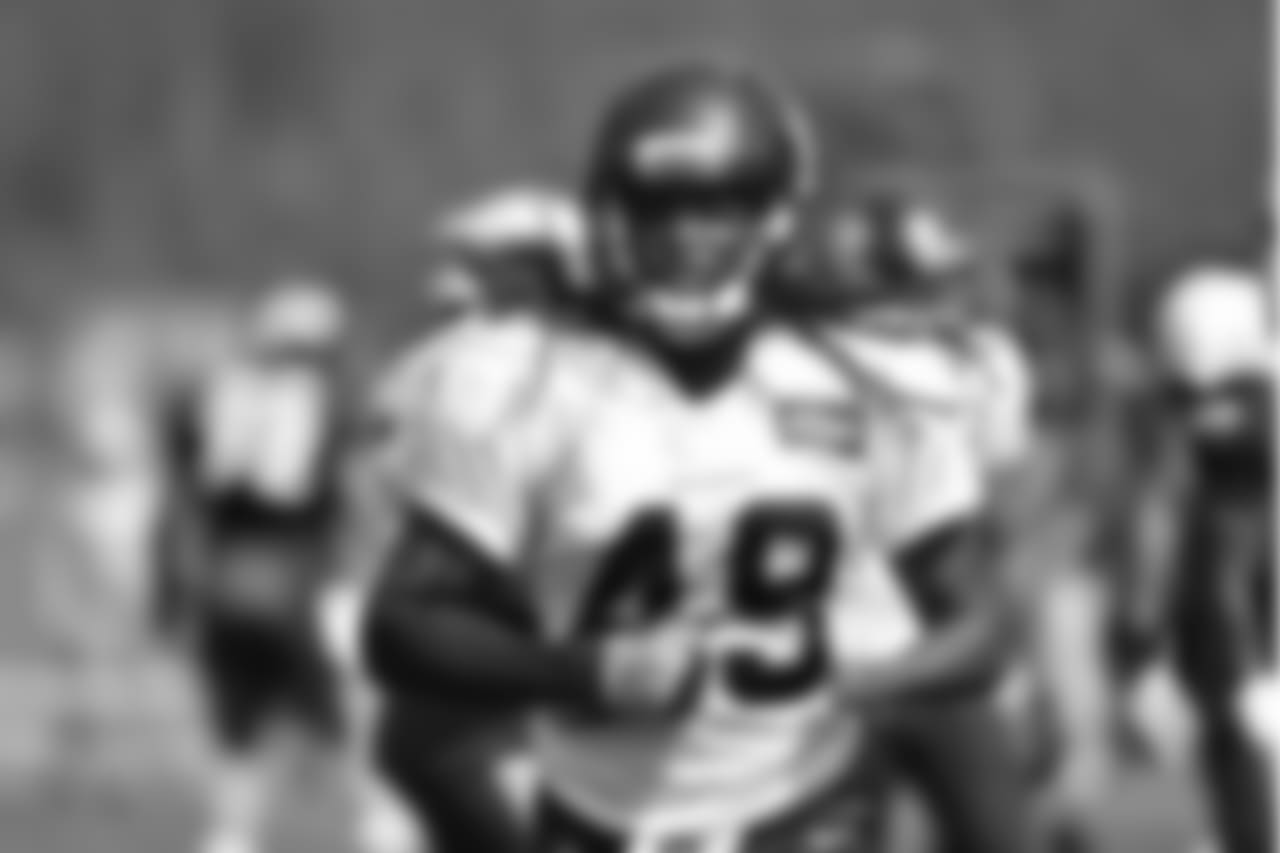 ROD MAR/ROD MAR ©2018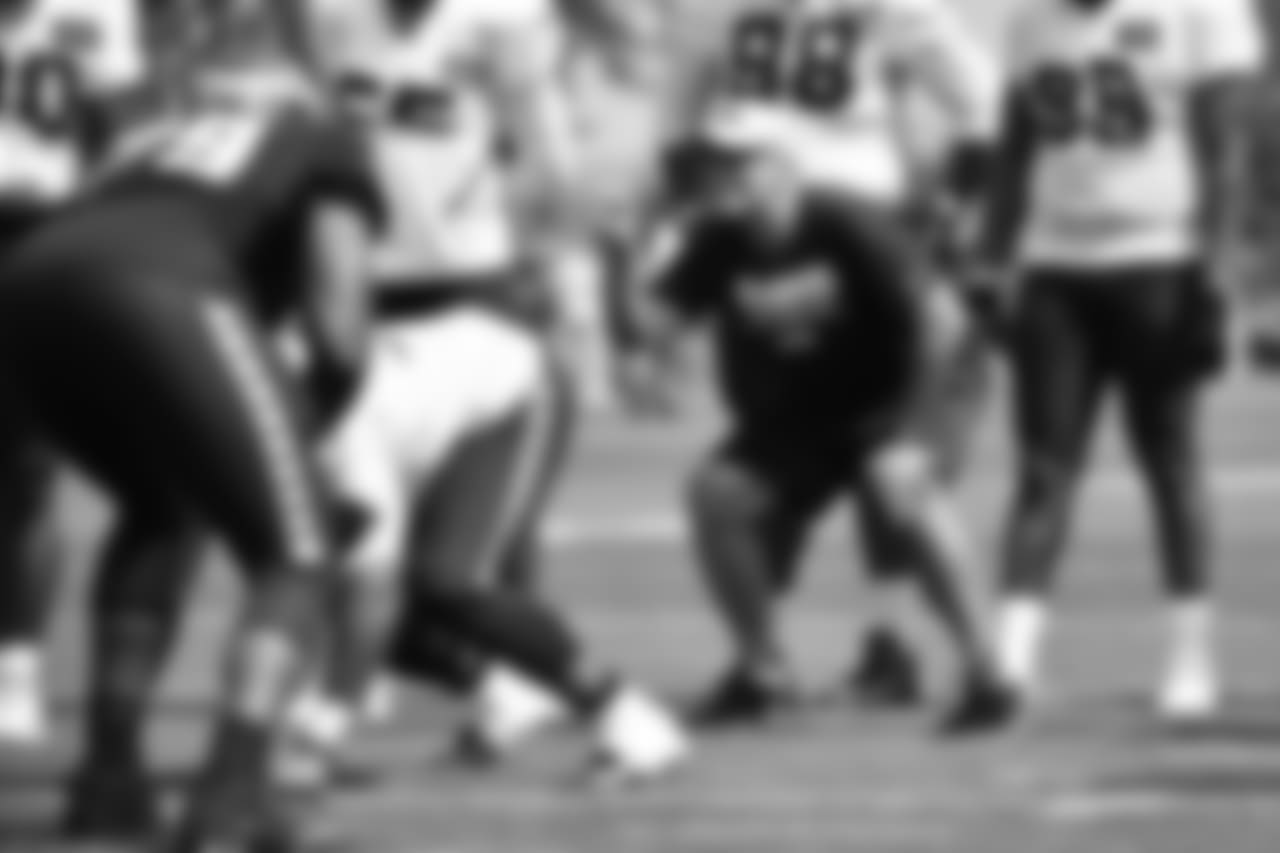 ROD MAR/ROD MAR ©2018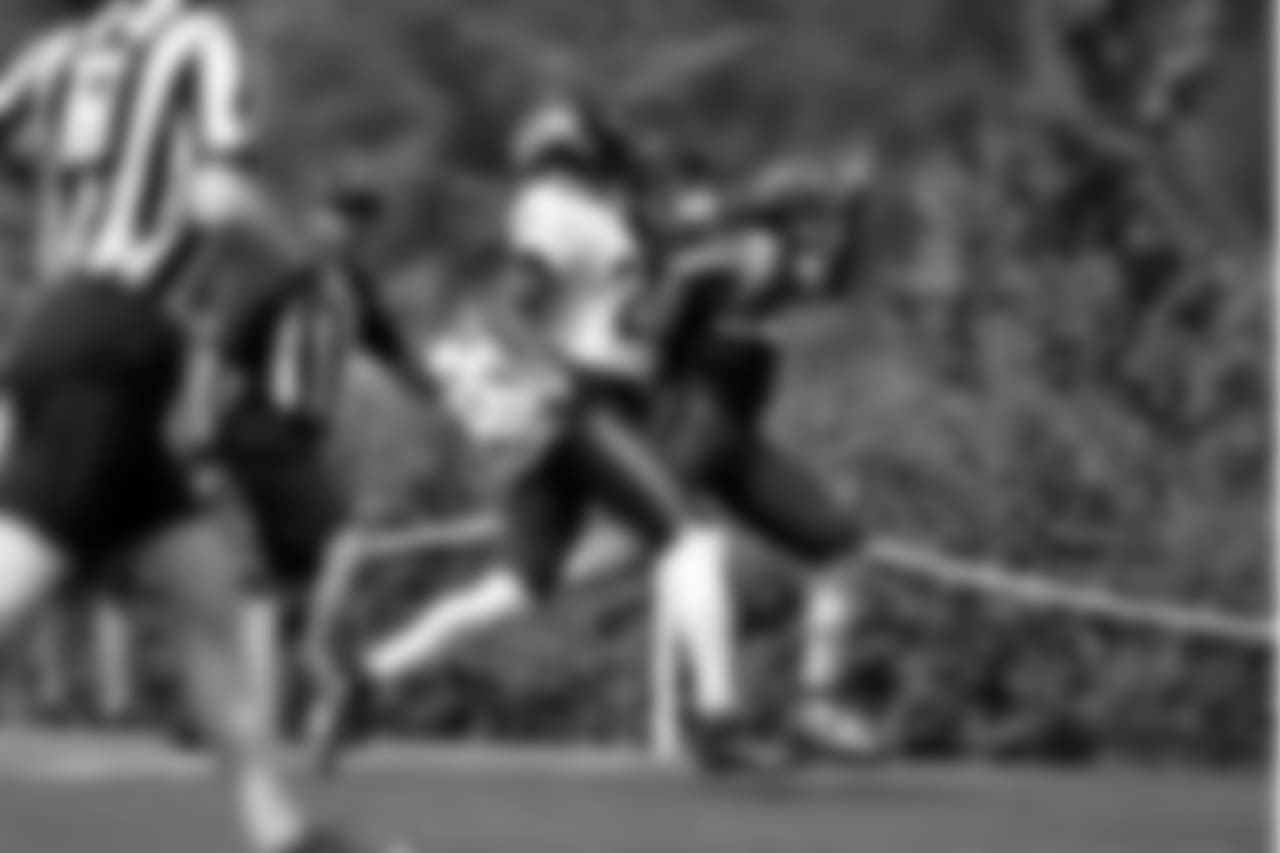 ROD MAR/ROD MAR ©2018
ROD MAR/ROD MAR ©2018
This Ad will close in
3
seconds