Looking to build off a big win vs. the 49ers, the Seahawks visit Houston for Week 14 vs. the Texans. Jen Mueller and John Boyle preview Sunday's matchup. Listen and subscribe to the Seahawks Insiders podcast.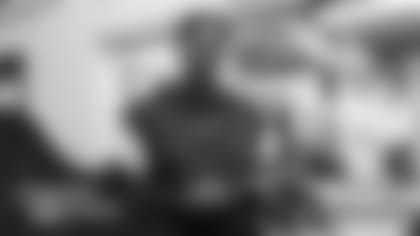 Listen To The Seahawks Insiders Podcast
Hosted by sideline reporter Jen Mueller, and Seahawks.com reporter John Boyle, the Seahawks Insiders podcast provides an in-depth analysis on the previous week's game as well as a preview of the upcoming matchup. Available on Spotify, Apple Podcasts, Amazon Music and wherever else you might get your podcasts.
Loss of Jamal Adams (01:20)
Ryan Neal's Style (08:49)
Texans Offense (11:09)
Confidence After 49ers Win (14:51)
Texans Can Force Turnovers (21:14)
Two Things We Need To See (22:53)
Take a look back through history at the Seahawks' matchups against the Texans as the two teams ready to face off during Week 14 at NRG Stadium.