The Seahawks take on the Falcons this Sunday at 10 a.m.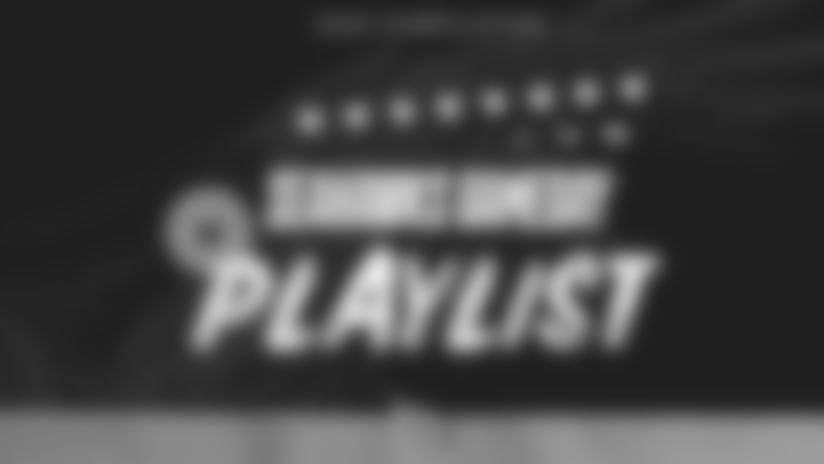 Follow the Seahawks Gameday Playlist on Spotify
Follow this playlist to hear what the Seattle Seahawks will be listening to all season long, curated by DJ Supa Sam, the official DJ of the Seahawks. Now playing: 2020 season compilation.
Gameday Playlist: Week 1
AC/DC - Hells Bells
Busta Rhymes - Dangerous
Lil Baby Feat 42 Doug - We Paid
The O'Jays - I Love Music 
John Mellencamp – Hurts So Good
Digital Farm Animals and Gaullin Feat Tim North - Ballin
Drake Feat Lil Durk - Laugh Now Cry Later
Afrojack and Saymyname - Hot
Kenny Loggins - Footloose
Pearl Jam – Even Flow
Curtis Mayfield – Move on Up
ZZ Top - I Gotsta Get Paid